Won't look anything like the DC100 concept.
A report states that Land Rover have finalized the design of the successor to the iconic 66-year old Defender, and that it will look unlike the DC100 concept.
By the end of 2015, the company would cease production of what's inarguably one of the most legendary utility vehicles that has paved a glorious path for Land Rover. A launch date for the replacement is being discussed within the company according to this report.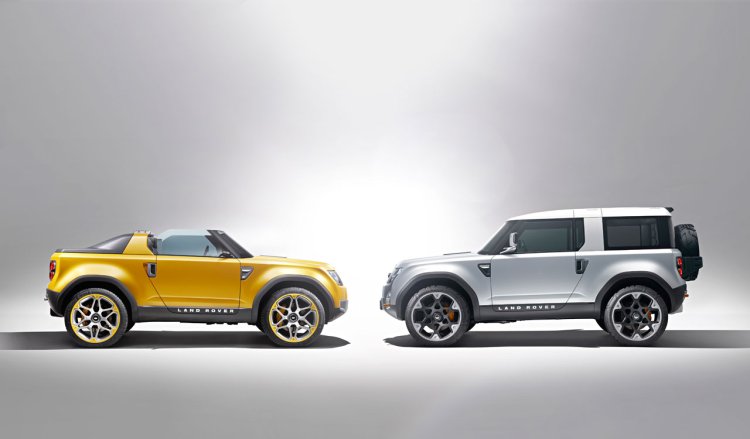 The Defender successor will look very different from the DC100 Concept Design unveiled at the 2011 Frankfurt Auto Show. This was also revealed to IndianAutosBlog.com by the company's design head, Gerry McGovern, himself earlier this year.
The DC100 is now viewed as a "generic" design, and the design team has worked on another design that keeps the simplicity of the original Defender, while adding more appeal for adventure, says the report.
Even though the Defender lineup hasn't brought in profits like the Range Rover brand, Land Rover acknowledges that it remains at the heart of what the company represents. Industry analysts predict that if they can diversify the Defender lineup and sell about 50,000 units per annum, it would make for a viable proposition.
Launching in: 2016 in Europe
[Source - Autocar UK]