Minimal cosmetic changes and new colors.
Honda has announced a mild facelift for the Honda Fit in Japan, which will launch on September 25. The changes are exclusive to the JDM-spec Honda Jazz, for now, which launched in October 2013.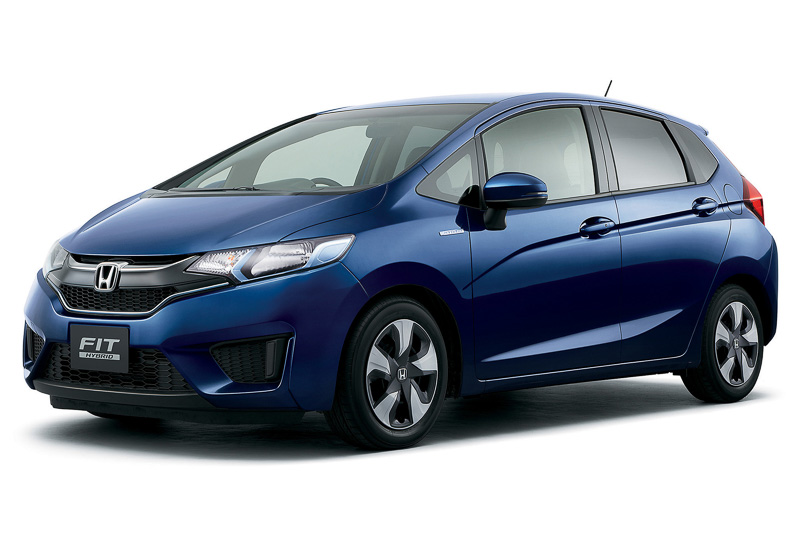 The facelift brings minimal updates to the exterior and interior of the B+ segment hatchback. It includes a slightly re-profiled grille, new wheel caps and new colors for the Fit Hybrid variant: premium blue opal Metallic and Midnight Blue beam Metallic.
Inside, the 2016 Honda Fit comes with a automatic climate control with plasma cluster technology, which is available as standard in all variants expect the Fit Hybrid, a touchscreen display with, navigation, rear camera, and digital TV, and a four-speaker audio system. Heated door mirrors and water repellent glass are also listed among the features.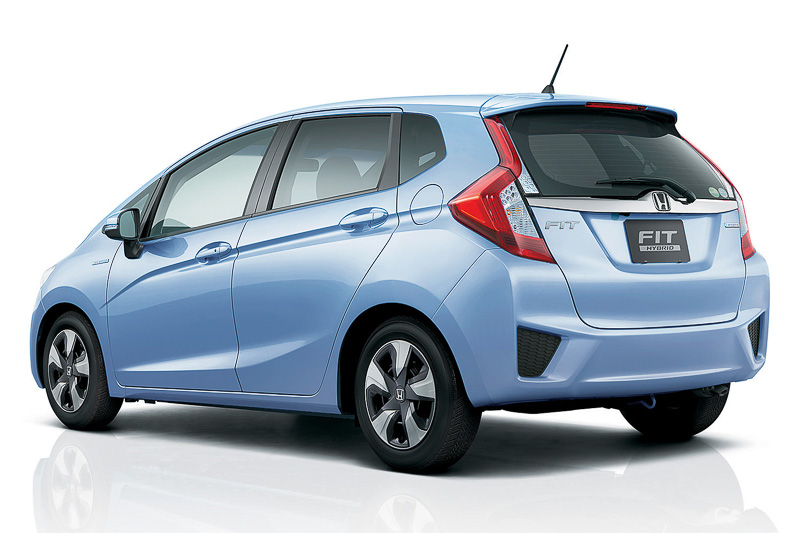 There are no mechanical changes under the hood. It is available with a 1.3-liter Atkinson cycle engine, 1.5-liter i-VTEC petrol engine, and a 1.5-liter Atkinson petrol hybrid powertrain. While the regular variants are offered with 5/6 speed manual transmission or a CVT unit, the Hybrid variant comes equipped with a 7-speed DCT automatic.
Prices range from 1.2998 million yen (INR 7.1 Lakhs) to 2.221 million yen (INR 12.1 Lakhs) for the facelifted Honda Fit in the Japanese market.
2016 Honda Fit unveiled in Japan - Press Release (Translated)
[Slideshare link]