Most parts of the US will not be getting the 2016 Chevrolet Volt this year.
The 2016 Chevrolet Volt EV will be having a shortened model year and will not be available in most parts of the US this year. Its distribution will be limited to only the 12 confirmed states which also includes California, GM said.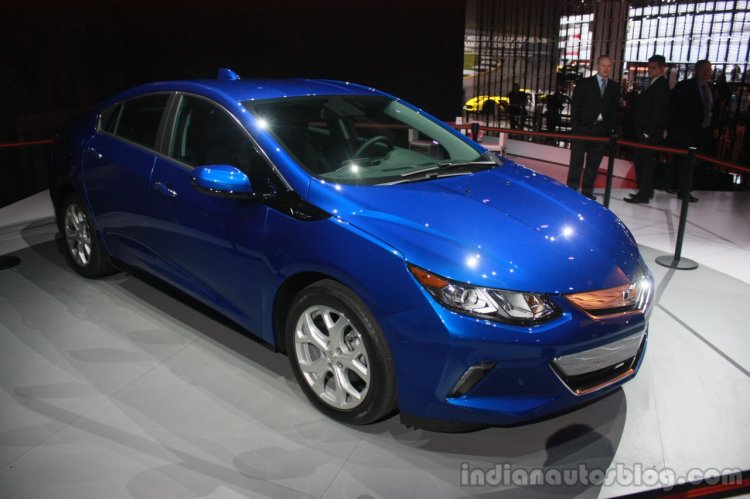 It was reported earlier that the 2016 Volt would be first launching exclusively in California in the months of August and September followed by 10 other states, namely – Connecticut, Massachusetts, Maryland, Maine, New Hampshire, New Jersey, New York, Oregon, Rhode Island and Vermont. The rest of the country was scheduled to receive the 2016 model by November this year.
But according to the new announcement made by the company, that will not be the case. GM's spokesperson Kevin Kelly said that the 2016 Volt has a shortened model year and limited distribution network. He also mentioned that it will be sold only in their "strongest EREV markets". The 2017 Chevrolet Volt will begin production early this spring and will be available throughout the country though.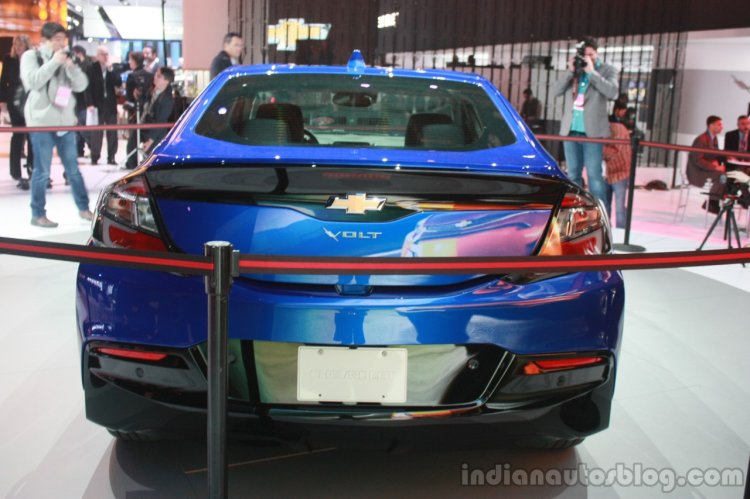 The 2017 model year Volt will begin production by February next year, GM has confirmed. The car will be hitting showrooms all over the country by early spring next year.
[Source - GMAuthority]