Improved mechanicals help achieve a better range.
The 2016 Chevrolet Volt has debuted at the 2015 Detroit Auto Show. The overhauled second generation model sports a new look, has a new larger 1.5-litre range extender, bigger battery, and better range.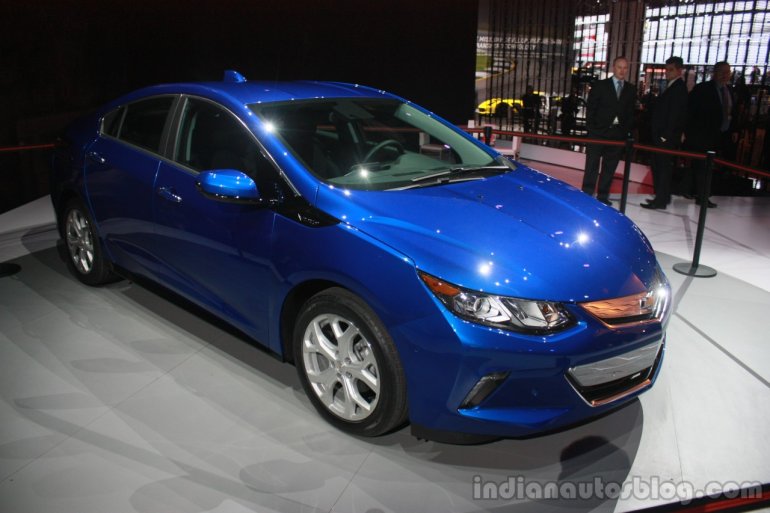 Though it doesn't look completely different from the current car, it is more conventional looking than before. And the transformation continues on the inside as well, but without losing the first generation version's uniqueness. The instrument panel consists of a large 8-inch display, while a touchscreen of the same size is used for the infotainment system as well. The Volt seats five and comes with ambient blue lighting.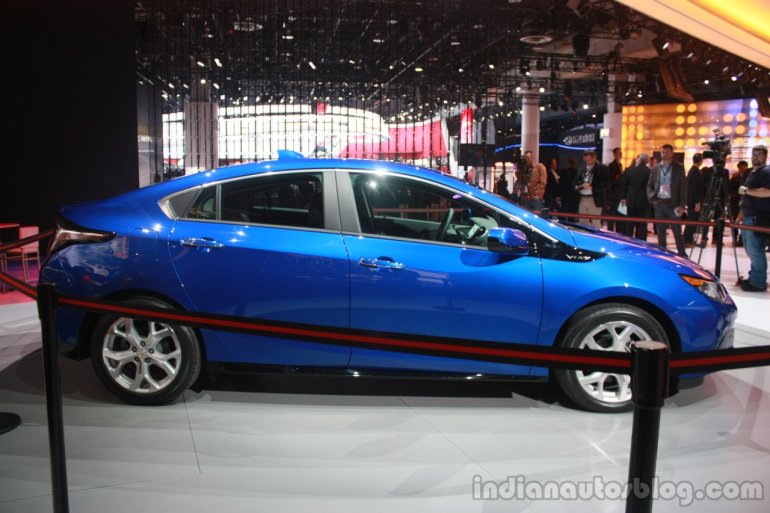 On the mechanical side of things, the battery on the Volt is now bigger, and the two-motor drive system is more efficient and lighter. In terms of numbers, the battery has a 18.4 kWh capacity but is lighter by 9.8 kg, while the two-motor drive unit has lost a whole 45 kilos.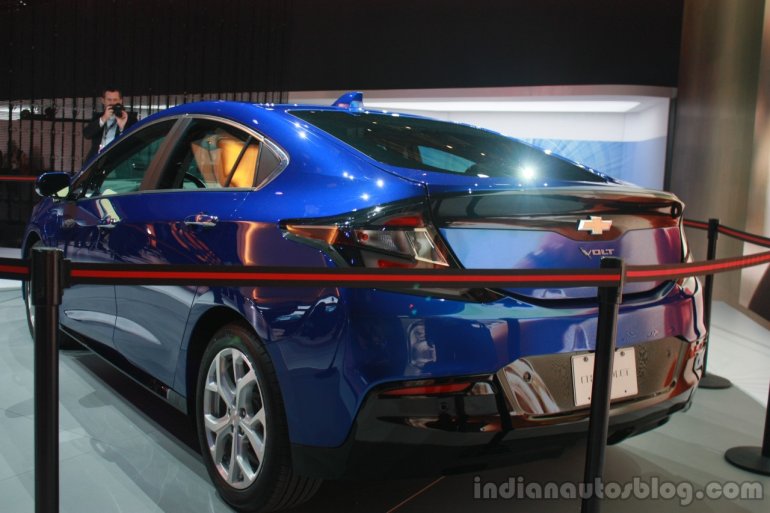 The improvements include an increased electric only range of 50 miles (80 km) while the company expects the overall range to be in the vicinity of 400 miles (643 km). The claimed performance figures are notably better than the current car's: 0-30 mph (0-48 km/h) takes 2.6 seconds showing a 19 per cent improvement while 0-60 mph (0-96 km/h) takes 8.4 seconds registering a 7 per cent quicker time.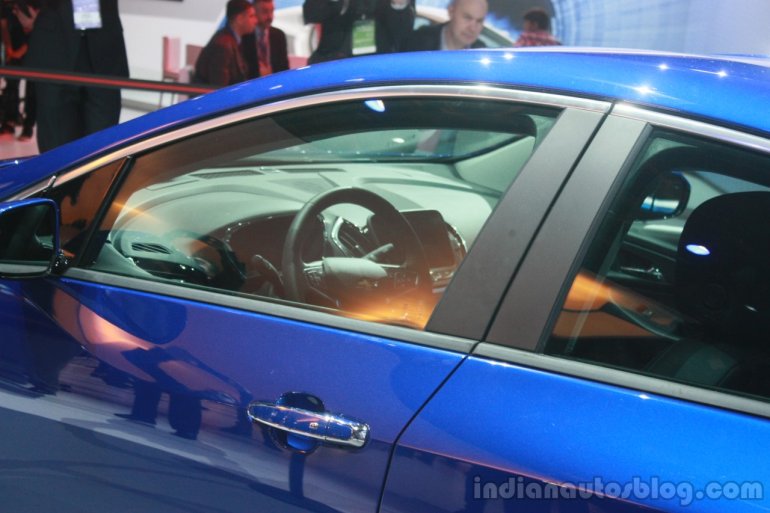 The earlier 1.4-litre range extender engine on this plug-in hybrid vehicle has been replaced by a larger 1.5-litre engine. Charging times vary from 4.5 hours taken to charge from a 240 volt socket to 13 hours taken to charge from a 120 volt socket.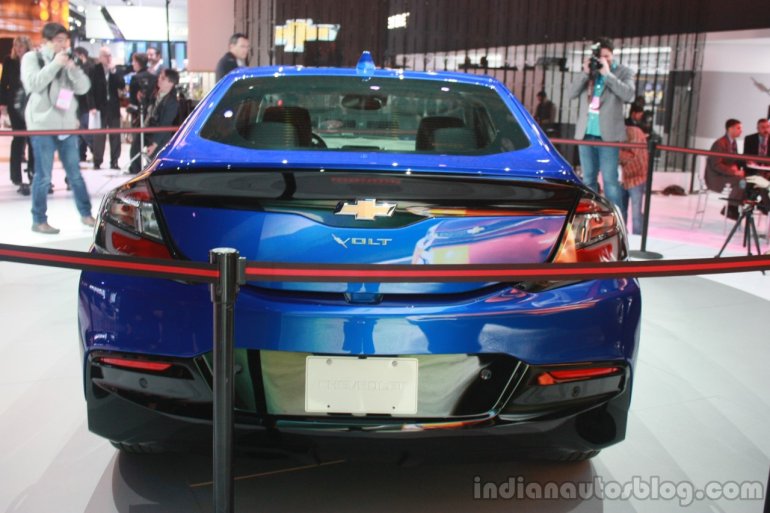 In terms of dimensions, the car measures 4.5 m in length, 1.8 m in width, and 1.4 m in height. The wheelbase is 2.7 m long, and the vehicle weighs 1,607 kg (kerb weight).
You can refer the press release below the gallery for more information.
2016 Chevrolet Volt - Press Release
[Can't view the document? Head to Slideshare to read it.]