Will be launched on April 2, 2015.
Chevrolet has dropped the first teaser of the Spark (renamed as Beat for the Indian market), which will make its debut on April 2nd. It will be based on the Spark's European cousins - the recently announced Vauxhall Viva/Opel Karl.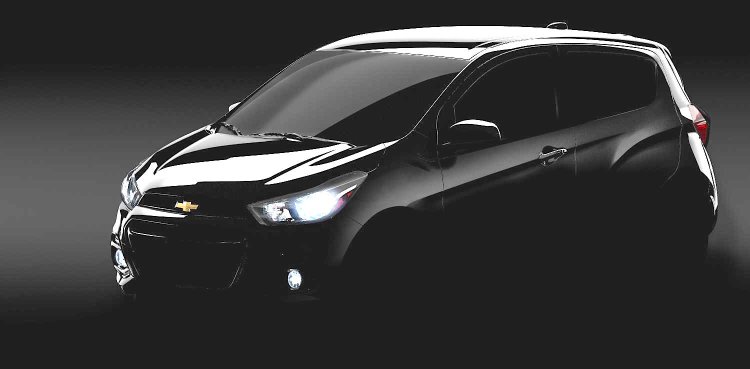 The edited teaser reveals an evolutionary design that promises to attract the youth market (especially first time buyers). It features the characteristic lower hexagonal and upper grilles found in Chevrolet's range, a new set of large headlamps and fog lamps. The side profile is slashed with muscular lines to further improve its sporty appeal. The new Spark retains the distinctive feature of having its rear-door handles in the C-Pillar.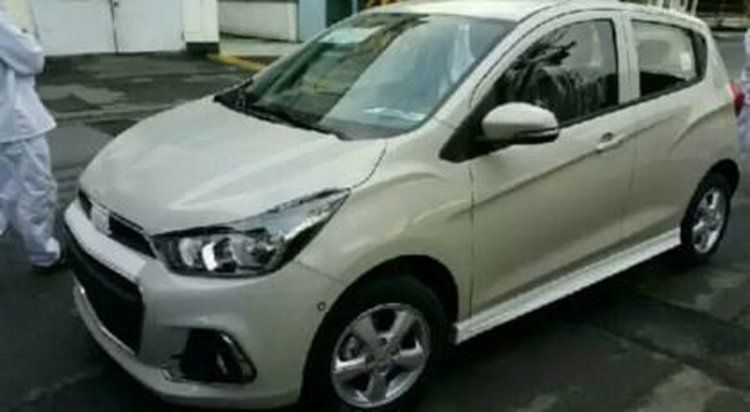 The Spark will likely share its engine lineup with the Vauxhall Viva/Opel Karl, which is driven by a naturally aspirated 1.0-liter three-cylinder engine delivering 75 hp, paired to a five-speed manual transmission only. The Karl/Viva has a dry weight of 939 kg, consumes only 23.2 km/l and emits 99 g/km of CO2. Expect a similar performance sheet for the Spark.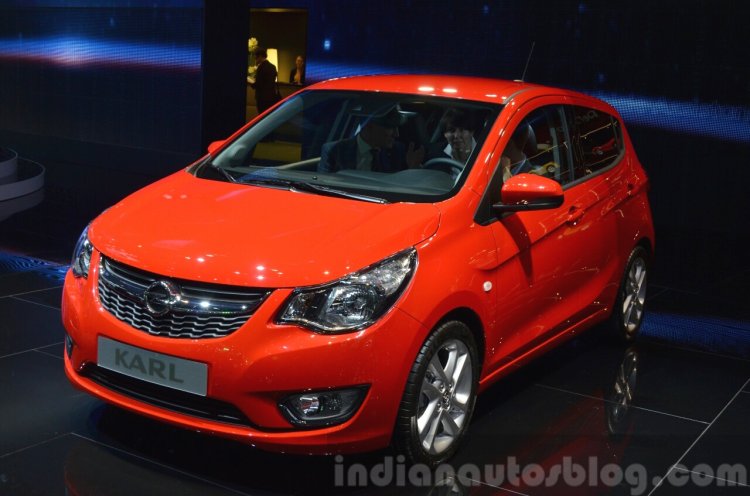 Also Read: Chevrolet Trailblazer 2.8L diesel AT starts testing in India
The 2016 Chevrolet Spark will be revealed to the public at the Seoul and New York Auto Shows on April 2. Sources say that the next generation Beat for India will be a different car, based on the Amber platform that is under development for emerging market compact vehicles.
2016 Chevrolet Spark Teaser - Press Release
[Can't see the press release? Head over to Slideshare]