General Motors have begun developing the next generation Chevrolet Beat, and the first prototypes have been spotted in cold weather tests in Europe. The Beat (known as the Spark globally) launched five years ago, and was introduced in India in January 2010. The vehicle receives its first cosmetic intervention at the Auto Expo next month, which was shown in Europe in 2012.
GM engineers are testing well camouflaged mules, but according to reports, the vehicle would get evolutionary styling with a sloping roofline and sweeping shoulder line. A rear quarter glass is in place, which should improve what today is a dark interior with a small rear window. Sadly though, the door release had to be moved to its conventional place, and with it the visual effect of a three-door coupe disappears.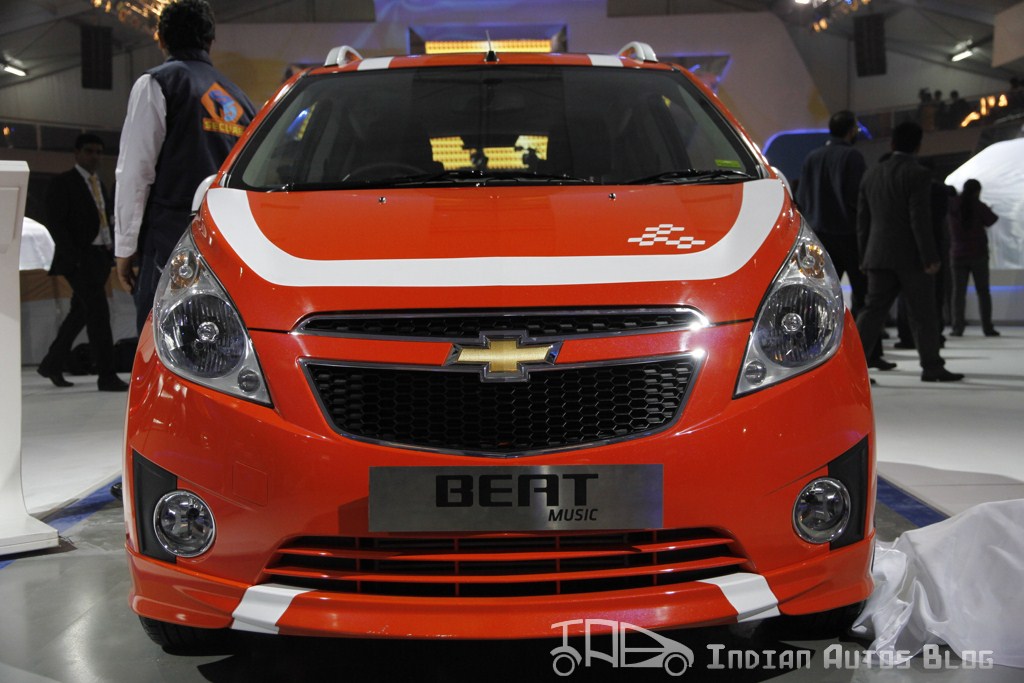 The Beat's designers were lauded at the time of the car's launch as they were able to show almost every design cue that they used on the concept car. It remains to be seen if they can do it again with the new model.
The four-door four-seater model is likely to retain some of its powertrain options. The Beat is sold with a diesel engine exclusively in India, and an electric version of the same is available in the U.S. Other powertrain options include a 1.0- and 1.2-liter petrol engines matched to 5-speed manual or an automatic transmission.
Expect the new Beat on the global market early next year.
[Head over to WorldCarFans.com to see the spyshots]