Launch expected in the first half of 2015.
According to an import document from Zauba, several units of the all new 2016 Audi TT has made its way into India. It is expected to be launched here in the first half of 2015, replacing the previous generation TT coupe - also sold in India as a CBU.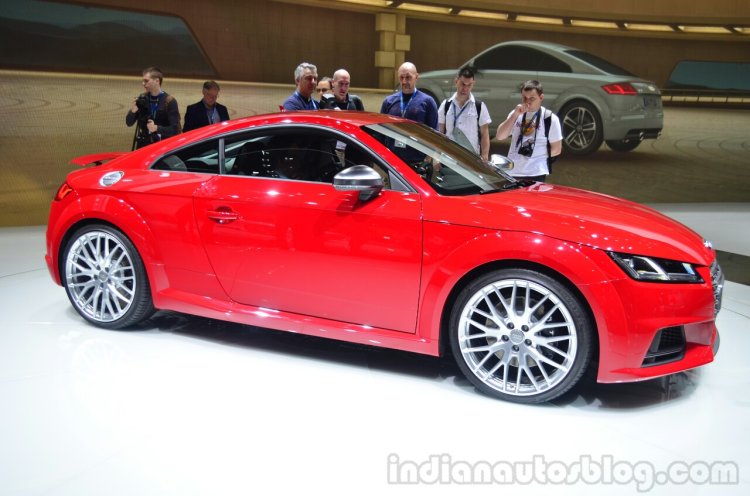 Revealed globally at the last year's Geneva Motor Show, the new Audi TT was first spotted testing in India way back in July 2014; adding credence to its arrival. Compared to the previous model, the next generation compact sports car features an evolutionary design that is inline with Audi's current lineup. It is based on VAG's MQB platform found in most of the new FWD and AWD products from the Group, which is both lighter and efficient.
The document also reveals that the variant imported into the country is the Audi TT 45 TFSI. This variant features a 2.0-liter TFSI petrol engine delivering 230 hp and 370 Nm of peak torque to a 6-speed S-Tronic gearbox, which sends to torque to all four wheels via the Quattro system. It is capable of hitting 0-100 km/h in 5.3 seconds, before reaching a top speed of 253 km/h.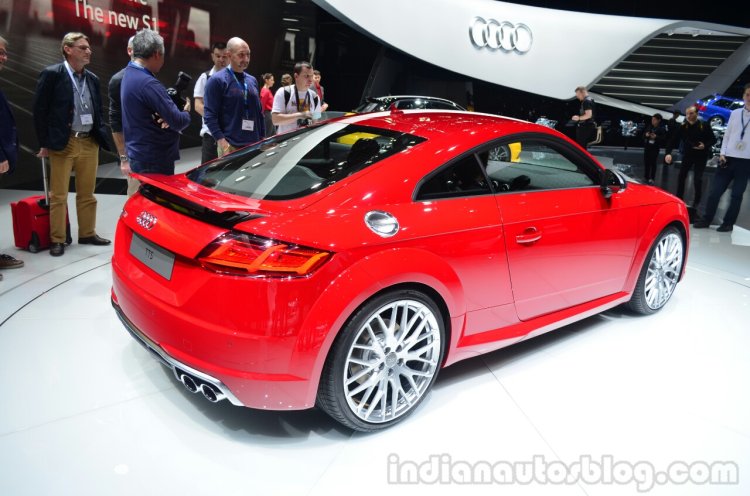 Given the popularity of diesel-powered cars in India, it's unclear if Audi will also be announcing the diesel TT, powered by a 2.0-liter TDI outputting 184 hp and 380 Nm of torque.
According to our sources, dealership staff training for the upcoming TT have begun. It will only be available in the 2-door coupe configuration and, being a niche product in our market, will be brought into the country via the CBU route with conservative sales estimates.
[Source: Zauba]