Gets a sleeker front end; Geneva Motor Show bound.
Media reports claim that the 2016 Audi R8 will be showcased at the Geneva Motor Show next month, and while the company is likely to keep the car under wraps up until the VW Group Night or the press conference the following day, a recent spyshot has revealed what could very well be the next-generation R8. The car has been around for a period of seven years and although Audi has kept updating it, what's surprising is that even with the same overall design, the newcomer looks sharper.
The 2016 Audi R8's front end follows Audi's new design philosophy with the hexagonal grille, redesigned headlamps, and the wide air intakes beneath them. The car appears to be inspired from the Quattro and Nanuk concepts.
A sleeker approach is followed at the sides, too. There's a prominent character line starting below the new rear-view mirror continuing till the wheel arch, and should keep the profile interesting even in the absence of the trademark side blades.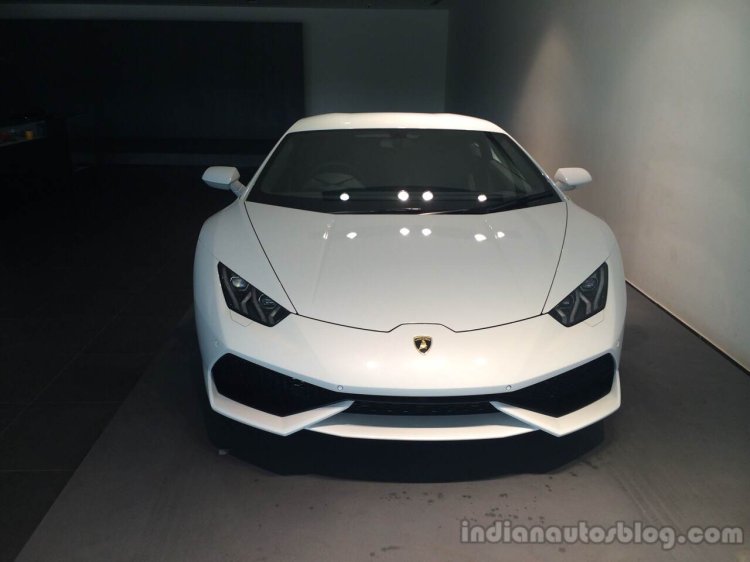 To recap, the new R8 will be based on underpinning of the Lamborghini Huracan, and is expected to be lighter and stiffer than the current R8. Engine options could include a revised 5.2-litre V10 with a higher power output than the current 550 hp R8 V10 Plus, while a diesel version could also be offered later in 2017, with a 4-litre V8 or 5-litre V10 TDI.
The Quattro all-wheel drive system will be standard, and the gearbox will be a 7-speed DCT, while the fate of the manual variant is an unknown.
Competitors: Porsche 911, Lamborghini Huracan, Jaguar F-Type
Expected price: INR 1.7 crore onward
Launch date: 2015 in Europe