A few weeks earlier Volkswagen announced the unveiling of the all-new eighth generation VW Passat in July. As per the latest media reports from Europe, the dust sheets will come off the new executive sedan at an event, to be held in Berlin today.
The Passat is one of Volkswagen's best selling cars and to compete better with intended rivals Mercedes C Class, BMW 3 Series and Audi A4, VW is learned to be pushing the car upmarket.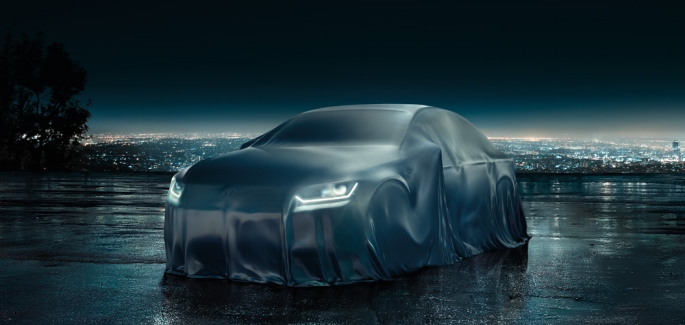 Comprehensive details on the car were released and leaked in recent weeks. The vehicle is based on the new MQB Platform (that underpins the Skoda Octavia in India) helping it shed 85 kg. The car will come with a new bi-turbo 2.0 TDI (diesel) engine outputting 240 PS, 190 PS and 150 PS depending on the variant. A smaller 1.6 TDI with 120 PS is also in the plan. Petrol engine choices will include a 1.4 TSI with 125 PS and 150 PS, beside a 1.8 TSI with 180 PS output and a range topping 2.0 TSI with 220 PS and 280 PS.
In addition, a plug-in hybrid variant with an electric motor and a 9.9 kWh battery providing a combined range of 966 km and a pure electric range of 50 km is also in the offing.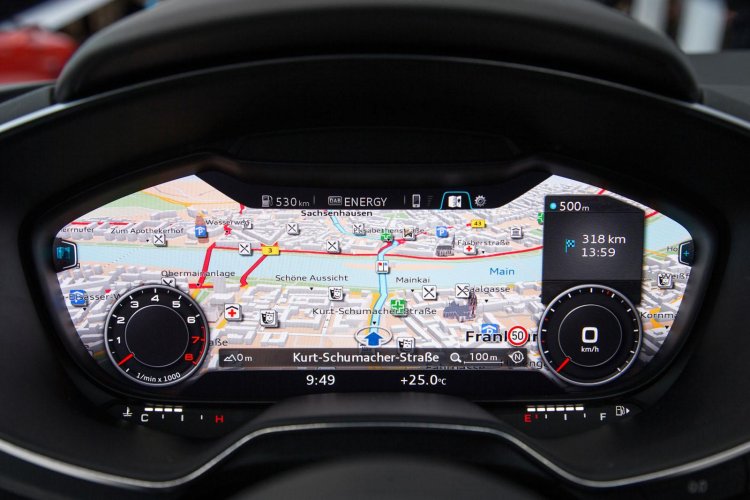 The 2015 VW Passat will come standard with LED taillamps and optional LED headlamps with Dynamic Light Assist. The cabin will have the 12.3-inch customizable digital instrument cluster that debuted on the new Audi TT this year. In addition, several other gadgets and safety features such as head-up display, 360 degree panoramic camera, traffic jam assistant and emergency braking will be available.
The Passat will have its public launch at the Paris Motor Show (starts in early October) at a starting price of about 26,000 EUR (INR 21.14 lakh).