Volkswagen showcased the 2015 Passat Bluemotion Concept at the ongoing Detroit Auto Show. The Bluemotion Concept gets a 1.4-liter four-cylinder engine, with cylinder deactivation technology, that delivers 150 hp and a peak torque of 249 Nm. It is mated to a DSG dual-clutch automatic transmission.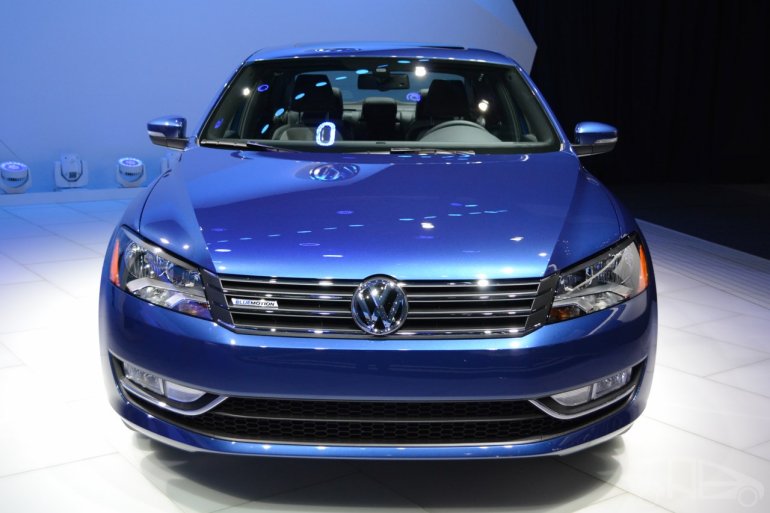 The 1.4-liter turbocharged direct-injection engine is the world's first inline four-cylinder engine with cylinder deactivation technology. The Active Cylinder management Technology (ACT) deactivates two cylinders out of the four when the driver is only applying light levels of throttle at specific city speeds.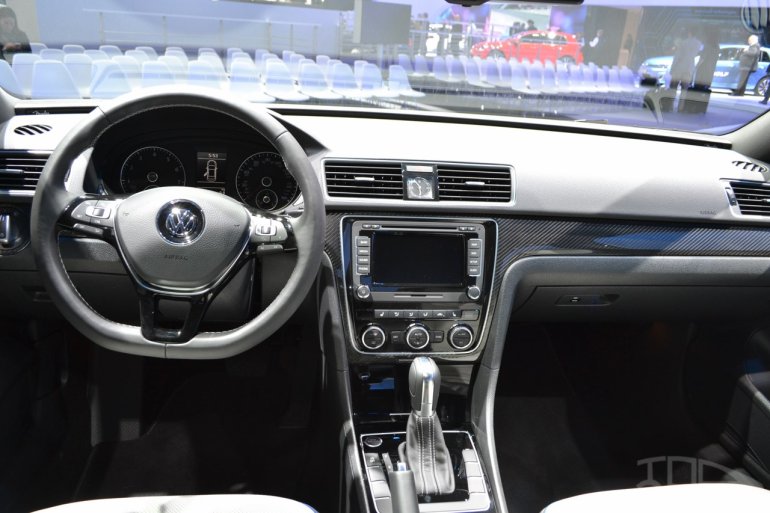 Another fuel saving mechanism is that of the coasting function. When the driver releases the throttle pedal, the DSG transmission decouples the engine thus allowing the car to coast with the lowest possible mechanical drag from the other moving components. The Passat Bluemotion Concept also gets the start/stop function.
2015 VW Passat Bluemotion Concept Image Gallery
2015 VW Passat Bluemotion Concept at NAIAS 2014 - Press Release
[Head to Slideshare if you're unable to view the document above.]