The VW Fox facelift is reported to be launched later this month.
VW of Brazil has started teasing the 2015 VW Fox ahead of its closeby launch. The teaser website which is up and running carries the silhouette of the refreshed hatchback with the statement that translates into, "Soon a surprise is coming out of our garage. Leave your email and receive firsthand, the news of this release."
The 2015 Fox has been testing for the past few months and previous spyshots tell what to expect. Visually, the updated car gets a subtly revised front fascia with sharper grille, headlamps and a new bumper. The bonnet also undergoes minor changes to accommodate the redesigned headlamps.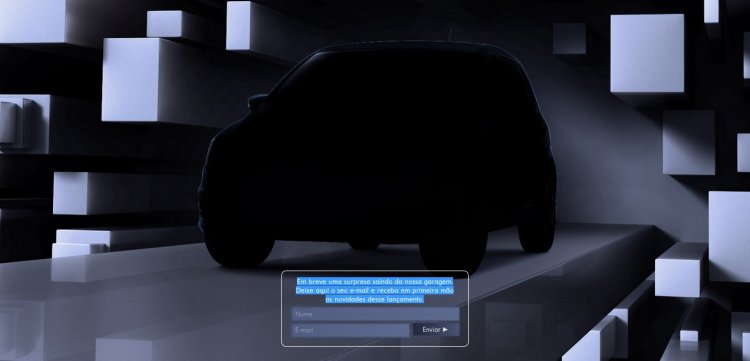 The car remains unchanged in profile save for new alloy wheels while design changes in the rear come in the form of new combination lights that now extend to the hatch door and a reprofiled bumper.
Inside, the facelifted Fox is reported to receive new steering wheel, instrument console, audio system and a slightly bigger glove compartment.
The biggest change, however, is the introduction of the new 1.6-litre flex-fuel unit that recently debuted in the Saveiro Cross pickup. The new motor replaces the existing 1.6-litre unit and produces 11 PS more at 120 PS (118.3 bhp). A 6-speed manual transmission will also be a new addition to the package. The base 76 PS (74.9 bhp) 1.0-litre flex-fuel motor is likely to soldier on unchanged.
Competitors: Renault Clio, Chevrolet Celta, Fiat Novo Palio
Launch Date: August 2014