Car designers always harp about 'Family Design'.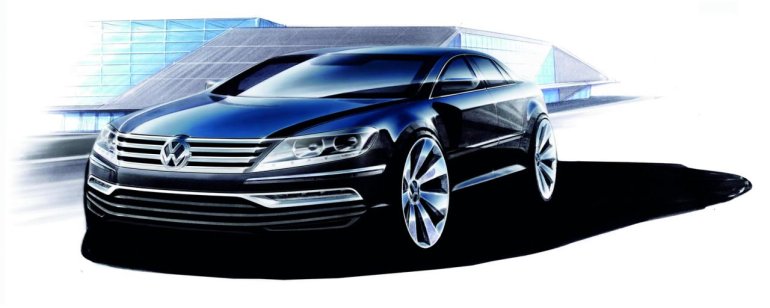 Essentially, the idea is to bestow every car of the same manufacturer with certain design characteristics that make them resemble each other. No manufacturer has perfected this art better than the German giant Volkswagen.
Volkswagen has been harping about family design since a very long time. If you look at the current portfolio of VW cars, you will notice that they look a lot similar. The design chief of Volkswagen Walter de' Silva defends the design philosophy claiming that the days of flamboyant designs are far gone.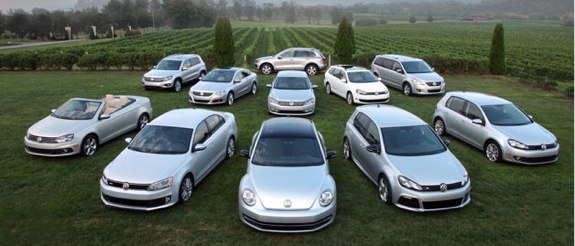 However, Klaus Bischoff, Executive Director of Volkswagen Design, believes that the current family design which is influenced by the Golf is a bit of a mistake. A bottom's up car design philosophy wherein entry level cars are setting design guidelines for the larger luxury sedans.
Klaus Bischoff has been working on a new family design for Volkswagen which will debut on the next generation Phaeton. The new family design will follow a top-down approach wherein halo cars such as Phaeton and Passat will influence the way other cars in the range will look.
Bischoff believes that the current range of Volkswagens look very similar ( and who can blame him). The new family design will bestow each model with individual design characteristics. There will be a specific look for saloons, one for our SUVs, one for the people carriers and one for hatchbacks.
The new design will be clean and simple but at the same time a lot more cooler and definitely more timeless. However, the new design wouldn't compromise on practicality or driving experiences.
[Source: Autoexpress.co.uk]