According to a report on Motorbeam.com, Toyota has changed its future plans on the Etios. Apparently, the Japanese giant will be launching the all-new next generation Toyota Etios in the year 2014.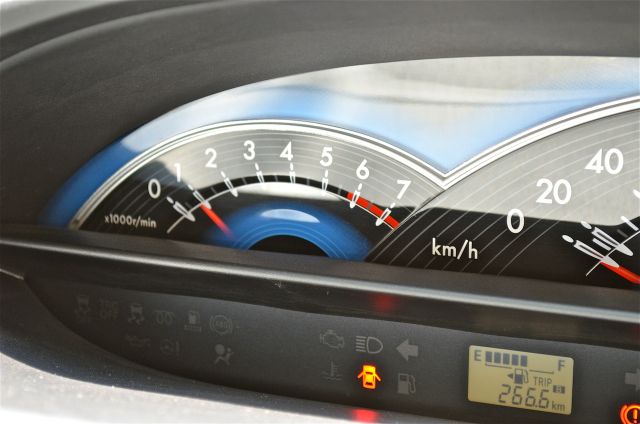 The report claims that the new sedan will be launched in late 2014, followed by the hatch in early 2015.
To recap, Toyota unveiled the concept versions of the twins at the 2010 Delhi Auto Expo to study customer feedback. The production version of the sedan was launched in late 2010, while the hatchback's veil came off in mid-2011, first with a petrol engine, followed shortly by the diesel guise.
The Etios may not have lived up to the expectations of the company and car users across various geographical domains. The new master plan that Toyota would probably implement is said to transform the overall image of both hatchback and sedan. The image overhaul would include upgrading the interiors and the exteriors to the extent that it not only performs well but also looks extravagantly sleek and robust.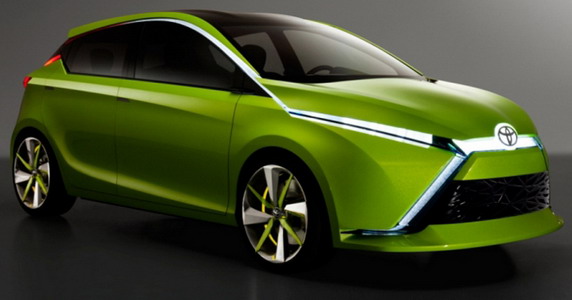 The centrally-mounted instrument cluster is likely to move behind the steering wheel on the next generation. We do hope that the swoopy design language seen on the Dear Qin concepts influence designers penning the second generation model. The general feedback from our readership is that the Etios' design needs more pep.
This is not the first time the Etios has been revised as on two occasions over the last two years, the interior, features and sound proofing of the car have been revised or upgraded. Can the overall changes incorporated in the next generation model have the firepower to bring a complete change in perception?
[Source - MotorBeam.com]