Engine continues to be the 624 cc unit.
The Tata GenX Nano which is due to go on sale in the coming days will be the safest Nano to roll out from the Sanand plant. Not only has Tata made changes to the exterior and interior while adding new features like AMT (automated manual transmission) and a functional bootlid, but there are mechanical changes in store as well.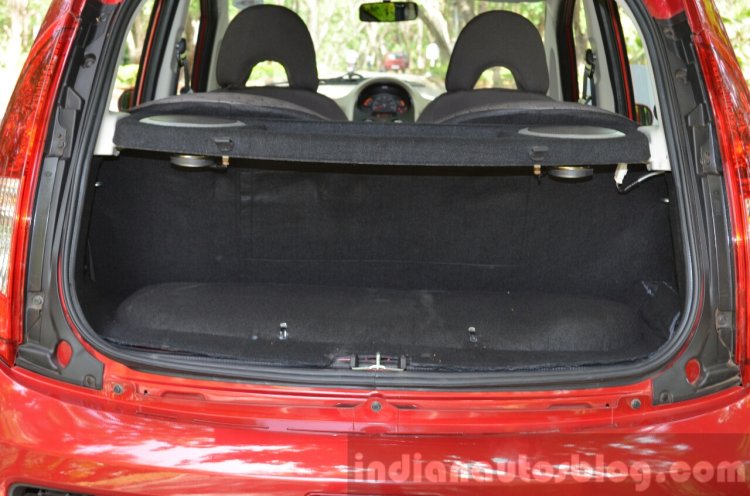 The Nano uses a monocoque platform, which means the floor pan, the roof, the side pillars and the rear section are part of the car's overall structure. In case of the GenX Nano though, the rear section is no longer an integral part of the chassis, as it can now be operated like a regular hatchback. Hence, Tata's engineers had to provide extra strengthening bits so as to not compromise on the structural integrity of the car.
Speaking to Indian Autos Blog, Mr. Girish Wagh, senior VP of programme planning and management for Tata Motors said that the GenX Nano now gets added strengthening materials that have increased the torsional stiffness of the car. Further, the doors of the car now get side intrusion beams while the front crumple zone has also been increased. Overall, the GenX Nano features 'Increased safety performance', he said.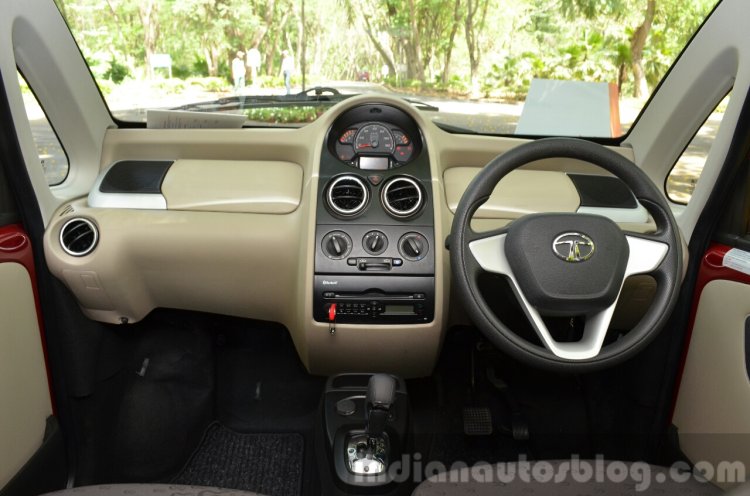 Also read: Tata Kite (Glade) with production body spied on test
Where the Nano Twist XT weighs 710 kg, the forthcoming GenX Nano MT XT will be 25 kg heavier, while the Nano AMT will add a further 30 kg to that. As a result, fuel efficiency has taken a hit: The GenX Nano MT does 23.6 km/l whereas the Nano Twist is rated at 25.4 km/l.
Stay tuned for our review of the GenX Nano.