The 2015 Subaru Outback was unveiled at the New York Auto Show yesterday. The new Outback is based on the popular Subaru Legacy.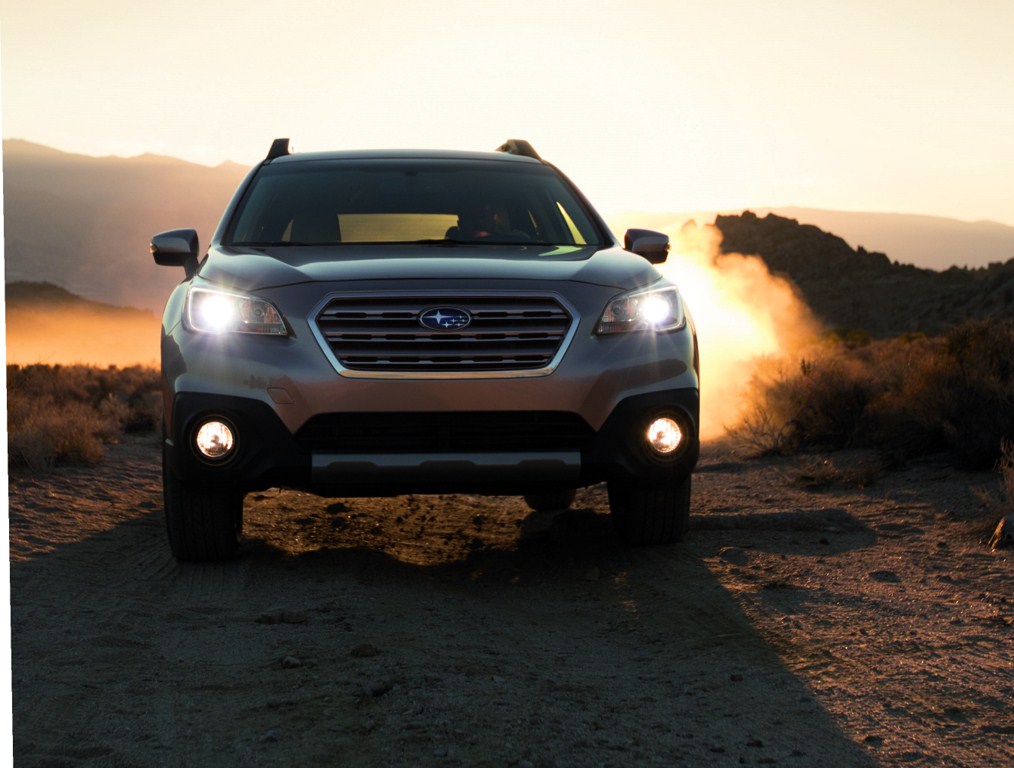 The Outback retains the same powertrain as the Legacy - it is powered by a 2.5-liter four-cylinder boxer engine that makes 175 hp at 5,600 rpm and 236 Nm at 4,100 rpm of peak torque. A CVT gearbox will be offered as standard. The Outback can also be ordered with a 3.6-liter DOHC horizontally opposed six-cylinder engine that produces 256 hp at 6,000 rpm and peak torque of 335 Nm at 4,400 rpm. A CVT box and a 6-speed manual are standard in this variant.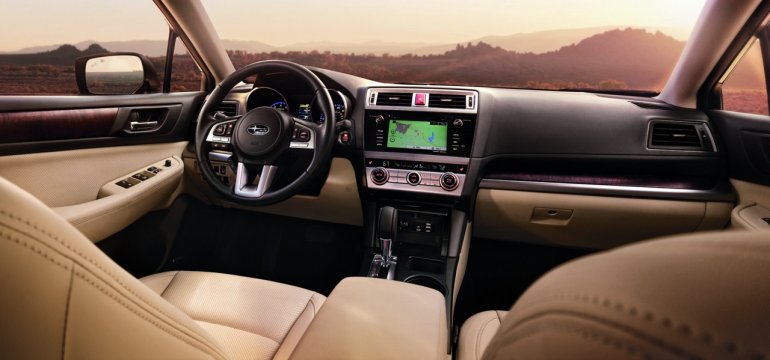 The unveiling of the all-wheel drive Outback station wagon closely follows the reveal of the latest Legacy at the Chicago Auto Show in February.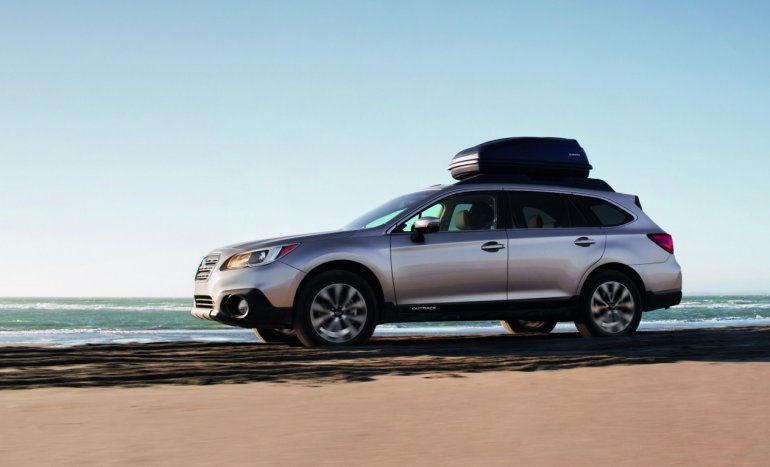 The Outback has been one of Subaru's most popular vehicles, accounting for 118,000 of its nearly 425,000 unit U.S. sales in 2013. Only Subaru's Forester crossover SUV is more popular.
2015 Subaru Outback - 2014 New York Auto Show - Press Release
[Can't view the document? Head to SlideShare]