Due in 2014, the next generation Skoda Fabia would sit between the Citigo and Rapid. As revealed earlier, the new Fabia would not be based on the MQB Platform as the platform is not ready yet for Fabia or Polo-sized vehicles.
Therefore the 2015 Skoda Fabia would have to be based on the PQ25 platform (Polo platform), sporting a completely redesigned interior and exterior. The Fabia was planned alongside the Octavia and Rapid (European spec) and would not change in terms of size.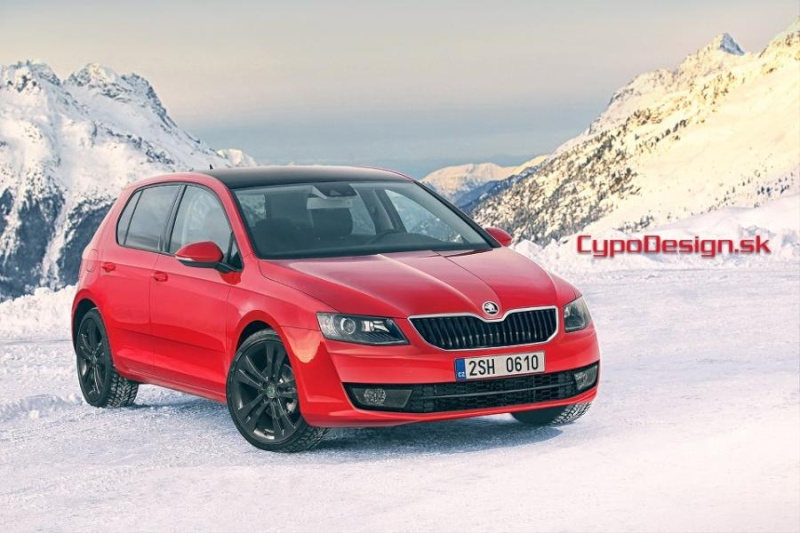 According to Skoda's product development chief Dr. Frank Welsch, the proportions of the car have been optimized and the car is now slightly lower and wider.
Design features of Skoda's VisionD concept would distill into the compact car, which would offer an improvement in legroom and boot space. It will use the latest engines and infotainment systems available to larger Volkswagen products.
Dr. Welsch also confirmed that the estate version (Fabia Combi) would be retained, but the slow selling vRS won't see another inning.
[Source - Cypodesign.sk]