The next generation Nissan Murano will debut sometime this year in the American market.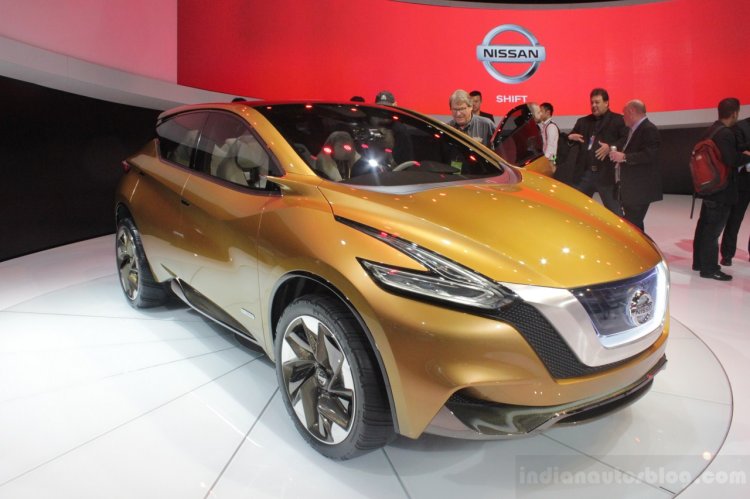 The premium crossover from Nissan will be launched with specs and price closely matching that of the segment leader Ford Edge. Speaking with WardsAuto, Pierre Loing, vice president-product planning for Nissan America said that they need to be aligned with what Ford is doing with the Edge.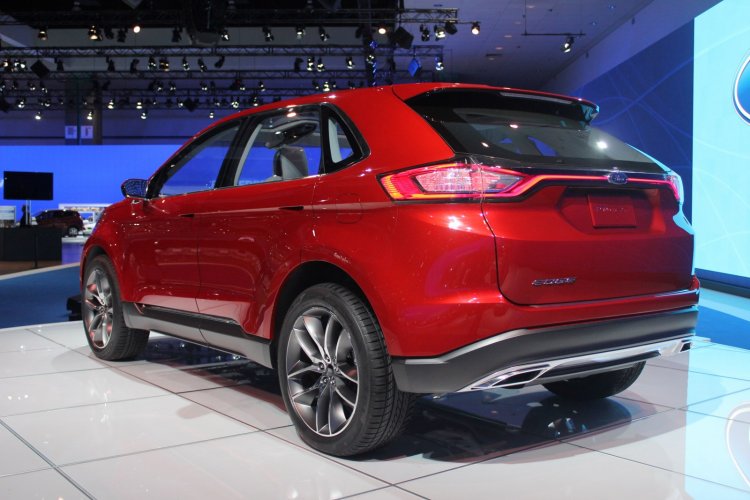 The current version of the Murano was imported to the U.S. from Japan and hence was priced higher due to the fluctuations in exchange rate between the yen and the dollar. The 2015 model will be built at the Nissan's plant in Canton, Mississippi starting this year.
In 2013 Ford sold 129,109 units of Edge, while Nissan managed to sell just 44,684 units of the Murano. With competitive pricing and better product differentiation for the next gen Murano, Nissan hopes that numbers will jump. Compared to the Pathfinder which cannibalized its sales, the 2015 Murano would be designed and positioned to be more dynamic and sport-oriented.
The 2015 Nissan Murano will be based on the Resonance concept which was showcased at the 2013 North American International Auto Show.
[Source - WardsAuto]