Powered by a 367 hp, BMW-sourced V8.
Morgan has brought back the Aero 8 moniker through the showcase of the new Morgan Aero 8 at the 2015 Geneva Motor Show. While the car carries the retro looks, it's said to have undergone some massive improvements.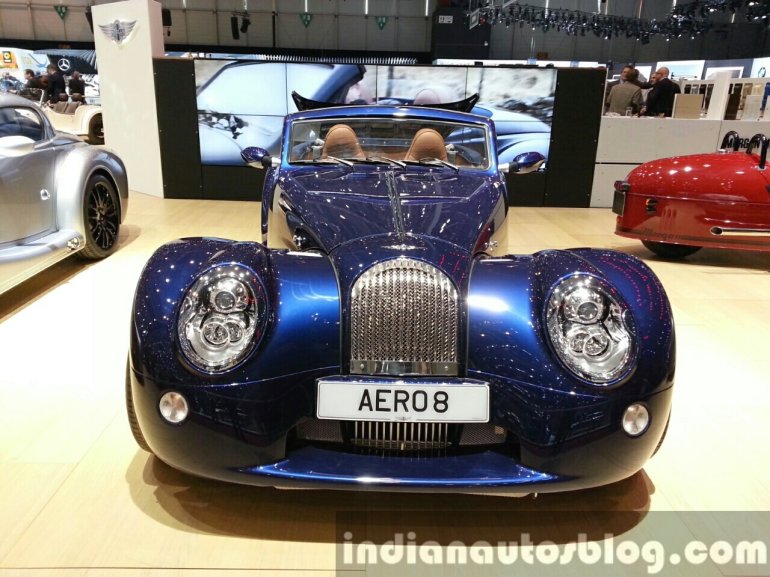 Starting with the exterior, the vehicle uses a hand-crafted aluminium body. It gets a new hood, while a hard-top is also available as an option. On the inside, the Aero 8 proudly flaunts its wood and leather interior, which gets cruise control and a touchscreen entertainment system.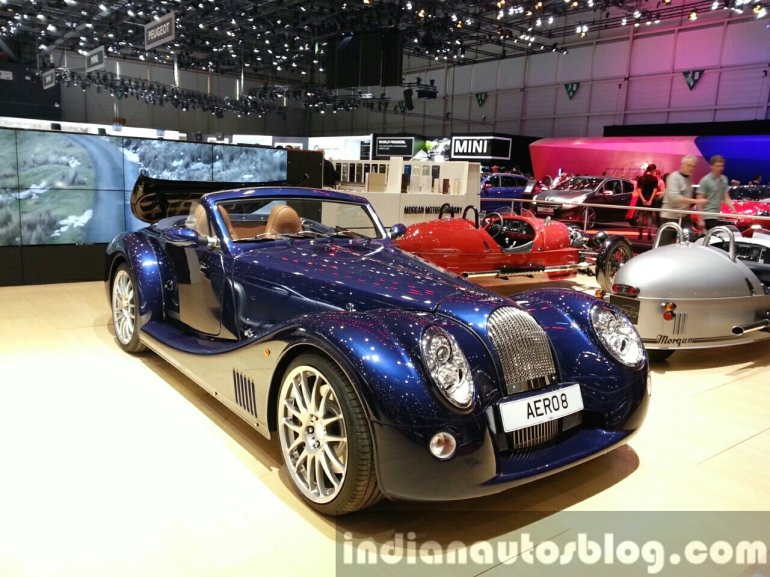 Powering the new Aero 8 is a BMW-sourced 4.8-litre V8 that makes 367 hp and 490 Nm of torque. It comes mated to either a six-speed manual or a paddle-shift automatic.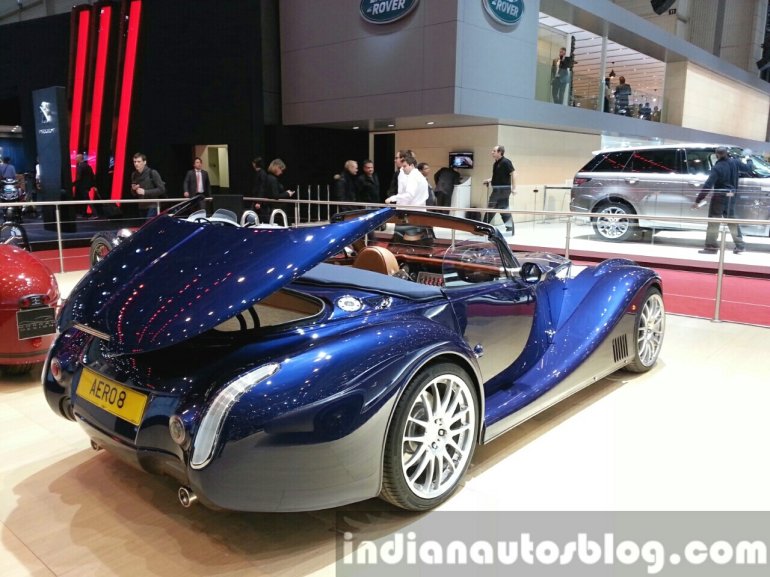 The vehicle is also engineered with a stiffer suspension, anti-roll bars, and a limited slip differential. Also, the only assists available for the driver are ABS and EBD.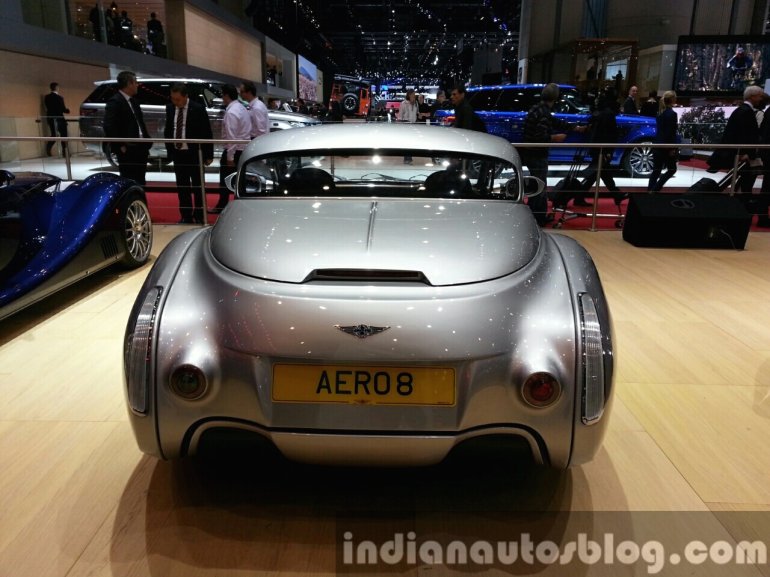 The Aero 8 is scheduled to go on sale towards the end of 2015 with production announced to start in Q4 2015. It is expected to be priced at around GBP 80,000.
Morgan Aero 8 Hardtop at the 2015 Geneva Motor Show - Image Gallery