The ailing Japanese automaker Mitsubishi is in a dire need of new products to secure a future and there are no two ways about it.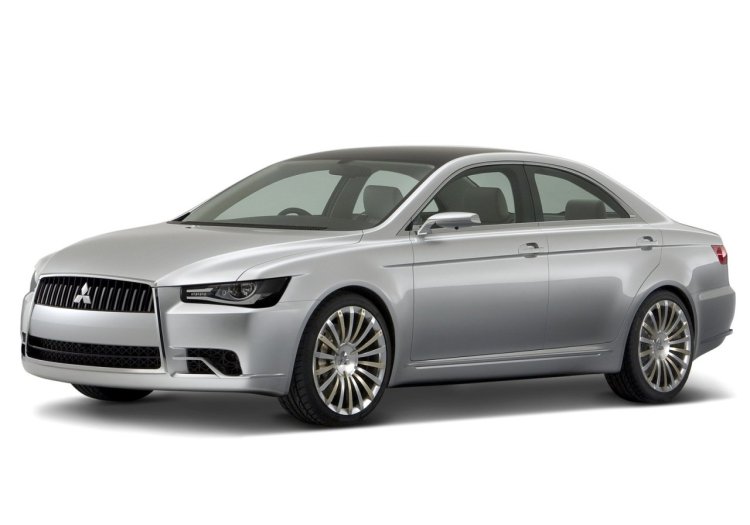 With only a handful of models in its arsenal, some of which are nearing the end of their lifecycles, it's time for a product blitzkrieg. However, it seems Mitsubishi has only one new product to be released in the near future, after it launched the Mirage (in Europe) and Attrage (in Asia) in the B Segment this year.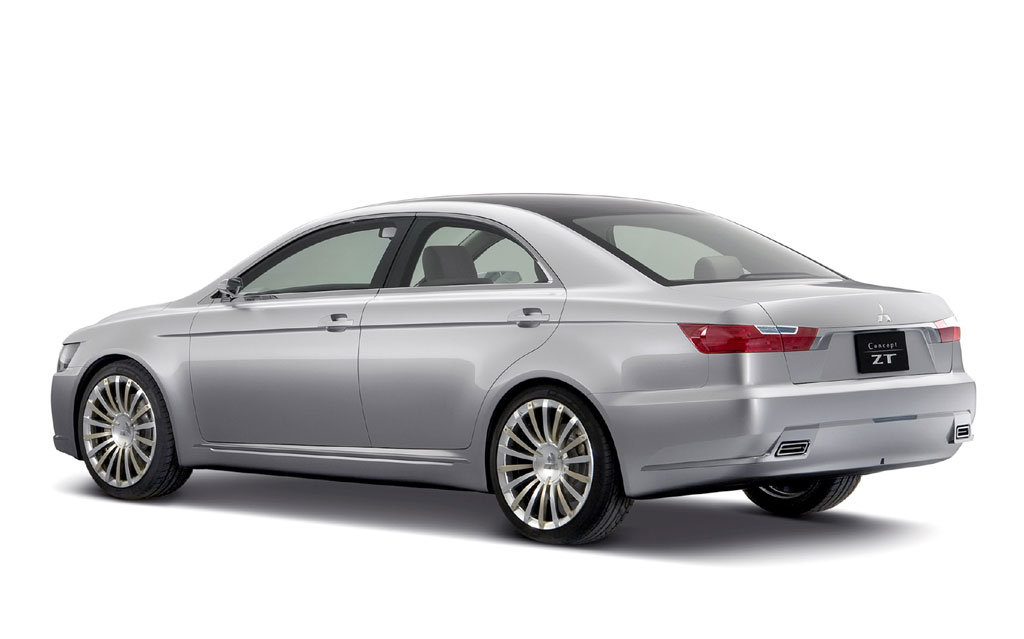 Topspeed.com reports that Mitsu has planned a surprise unveiling of the near-production-ready concept of the 2015 Mitsubishi Galant sedan at the Tokyo Motor Show which is scheduled to commence on November 22. The flagship sedan was previewed by the Mitsubishi Concept ZT that was showcased at 2008 Tokyo Motor Show.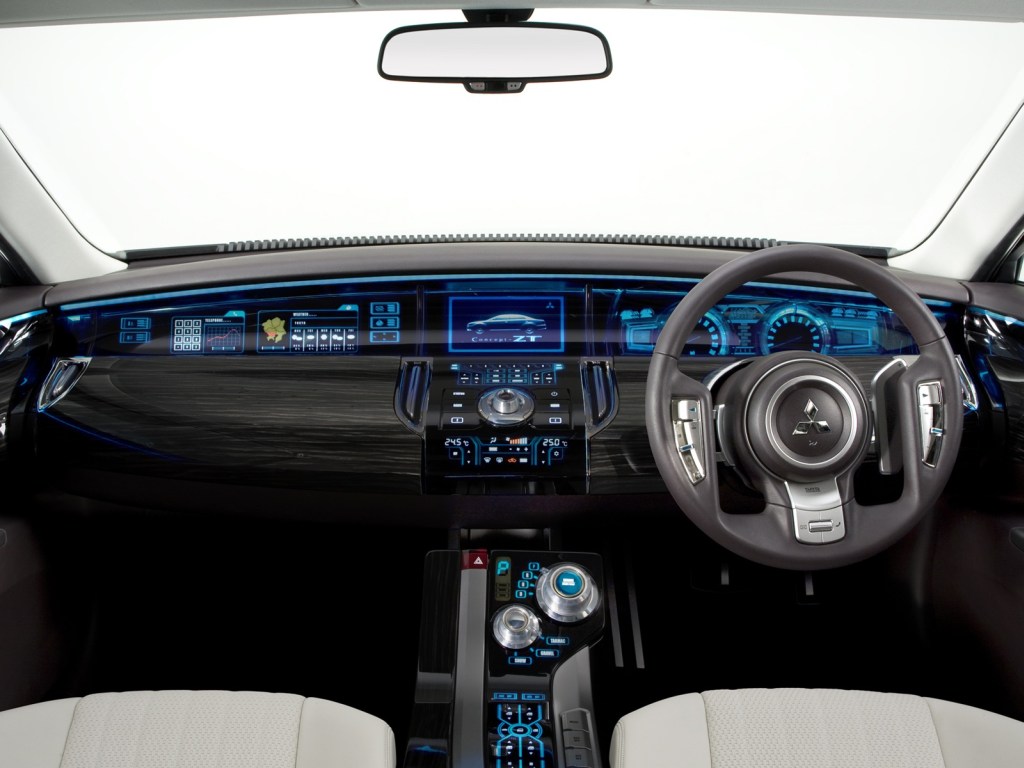 The concept adopts an easily recognizable Mitsubishi face. The rest of the car is pretty much understated compared to other models in the car maker's range.
Details are scarce at this time, but expect the running gear to be borrowed from the new Outlander. If so, the powertrain options would be a range of petrol motors (2.0L, 2.4 litre and the US spec 3.0 litre V6), a 2.2 litre diesel engine and a petrol hybrid. A 6-speed CVT automatic is likely to be the transmission candidate.
The 2015 Mitsubishi Galant is expected to go sale first in the US. More details are likely to trickle into the web in the months to follow.
[Source: Topspeed.com]