The 2015 Mercedes C Class is testing rigorously in Europe ahead of its world premiere sometime next year.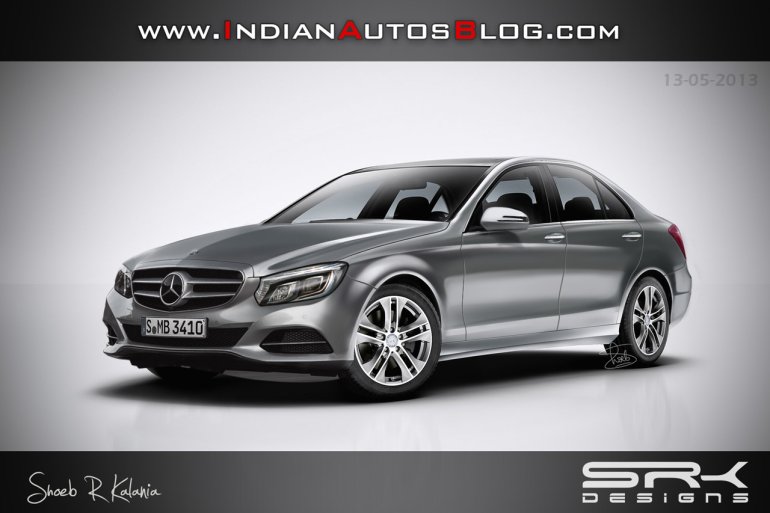 News emerges that the entry level diesel variant of the next gen C Class could be powered by Renault's 1.6 litre engine. It is to be noted that Renault and Mercedes have an ongoing engine development partnership.
The Mercedes A Class and the Citan van (which is actually a Renault Kangoo) are powered by Renault's famed 1.5 K9K DCi diesel motor. The engine puts out 110PS of power and is available in the entry level A 180 CDI internationally. However in India, the A 180 CDI is powered by a 2.2 litre diesel engine, which is a detuned version of the one found in the C Class.
According to the French newspaper Les Echos, Renault is expected to announce the engine partnership for the next gen C Class shortly. The 1.6 litre diesel engine currently powers cars like the Renault Fluence (abroad, not the Indian model), Megane, Scenic and the Nissan Qashqai. The engine generates 130PS of power and 320 Nm of torque. For the C Class, it could have better power and torque figures though.
The oil burner will be modified to be mounted longitudinally in the new C Class. To be available only in the entry level variant, which is likely to be called the C 200 CDI, the engine will be paired to a manual or automatic gearbox to propel the rear wheels.
Carscoops.com reports that the 1.6 litre engine won't be available in the C Class before 2015. The engine for the C Class is likely to be made at Renault's Cleon engine plant which could see a capacity expansion.
[Source: Carscoops.com]