Earlier this afternoon, we published a few photographs of the new Mercedes C-Class Estate testing in Dubai, passed on by a reader.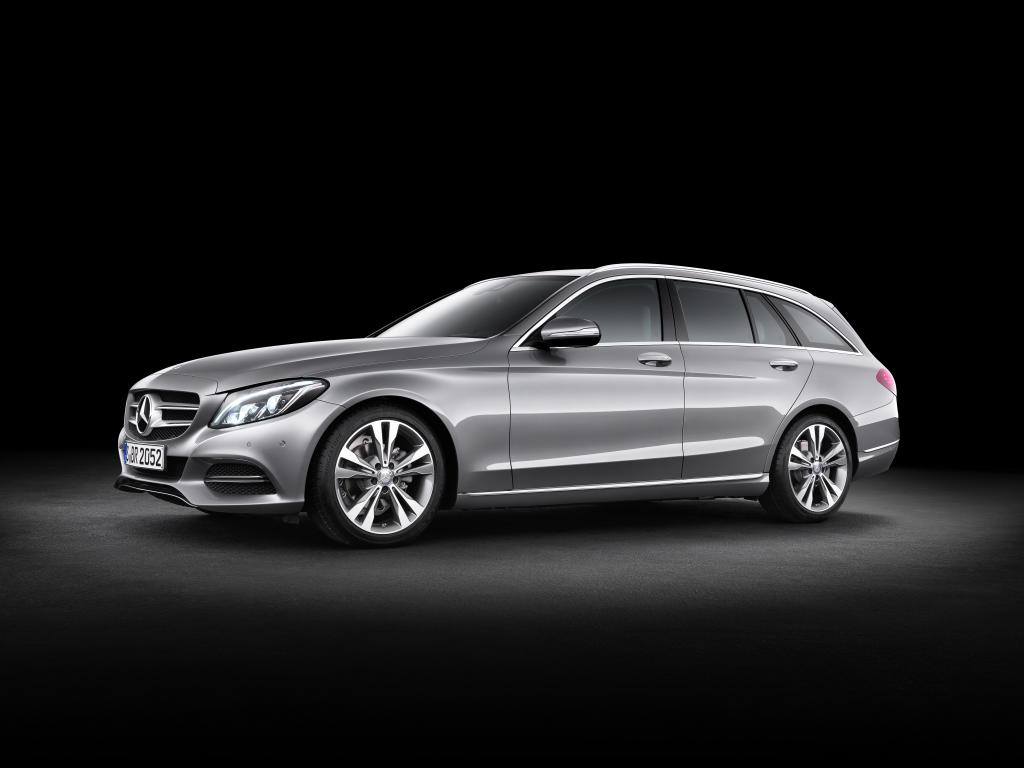 Now, Mercedes Benz has announced that the model will be launched in 2014 and is manufactured in Bremen, Germany. The Bremen plant has been making the C-Class since 1996. The C-Class Estate was launched in 2007 and over 400,000 units of the vehicle have been sold since.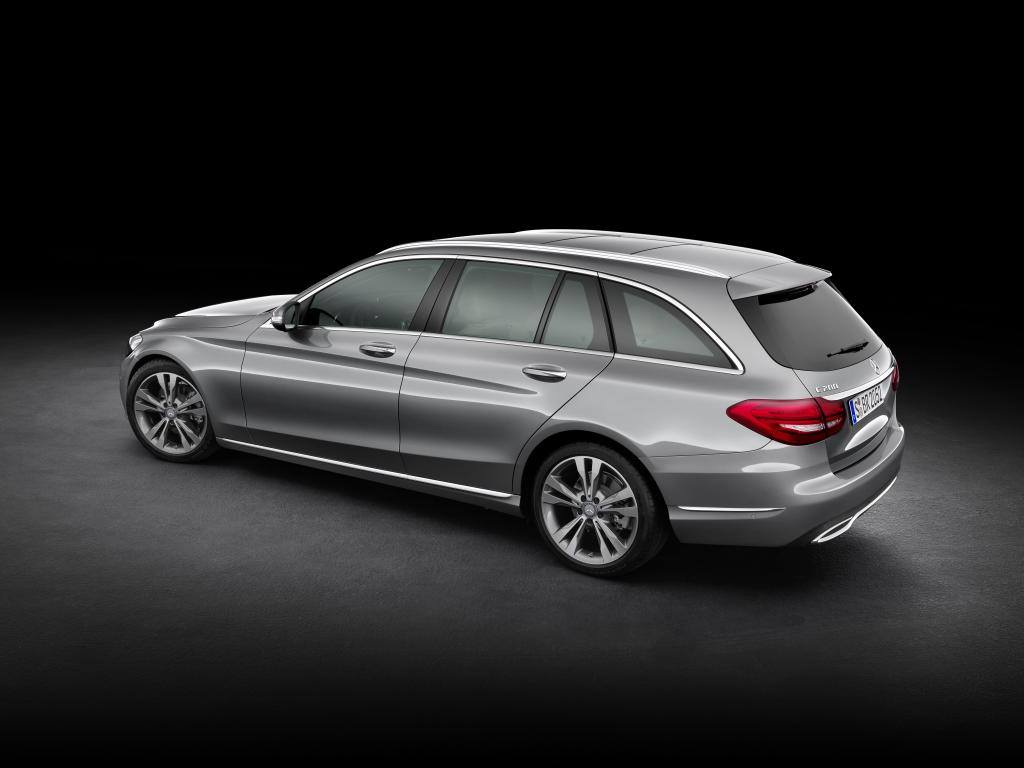 A series of new production halls have been erected for the new variant. Mercedes say that 50 percent of the Estate's body is made using aluminium. Energy consumption per C-Class Estate is 30 percent lower than its predecessor, it claims.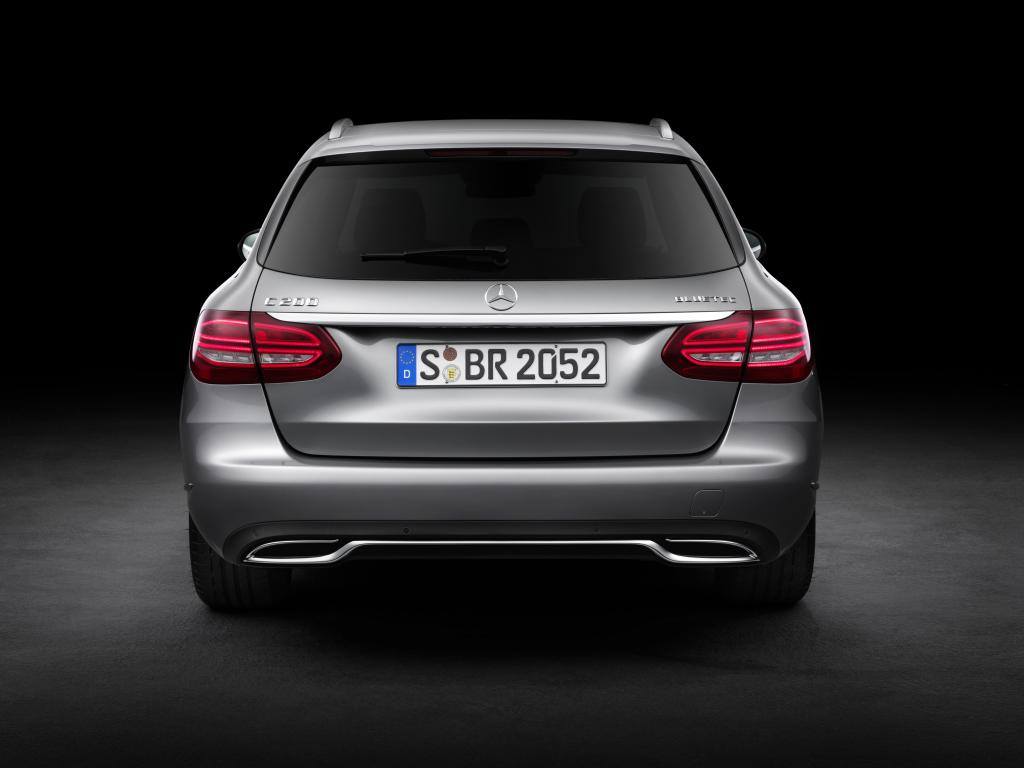 Mercedes is investing €2 billion (INR 16,000 crore) into the Bremen plant this year and in 2015 towards the production of the new C-Class family. A total of 8 Mercedes models are made in this facility.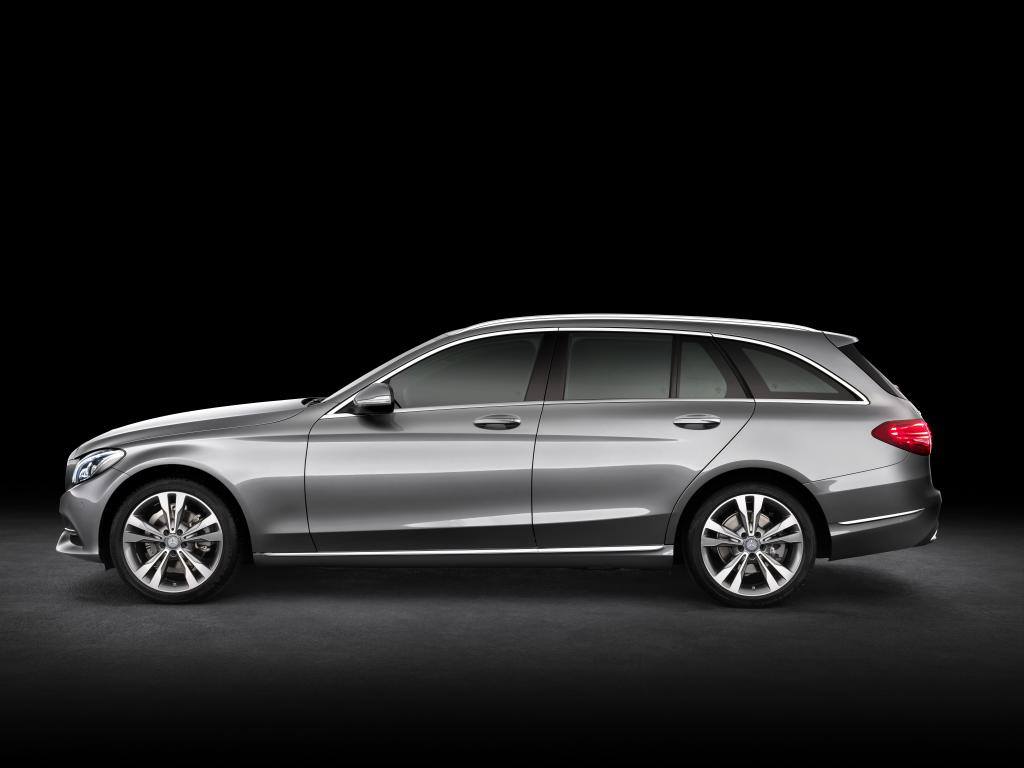 We're expecting more product shots and details later in the day. You can read the press release below for further information on the manufacturing plant.
Mercedes C-Class Estate - Press Release
[Can't see the release above? Head to Slideshare]