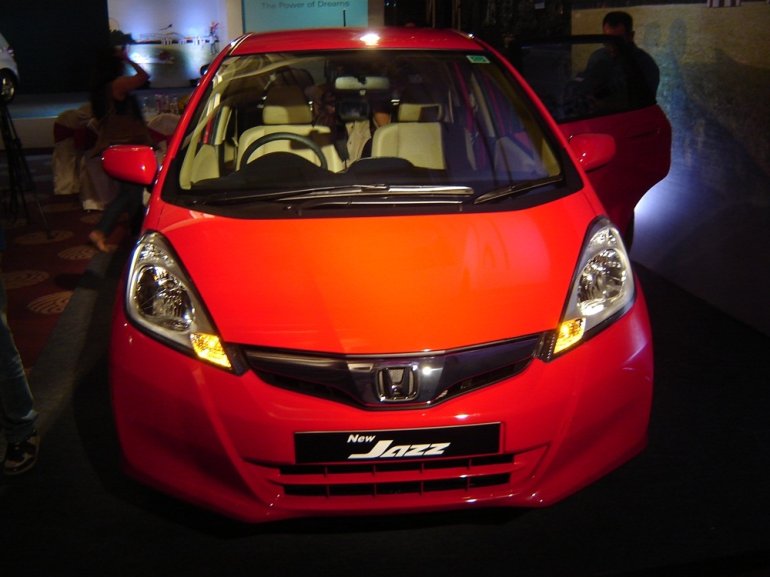 Auto News has reported on two future Honda vehicles that are important for Honda India to strike a comeback here in India.
The first model is the redesigned Honda Jazz (also known as the Fit) that will be let loose on the US market in summer of 2014.
This next generation Jazz is expected to have design cues based on the market it is sold in. Auto News reports that design cues, unique to the American market, will not appear on the Jazz sold in Asia or Europe.
The new Jazz is expected to source power from the Earth Dreams 1.5L petrol engine that produces 127hp, paired to a new CVT. Honda is said to be aiming for an improvement of at least 10% in fuel efficiency. The Jazz's production for the American market will be outsourced from a plant in Mexico. The same platform will lead to the rise of the next generation City, which should follow in about two years from the new Jazz' launch.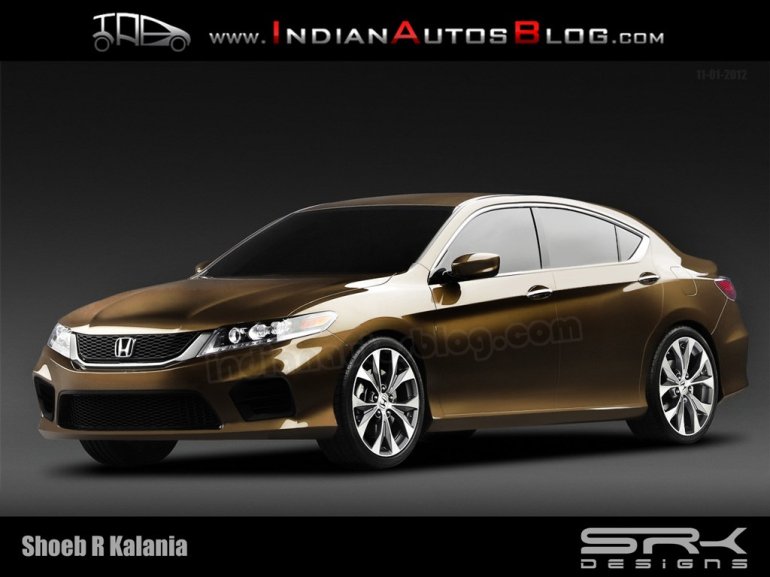 A redesigned Accord (rendered by SRK on the left) will take its public bow later this year. The new Accord is expected to be slightly narrower, about two or three inches shorter than the current model. The wheelbase will not be disturbed, translating into the retention of the current car's spacious cabin.
The new Accord is also the first Honda to be powered by the Earth Dreams engine. The basic model is powered by the 2.4-liter 4cyl mill that makes 181hp, which is closely paired to a CVT. The bigger V6 engine gets the six-speed MT option.
Honda has also developed a hybrid powertrain for the new Accord that could have class-leading fuel economy. However the report does not state anything about a diesel engine, which is both sunlight and oxygen for any model's survival in the Indian market.
[Source - AutoNews.com]