The latest update we have on the 2015 Ford Mustang is that it goes on sale in April 2014 to celebrate its 50th anniversary. The new Mustang's snout was obtained from an insider with hardly any camouflage earlier. These images from Autoweek provide another good look at its front-end, which is not largely dissimilar to the current 'Stang. The protruding upper and lower grilles, wraparound headlamps and large foglight enclosures making up the front-end is an all-too-familiar sight.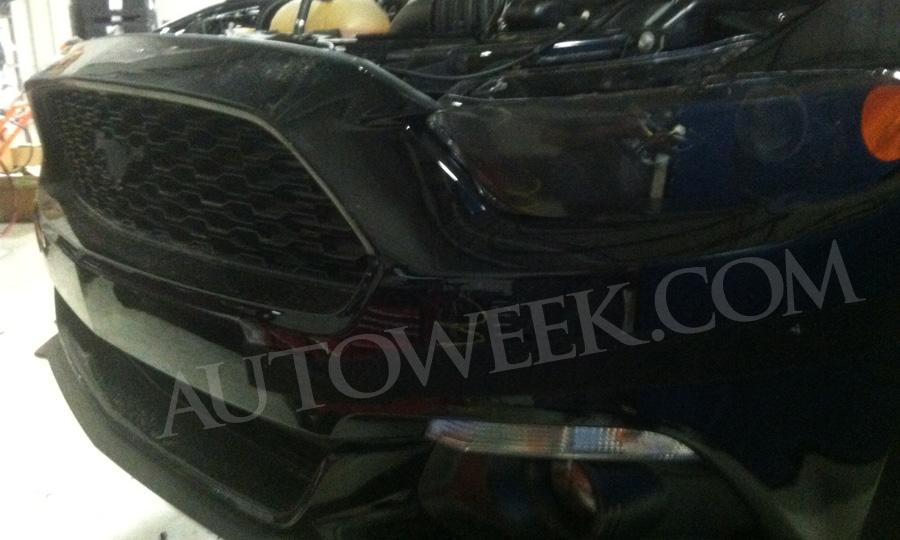 The 2015 Mustang will get four-, six- and eight-cylinder engines in turbocharged, Ecoboost and naturally aspirated variety, and an independent rear suspension for the first time in its history.
Bearing the hallmarks of the Ford Evos concept from the Frankfurt Motor Show of 2011, the new Mustang would be underpinned by a platform that is internally codenamed S550. The front-end could be a bit more rounded on the final design, while sequential stoplights will most probably continue at the rear.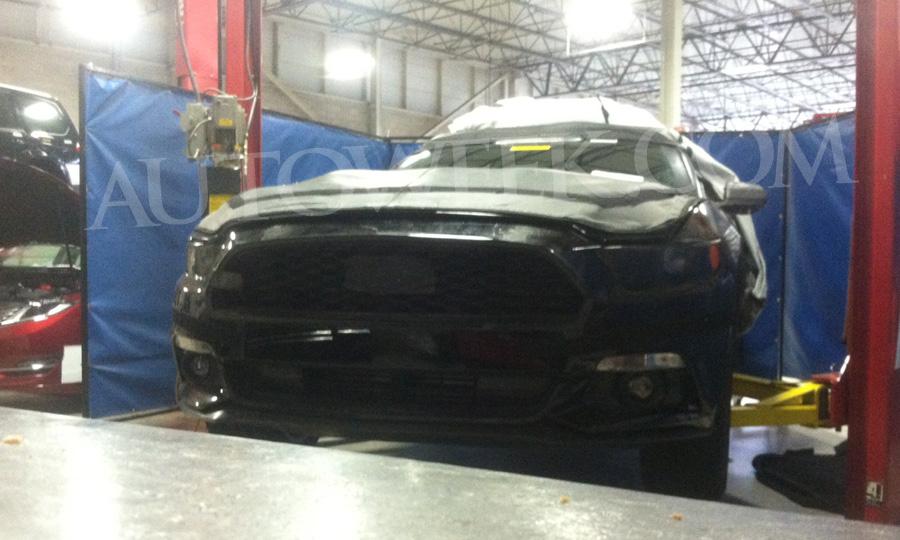 The 2015 Mustang would also be made in RHD that automatically enlarges its operational field, and according to local media reports, is likely to be launched in India in the coming years as a halo product.