Through a report published on Noticias Automotivas yesterday, we learn that Ford Brazil conducted a customer clinic for the 2015 Ford Figo in an undisclosed location on the 17th of September.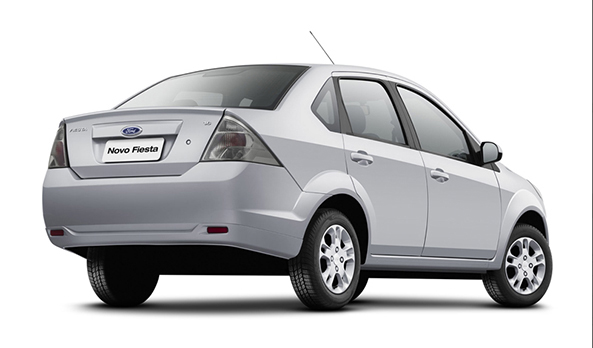 Customers of the Ford Fiesta were assembled in a room and shown the next generation Figo and Figo-based sedan. A survey was then performed on all the group members. A participant in the condition of anonymity told NA that the Ka-based sedan was the size of the Hyundai HB20S and the Chevrolet Prisma.
Another interesting development reported was that the surveyor asked the sampling population whether the sedan should be called Ka Max, Ka Sedan or Figo.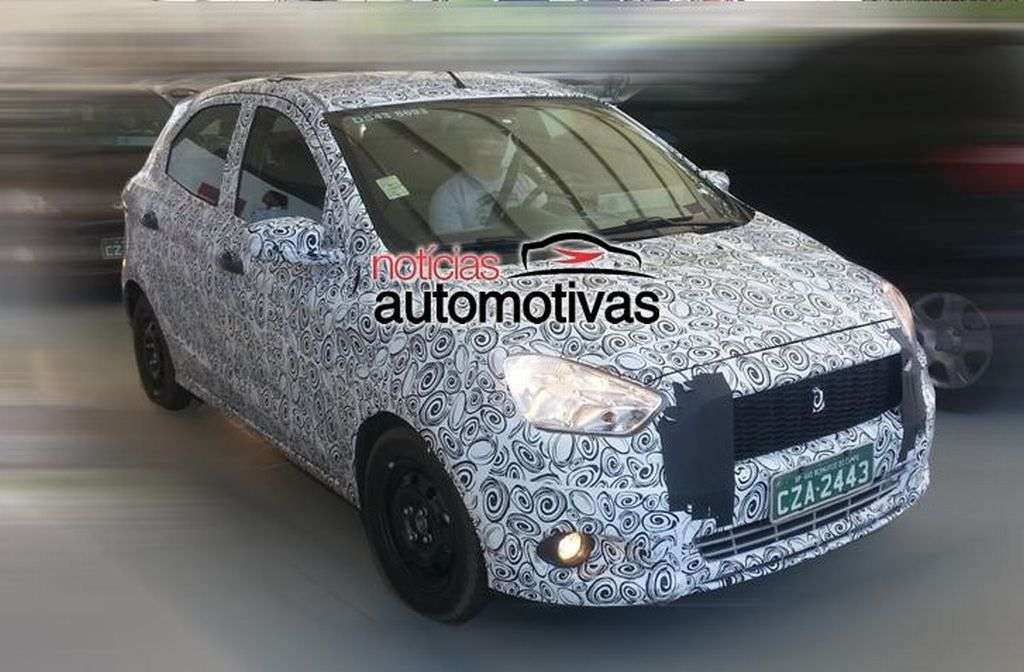 The next gen Figo (code - B562) may take a while to show up in India but testing is well underway in Brazil. A few mules were sent in from Europe for road trials and the fully camouflaged hatchbacks have been spotted ever since.
In Brazil the new Figo may have to replace two hatchbacks - Ka and Fiesta ROCAM hatch. The Figo sedan would have to succeed the Fiesta ROCAM sedan. The replacements would come with a revamped exterior and interior, carrying modern Ford tech such as SYNC, Powershift, EPAS, MyKey, etc. The predecessors are based on platforms that are a decade old and are improvised versions of cars designed for Europe, while their replacements are based on the Ford B-Platform.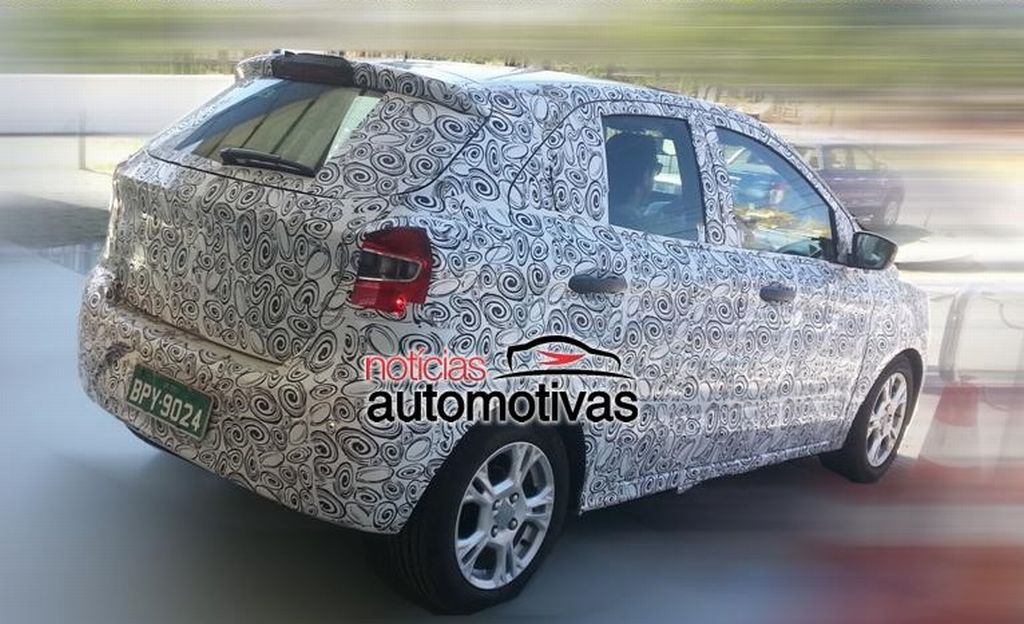 Engine options still remain unclear, though local media reports indicate a 1-liter and 1.5-liter flex-fuel motor to power the new compact car twins.
In India the new Figo and Figo sedan can be produced either at Chennai or in Gujarat as the latter would be ready next year if the construction is progressing as per original estimates.