Was judged by the region's 12 auto journalists and editors.
The 2015 Chevrolet Tahoe has been named the 'Best Large SUV' at the 2015 Middle East Car of the Year (MECOTY) awards that was held at Dubai's Raffles Hotel on October 29.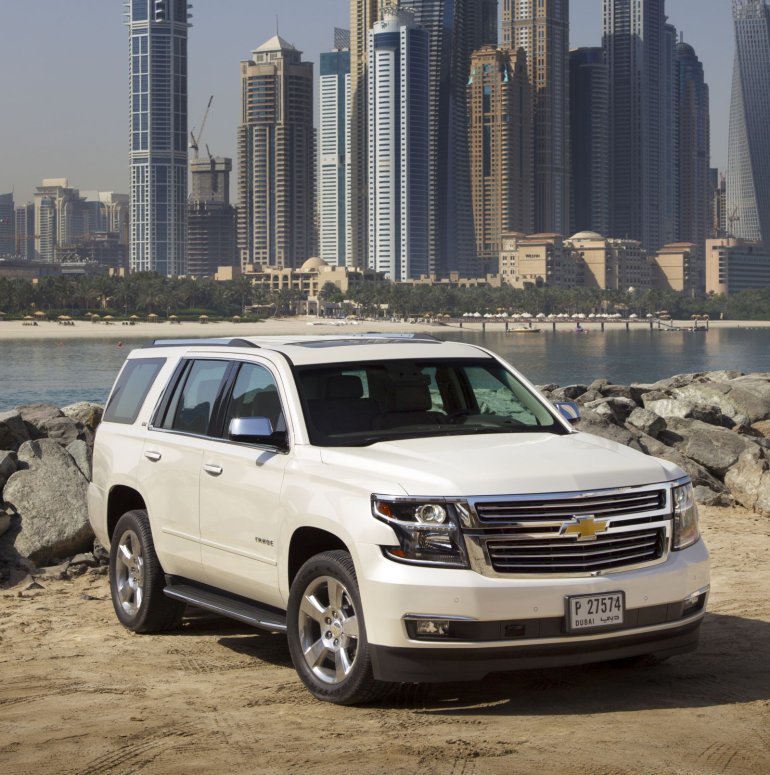 The award was conferred by an independent jury panel consisting of the region's 12 auto journalists and editors. Design & quality, performance & capability, technological innovation, comfort & practicality, handling and drivability, safety & durability, emotional appeal & driver satisfaction, value for money, regional appeal and environmental friendliness were the parameters the car was judged on.
The 2015 Chevrolet Tahoe comes with a long list of safety features that include 360-degree radar crash avoidance and occupant protection system, lane departure warning, rear cross traffic alert, lane change assist, front park assist, forward collision alert and adaptive cruise control.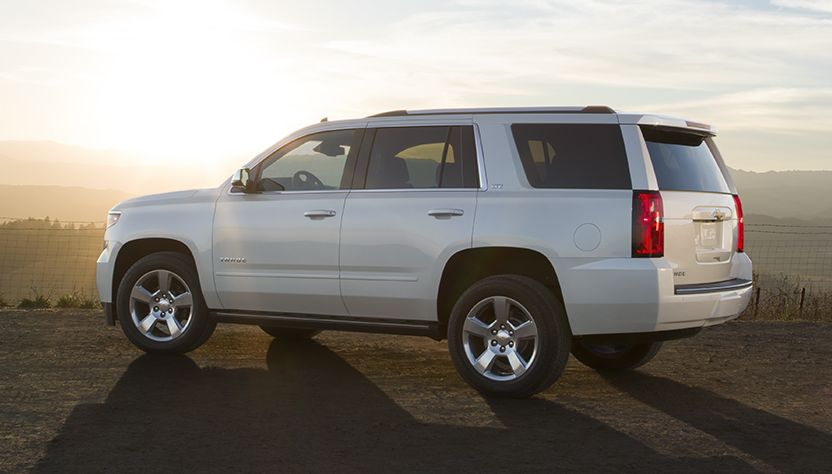 Powering the 2015 Tahoe is a 5.3L EcoTec3 V8 gasoline engine that produces 355 hp and 518 Nm of torque at 4,100 rpm. This powerhouse is mated to a 6-speed automatic gearbox and is available in two- and four-wheel drive configuration.
Abdallah Madhoun, Regional Sales & Marketing Manager of Chevrolet Middle East had this to say on the occasion - "The 2015 Chevrolet Tahoe has been developed to meet the needs of our Middle East customers, and being awarded MECOTY's 'Best Large SUV' is further proof that the Tahoe delivers by providing the perfect blend of contemporary design and legendary capability and performance."
[Slideshare link]