The Chevrolet Beat (Chevrolet Spark for our international readers) is due for a replacement in the first half of 2015. The all new Beat would enter production in South Korea first. GM South Korea already makes the Beat for the local market apart from exporting it to the United States, Europe and other markets like Uzbekistan (where it is locally assembled from CKD parts).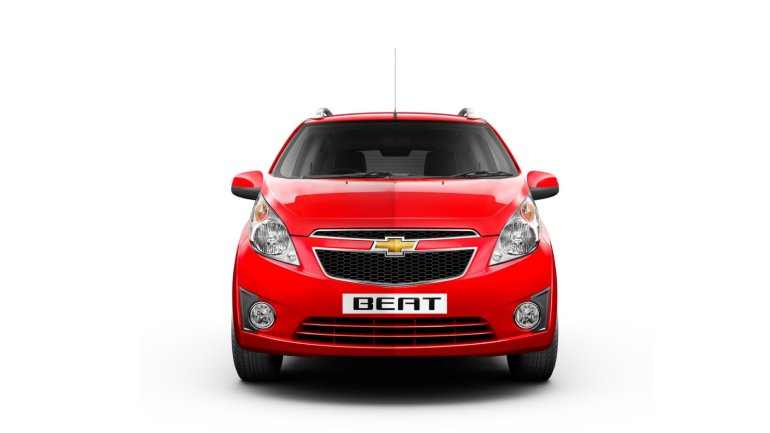 GM will also introduce the next generation Aveo (sold as Sonic in North and South American markets) in 2016. Earlier thought for a late 2015 launch, GM will be extending the life of the current generation car.
According to Choi Jong-hak, a company union spokesperson -
The management said it originally planned to launch the redesigned Aveo in late 2015, but the plan was pushed back. It also said it will produce the new Spark in the first half of 2015.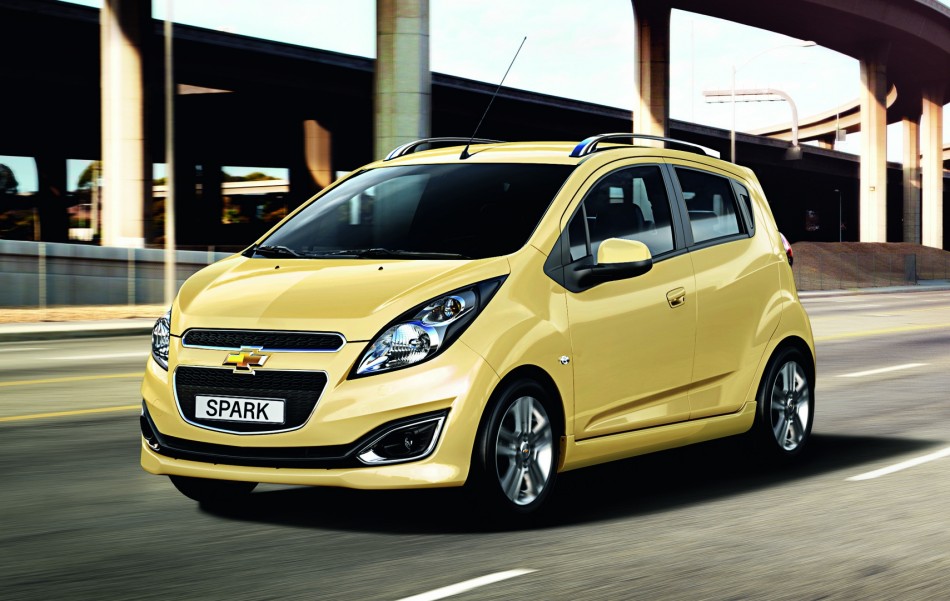 The Beat which went on sale towards the end of 2009 has received a facelift abroad. GM India is yet to incorporate this refresh (but they have included a couple of extra features this month) and we believe they will do so for the 2014 model year.
General Motors is reported to have delayed the launch of the next generation Chevrolet Cruze. The Cruze which was earlier scheduled for a retirement in late 2014 will continue until late 2015. GM has increased the car's life span by a year due to some engineering changes.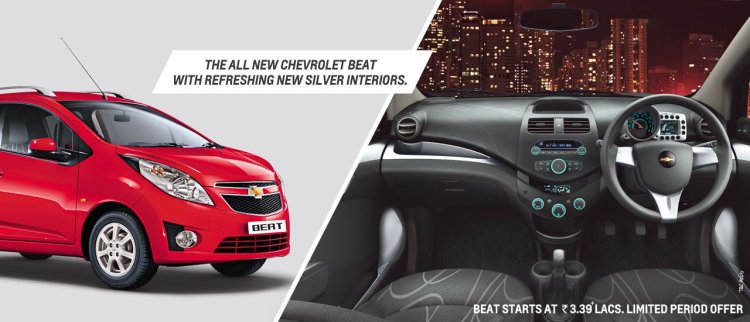 Another reason is that the brand wants to extract maximum profits from the Cruze as it has proved to be a sales success. The profit made on a car is generally higher towards the end of its lifecycle (as the initial investment would have been recovered long ago and marketing spends are meaningless). However, GM says that the next gen Cruze will not be made in Korea.
[Source - Reuters]