Audi took the supercar market by storm when it introduced the R8 in 2006. Its futuristic styling made the R8 a darling of Hollywood, featuring in movies such as Ironman. Its exceptional performance and everyday usability meant it could give the legendary Porsche 911 a run for its money.
However, the car hasn't changed since it was launched 2006. Sure, there have been a facelift and a few engine/performance upgrades but nothing has changed drastically over the years.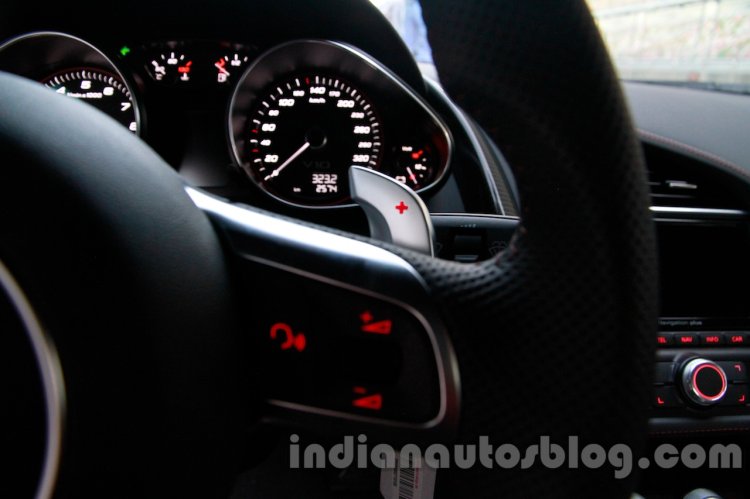 Caradvice reports that Audi has confirmed that the production of the next generation R8 will start in mid-2014 at a brand-new facility in Germany. Audi is constructing an advanced 23-hectare facility that will allow all R8 manufacturing to be completely consolidated under one roof.
The 2015 Audi R8 will have similar proportions to today's model but with a more dynamic design featuring Audi's new matrix-beam LED lights. The next-gen R8 will again use a mid-engine platform which will be shared by its cousin sister Lamborghini Gallardo (or whatever its replacement is called). It will be lighter and more agile because of the new all-aluminum structure and lighter components.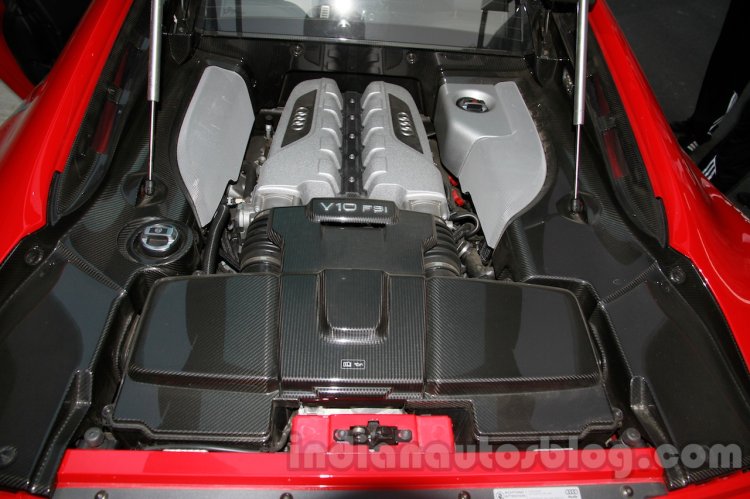 The new chassis is expected to benefit from carbon fiber reinforced plastic body panels, carbon fiber reinforced plastic anti-roll bars, glass fiber-reinforced polymer suspension springs, ceramic brakes, titanium wheel hubs and a multi-material space frame. Thanks to these changes, the all-new Audi R8 could weigh less than 1,500 kg.
Major changes will be made to the cabin as Audi will finally bestow the R8 with a bespoke interior. The current interior is just a combination of parts from the TT and other Audi models. A few publications report that Audi is working on a digital instrument cluster, a digital rearview mirror and an upgraded MMI infotainment system for the car.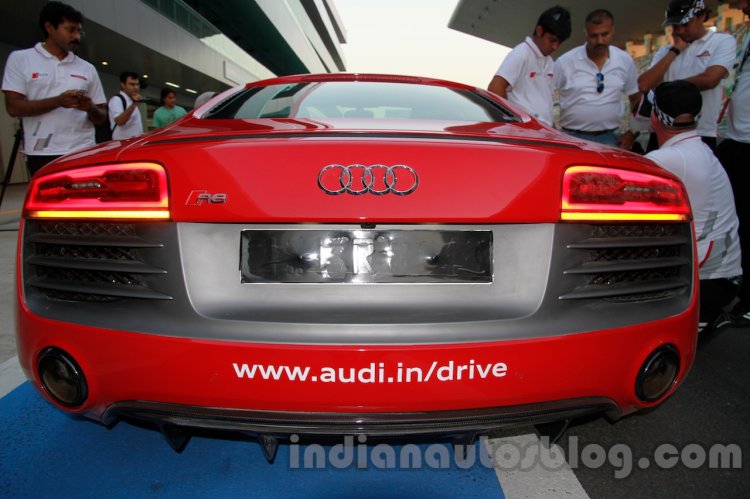 Although engine options will not change, Audi plans to increase the output by 25 hp on both V8 and V10 blocks. The engines are also expected to get start/stop technology and a cylinder deactivation system to boost fuel economy. The seven-speed dual-clutch automatic transmission from the current R8, is expected to be retained sending power to all four wheels.
[Source: Caradvice.com.au]