Audi unveiled the all new TT coupe at the 2014 Geneva Motor Show last week. At a preview event, we got a chance to speak to Dr. Ulrich Hackenberg, member of the Board of Management of Audi AG and head of Audi's Technical Development, about the brand's plans for 2014 and 2015.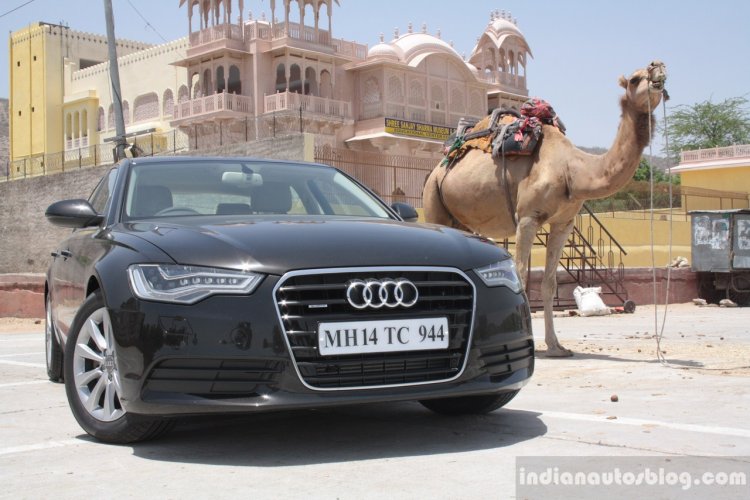 Apart from the new TT, Audi will not launch a brand new model this year. However, Dr. Hackenberg confirmed that 2014 will see the launch of the TT Roadster and "reworked (models) of the A6, Q3 and Q5".
The current Audi A6 was launched in Europe in early 2011 and landed in India in August the same year. The A6, being an important model for the brand not only abroad but also in India, faces stiff competition from the Mercedes E Class and BMW 5 Series, both of which were updated last year.
We expect the refreshed A6 to borrow the Matrix headlight system from the larger A8, with subtle tweaks carried out to the bumpers and taillights.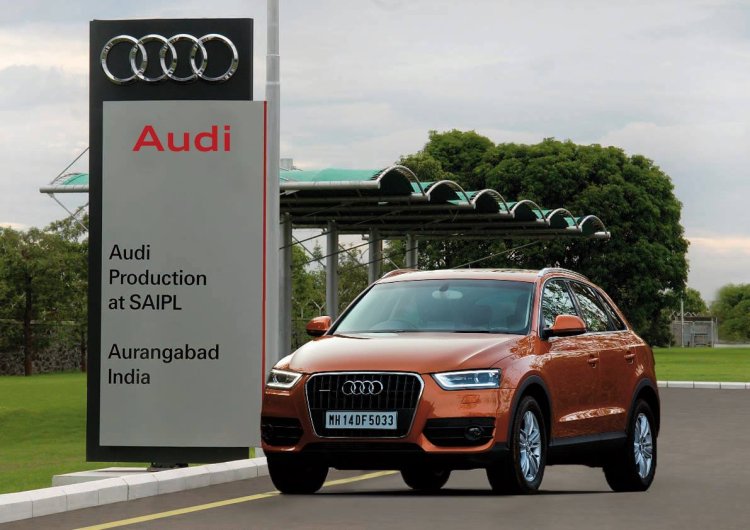 The Q3 was introduced in Europe in June 2011 and the Indian launch took place nearly a year later. Being Audi India's most affordable model, the Q3 is an important member in bringing out the necessary volumes for the brand. Subtle model year revisions should enhance this crossover for greater appeal in our opinion.
Dr. Hackenberg also confirmed that the next generation Q7 and A4 will be introduced next year. Several media reports have pointed to an emergency redesign as the reason for delay in bringing out these models this year.