The country's largest car maker is witnessing a slowdown. Maruti Suzuki is not able to sell as many Altos and Swifts as it used to, leave alone the SX4. Global car sales have also witnessed a slowdown for many manufacturers, especially in Europe.
Suzuki aims to be beat the slowdown with a product offensive, according to a report from Autoweek.nl. The good news is that the new products from the Japanese car maker are India bound starting with the 2015 Suzuki Alto (A-Star in India).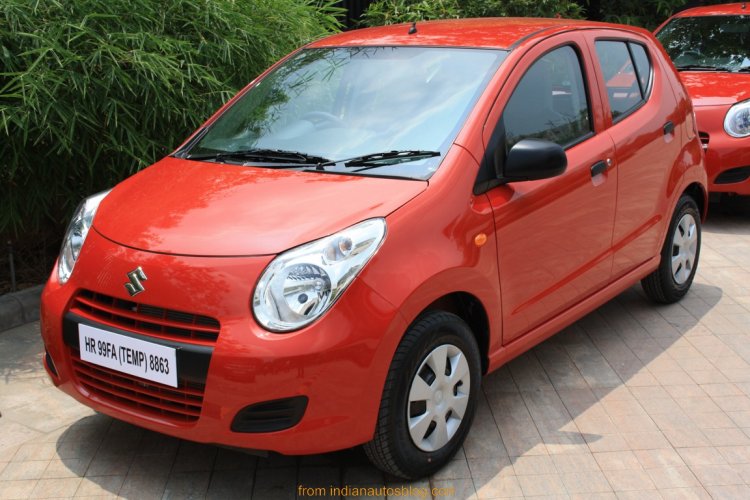 The Maruti A-Star in India does not see the best of sales. In fact, there is a lot of cannibalization between the A-Star and the Estilo thanks to their closely matched prices (the LXi variants differ by INR 3,000) and both models perform poorly.
The A-Star is sold in Europe as the Suzuki Alto and Nissan Pixo and it finds a hard time competing with the likes of the Kia Picanto, Hyundai i10 and the Skoda Citigo. Suzuki would be hoping for better fortunes when the next generation A-Star goes on sale (possible global unveiling at this year's Frankfurt Motor Show or in Geneva next year). The next gen A-Star would have the 2014 Hyundai i10 in sights which hits global markets in the last quarter of 2013.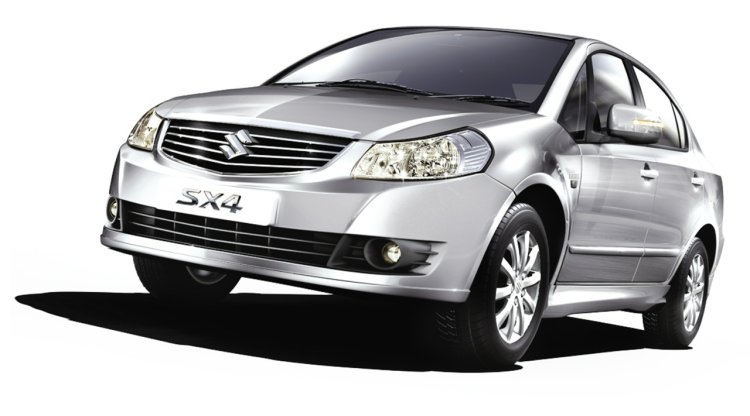 While the next generation SX4 crossover was shown at the 2013 Geneva Motor Show, we have not seen the sedan based on it (the Suzuki Authentics has not been confirmed as the new SX4 yet and could be a C+ segment car). The SX4 witnessed large sales in India during its early days, but soon lost steam thanks to rivals such as the Verna and the new City. The SX4 sedan was originally unveiled at the 2007 New York Auto Show and based on that timeline the next gen SX4 sedan should be coming soon as well.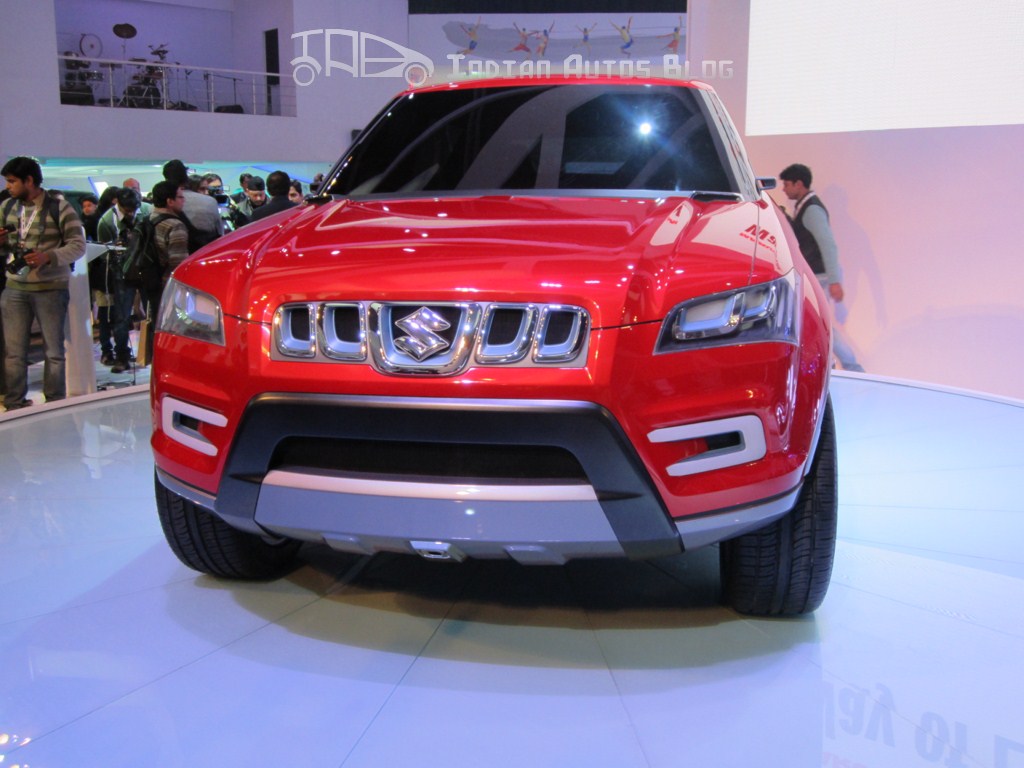 To fill the potential market for a mini SUV in countries like India (and an SUV smaller than the new SX4 in Europe), is the job of the XA Alpha. The XA Alpha concept was shown at the 2012 Auto Expo in India. It takes about three years for a car to transcend from concept to production and you should be seeing the small SUV sometime next year or in 2015.
These products would certainly help Maruti (and parent Suzuki) until 2015 at least. What happens after that? The 2016 Swift obviously!
[Source - Autoweek.nl]