Apr 20, 2014 - 4:57pm IST
Filed under Jeep, 2014 Beijing Auto Show, Jeep Wrangler, Jeep Renegade
Beijing Live - Jeep Wrangler & Jeep Renegade Apollo Edition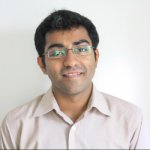 Karthik H, A bit of a car freak and a bike nut, and a fan of trucks and technology too. Expect sharp stories that focus on those four fronts. As always, stay tuned to IndianAutosBlog.com for quick and unassuming updates from across the world.
Jeep has unveiled the Jeep Wrangler Apollo Edition and the Jeep Renegade Apollo Edition at the ongoing Beijing Auto Show. The cars preview a future special edition model, and incidentally, both donor vehicles will be sold in India if and when Jeep launches in the country.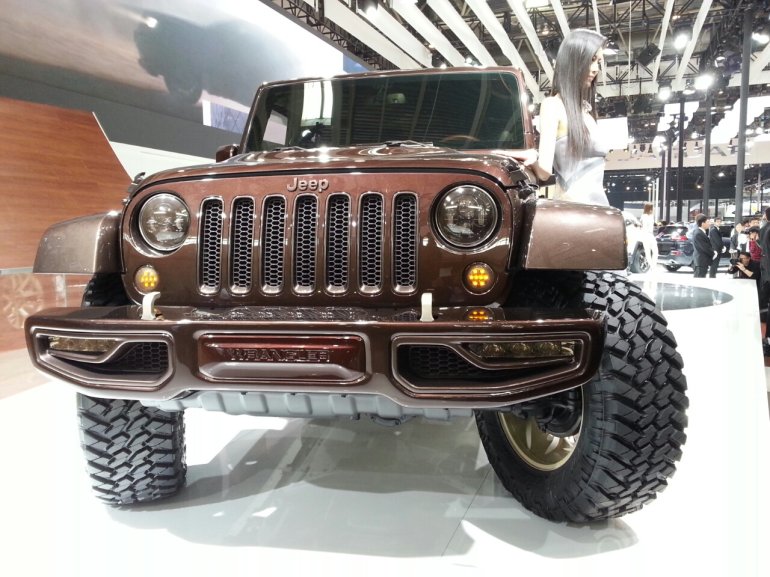 The Apollo Edition gives the cars a special brown body paint and alloy wheels that support beefy all-terrain tyres. The suspension has also been heightened for the Wrangler.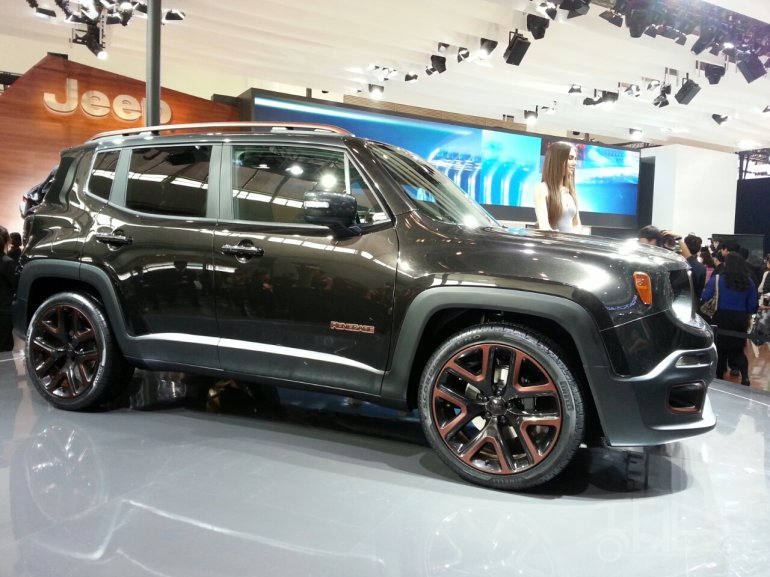 On the inside, the colour theme is of purple and gold as the seats, steering and the dashboard all are adorned in purple leather. The grab handle above the glove box, gear stalk and the three spokes in the steering wheel are gold in colour with the remaining bits like the aircon vents and switches retaining their darker look.
Jeep Wrangler, Jeep Renegade Apollo Edition - Image Gallery
Jeep Wrangler, Jeep Renegade Apollo Edition - Image Gallery