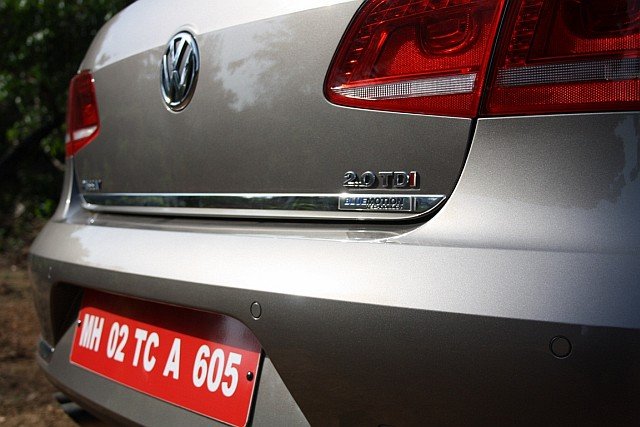 It's hardly been a few months since the new Passat was revealed but the web is already buzzing with information and speculation on the next generation Passat (8th generation) expected to bow in before 2014.
With changes reserved to body panels, material switch and design changes in the cabin, the existing Passat (Passat Bluemotion for Indians) is not an all-new model or next generation model as Volkswagen proposes.
The 2014 Passat could be the first Volkswagen to use the new kit architecture as its underpinning. The current B7 Passat is based on the PQ47 platform. The 8th generation Passat will cease using the PQ47 and will instead be built using the Volkswagen MQB (Modularer QuerBaukasten in German and Modular Transverse Matrix in English). The platform relocation is interesting as the MQB will underpin a gamut of VW family products including the next generation VW Polo, Skoda Laura, Audi A3 and the Seat Leon.
The all-new architecture will cover pretty much everything in Volkswagen's future, right from the Polo till the Passat. The MQB kit cars will share the same engine, front axle and pedal box location. The beauty of this platform lies in its flexibility - it will allow cars of varying wheelbase, track and length to be formed on it.
Source - GermanCarBlog.com