We have been following the progress of the all-new Toyota Vios, the sedan brother of the Yaris, for the last few weeks. We brought you the spyshots of the car from Brazil previously.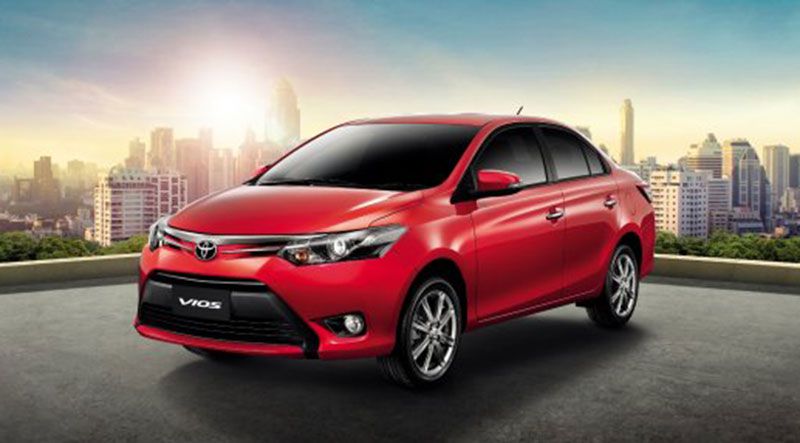 Here are the official images of the sedan which will make its international premiere at the Bangkok Motor Show this week. It should be said that Toyota designers have done a pretty good job. The car looks contemporary if not futuristic and is a light year ahead of the earlier car's bland styling.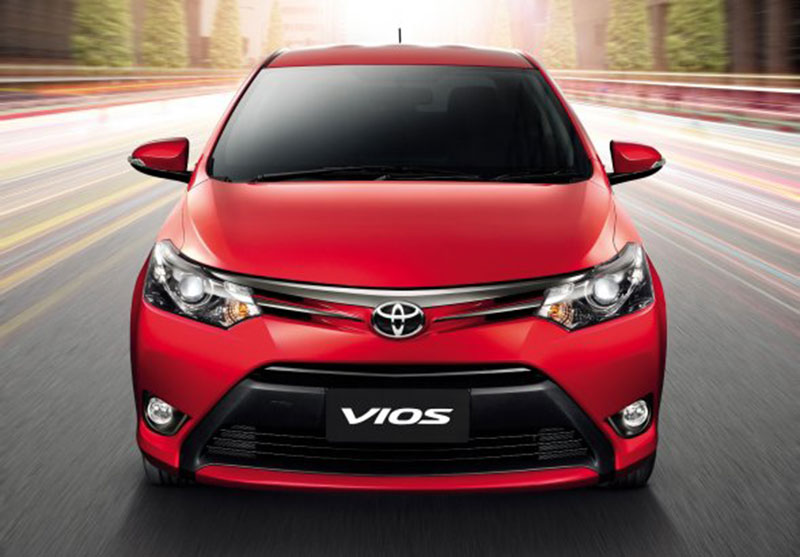 The compact sedan which slots between the Toyota Etios and the Toyota Corolla sedans would be targeting markets like Thailand, China, Brazil, etc. However the sedan's Indian entry is unlikely, since Toyota Kirloskar Motor has announced that there will be no new products till 2015.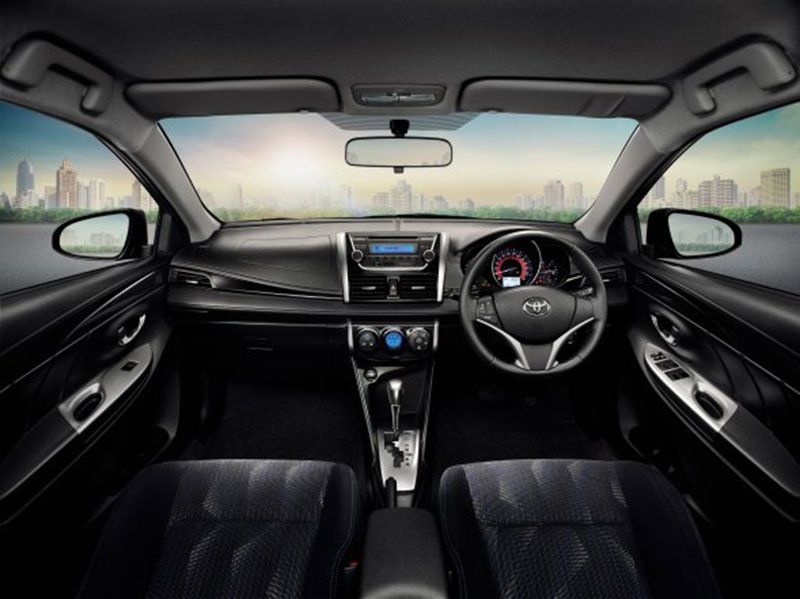 The design, which is inspired by the Dear Qin sedan concept showcased at the Beijing Motor Show last year, is dominated by the large trapezoidal airdam. The neatly executed chrome-scented grill is sandwiched between angular headlamps which incorporate HID bulbs.
The interior is also a huge improvement over the previous car. The black dashboard has a simple and uncluttered layout. The steering wheel is similar to that of the current Auris and the sporty instrument console now comes back to its conventional location behind the steering wheel and has red background lighting.