Toyota Japan has released a new set of photographs of the 2014 Toyota Harrier without giving any details. On its regional website, Toyota repeats what it said before - the luxury SUV debuts in winter 2013 - in a different style and size.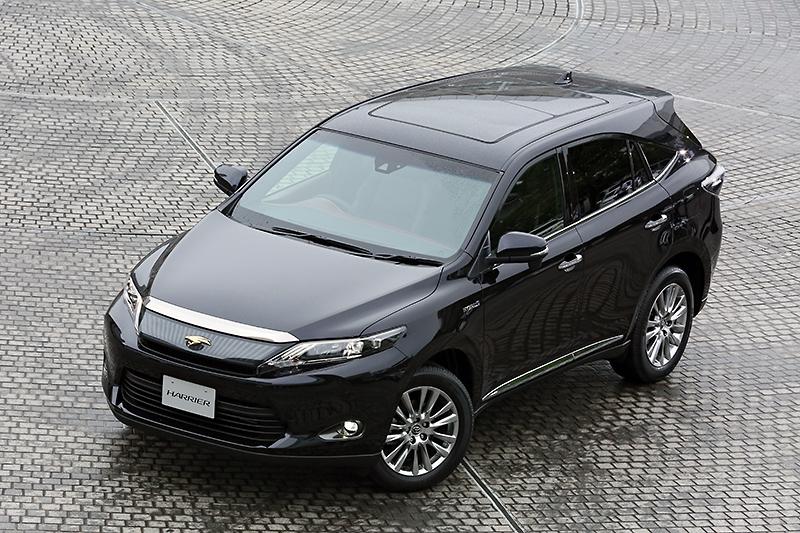 The Harrier is a rebadged and redesigned Lexus RX which was introduced four years ago. Likely to be exclusive to the Japanese market, the Harrier receives a new grille with an exclusive 'Eagle' logo, darkened headlights and larger air intakes. Sharply detailed LED taillights and a roof spoiler stylize the rear end.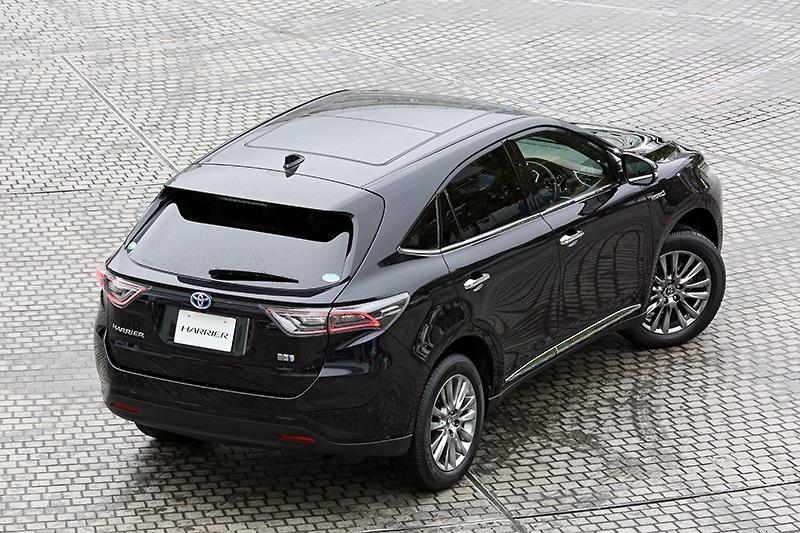 Since we have no info on the powertrain, we can't judge what this SUV's acceleration, top speed or fuel economy is. We can gather from the "Hybrid Synergy Drive" badge on the rear door that the RX's 3.5-liter V6 engine with electric motors could be lurking underneath, which is capable of delivering up to 297 hp.
In 2008, Lexus had swapped the petrol engine to run on the Atkinson cycle (from the usual Otto cycle) which contributed in improving the car's overall fuel efficiency by 8%.
2014 Toyota Harrier Image Gallery