Toyota continues to release teaser images of the 2014 Toyota Corolla, which is due to be unveiled on June 6. This time, it's not one image, but several images and a few details which have been teased.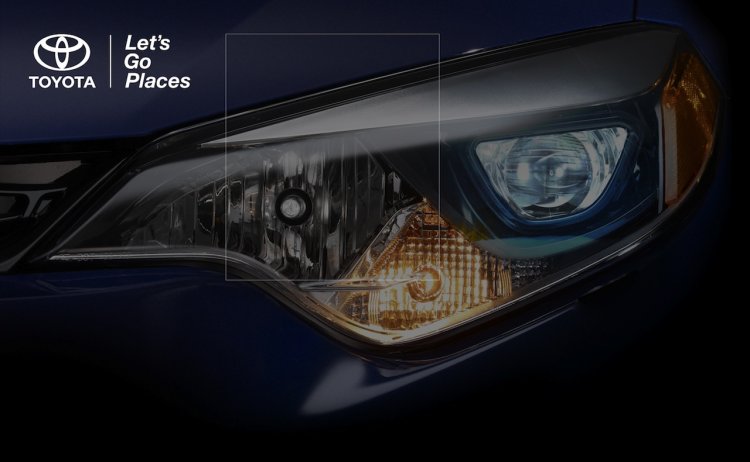 The first and most significant of which are these LED headlamps which give us an idea of the overall look of the car. The design does not resemble previous renderings of the car and seems much more aggressive. The new Corolla could well be the most aggressively designed Toyota from what we can see.
The current Corolla in India sports HID (High intensity discharge) headlights for the top-end models and it seems like this will be improved upon in the new car.
Toyota has also teased the alloy wheels of the new Corolla while giving out the fact that it would be 17-inches in diameter and would sport a twin-spoke design. The Indian Corolla is currently restricted to 15-inches.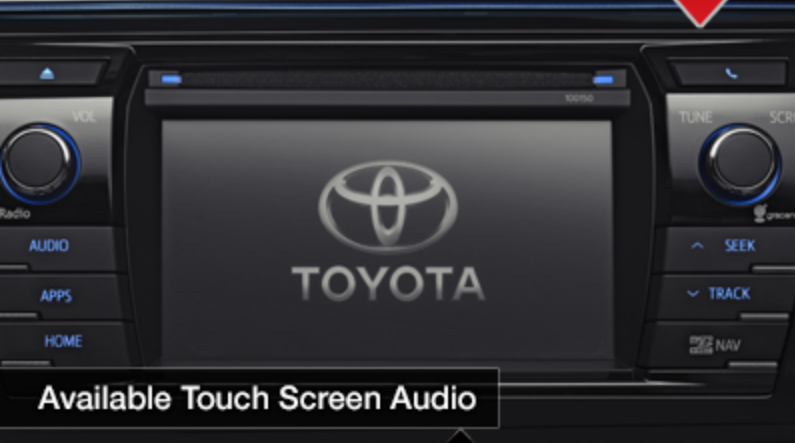 The all new Corolla would also feature a touch screen audio system which seems to have a button for 'Apps'. While we're not sure about the exact nature of the applications pre installed, it would be safe to say that some level of social networking/system applications such as weather, live traffic updates could be a part of the package.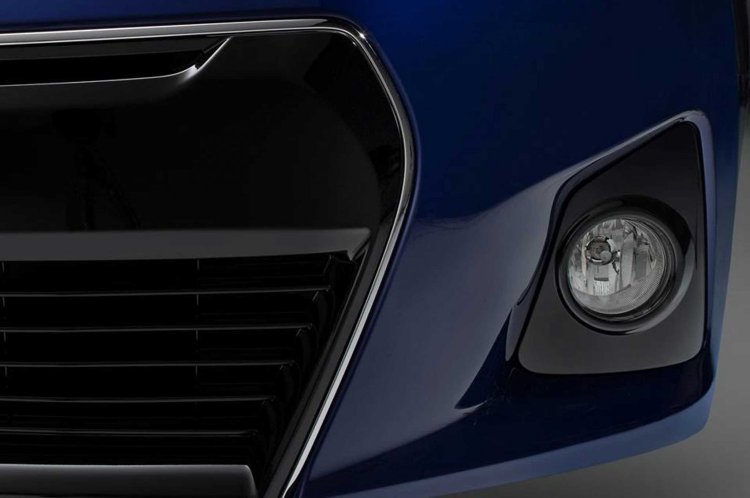 The new Corolla is expected with a 1.8-liter four-cylinder engine with options for manual and CVT gearboxes. Toyota says it would be 'fun to drive again'. We can't wait!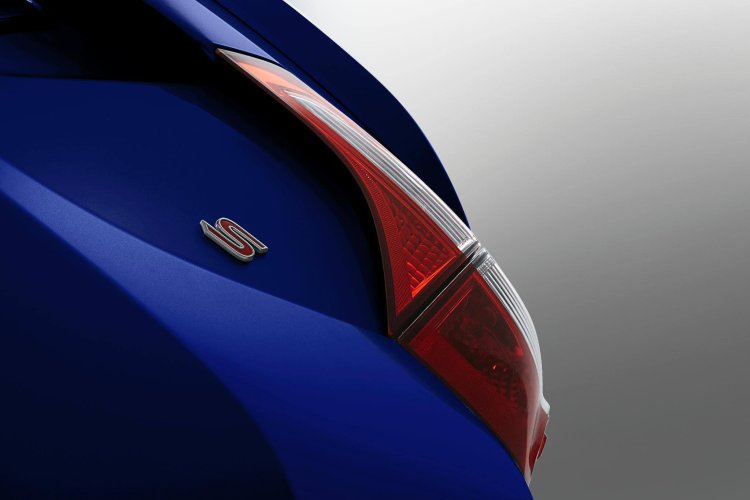 [Source - Toyota USA Facebook Page]