The 2014 Toyota Corolla was globally unveiled at the beginning of this month and straightaway there was a problem. The dynamic and sporty looking Corolla (which takes a lot of inspiration from the Toyota Furia concept) is bound for the North American markets only. The rest of the world would get the European version (which seems as though it was designed entirely in Thailand).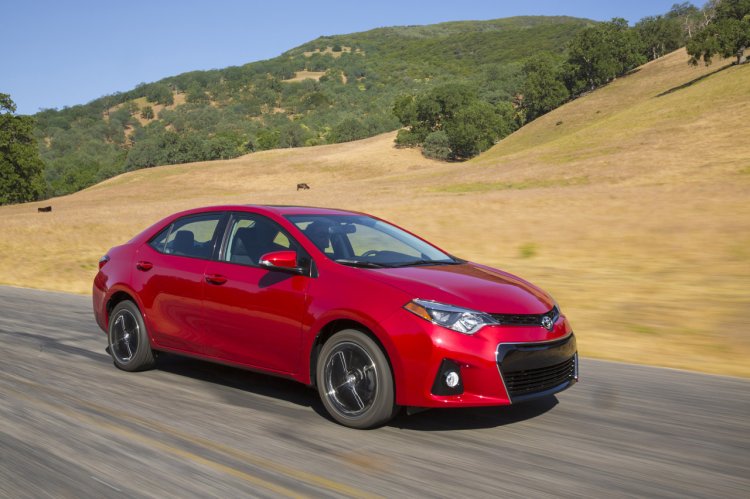 In this post, we're going to answer a few FAQs regarding the new Corolla. 
1. Why can't I (and the rest of my European, Asian and Brazilian friends) have the American Corolla? It looks better!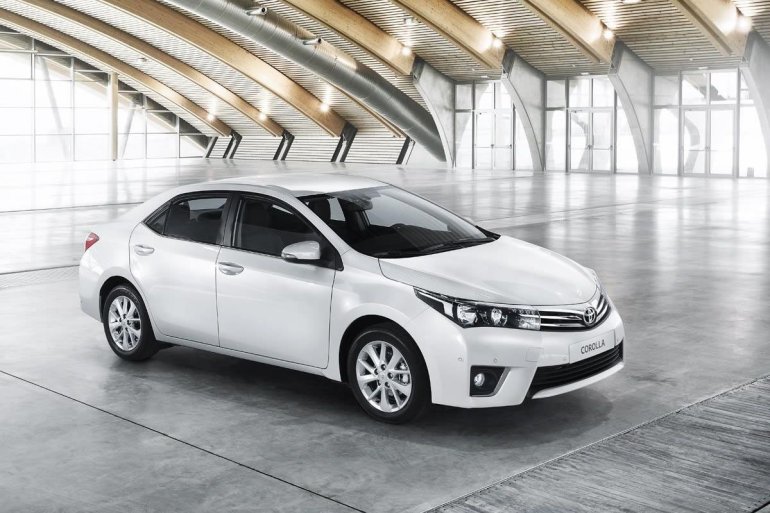 Toyota's demographic reveals that the Corolla is bought by the young and the old in the United States. The Corolla in the US is largely self-driven. This is not the case elsewhere, especially in Asia. If you bought a Corolla in India, chances are that your hairline is receding and you've got a man in a white apparel who addresses you as 'Sir' and drives you to work.
As a result, the Euro Corolla has to look more mature to fit it's mature, rear-seat loving owner.
2. Does it have better space at the rear?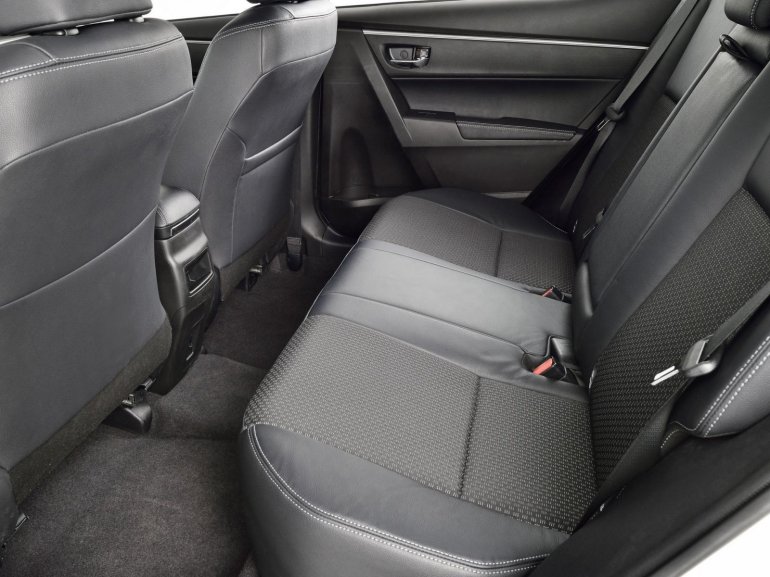 The new Corolla has grown by 8cm in length, 1.5cm in width, while the wheelbase sees a 10cm extension. As a result, leg/knee room is appreciably better. Toyota has also put the front seats on a diet, thereby making them slimmer, for better use of space.
More on Page 2.
3. The engines?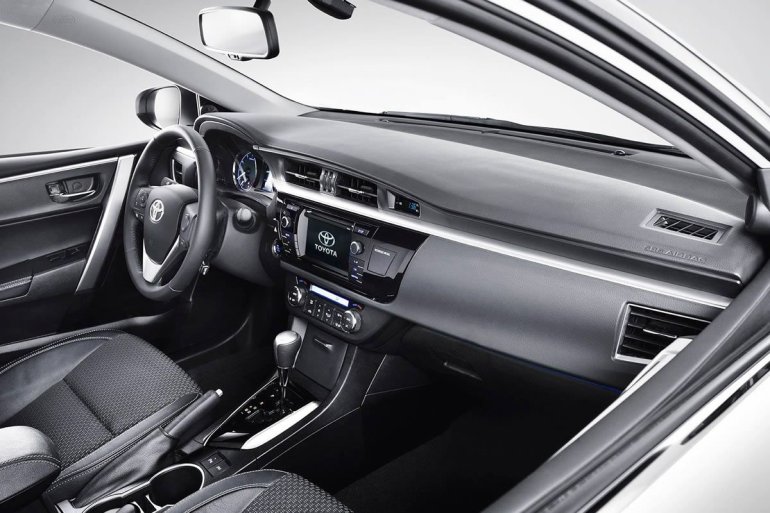 Internationally, the Corolla will be available with a choice of a 1.8 and 2.0-liter engine developing 144bhp and 153bhp respectively. The options of a 6-speed manual or a CVT will continue to exist.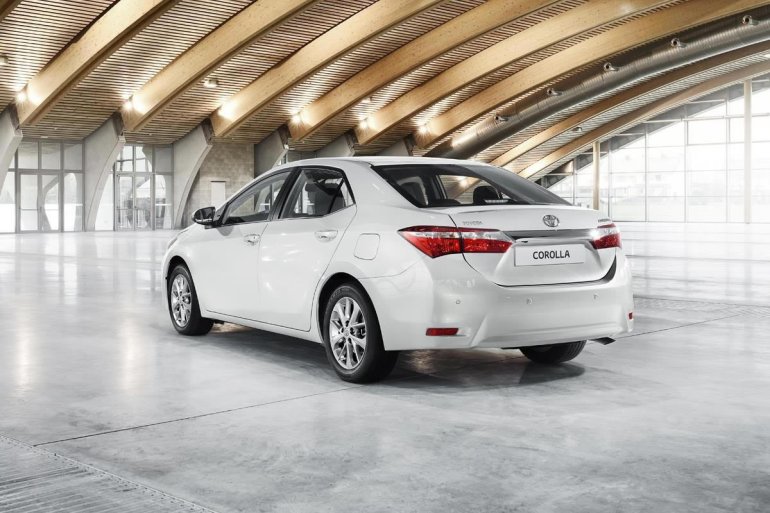 For India, we think Toyota may bring the 1.8 petrol and the existing 1.4 diesel for the new Corolla, while offering manual and automatic options on the petrol and a manual only on the diesel.
4. When is it coming to India?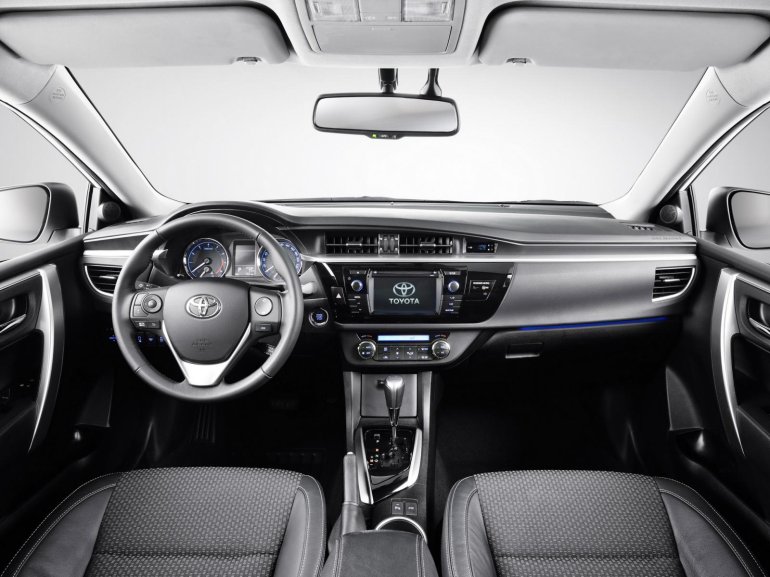 Our sources ask us to expect the 2014 Toyota Corolla to debut in the middle of next year. There maybe gentle changes to the cabin's color, trim and fabric to endow it a plusher feel.
2014 Toyota Corolla European Version Image Gallery