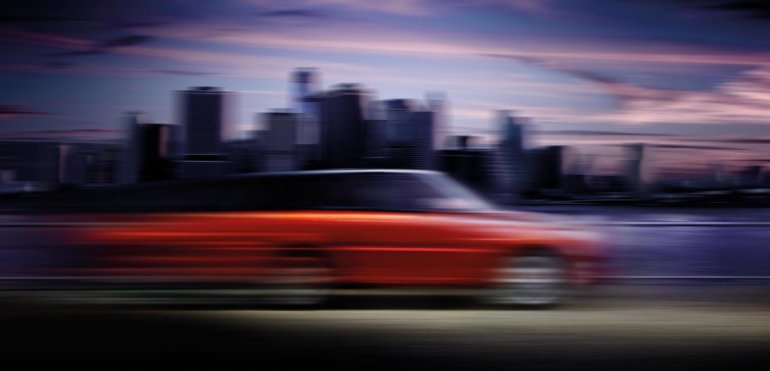 The 2014 Range Rover Sport is to be unveiled to the public on the eve of the New York Auto Show (March 26).
Here is the first official teaser of the car which is based on the fourth generation Range Rover. Built on the Premium Lightweight Architecture (PLA) which employs bonded and riveted aluminum, the Range Rover Sport is expected to be lighter than its predecessor by a good 300 kg.
The SUV will be differentiated from the flagship model by a roofline which inclines a bit steeply. The rear overhang is shorter and the detailing to the front fascia and tail lamps would be a tad more aggressive than the Range Rover.
There are reports that the Sport will come with seven seats and an entry level 2.0 litre diesel engine to take on the upcoming rivals like the new BMW X5. There could be hybrid drivetrains for some select markets.
The car is being unveiled at the apt place because New York has been the Range Rover Sport's single largest metropolitan market. Moreover, the Sport is Land Rover's current best selling car in North America.
We expect Land Rover to treat us with a few more teasers before the car is unveiled. So, stay tuned to Indian Autos Blog!