After seeing the first teaser of the upcoming Range Rover Sport just yesterday, Land Rover fans have another one already! This time it is a video teaser however.
[can't see the video above? Head over to Youtube]
The video starts with a Land Rover container in the frame. We're also told that the container is in Land Rover's headquarters in the UK. After that, you see a short clip of the headlights of a new Range Rover switching on as it is rolls into the container.
Where is the container with the latest Land Rover headed to? New York of course, for the auto show which opens for the public on March 29. Land Rover will officially unveil the new Range Rover Sport on March 26th however, as a significant percentage of sales for this model comes from the Big Apple.
While details of the car are still scarce, it is no secret that the all new aluminium (aluminum if you're reading this in NY) chassis from the Range Rover would be carried over. This is expected to offer a weight saving of about 300 kg!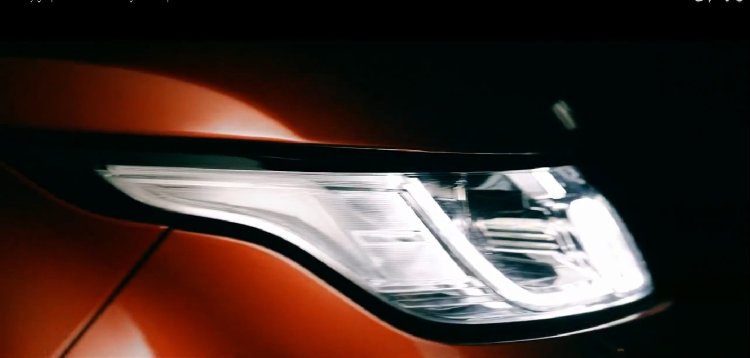 The 2014 Range Rover Sport would also see a similar engine lineup as its bigger brother, consisting of a 5.0-liter supercharged V8 petrol along with the 3.0-liter V6 and 4.4-liter V8 diesel engines.
At the recent Geneva Motor Show, Mr. Ralph Speth, CEO JLR, told the media that there would be eight new/refreshed products from both the brands put together in the coming months. The Range Rover Sport will kickstart the model offensive for Land Rover, while the F-Type will do so for Jaguar. We believe there is ample time and reasons for JLR India to launch the 2014 Sport this year.