Mitsubishi has officially unwrapped the 2014 Outlander at the Los Angeles Auto Show. This is the third iteration of this popular crossover where the Japanese major has concentrated on improving fuel efficiency.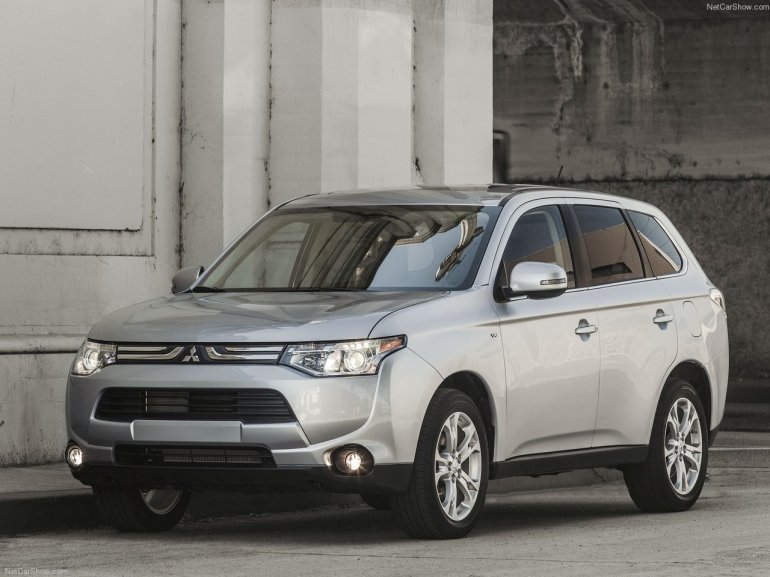 Sadly, Mitsubishi has made very limited efforts to improve on the design aspect of the Outlander.
The new wraparound headlamps integrated in the slim grille with chrome-effect and the awkwardly designed front bumper makes the design look completely emotionless. Even the rear with new taillights and some added chrome and new fog lights fails to make any parting influences.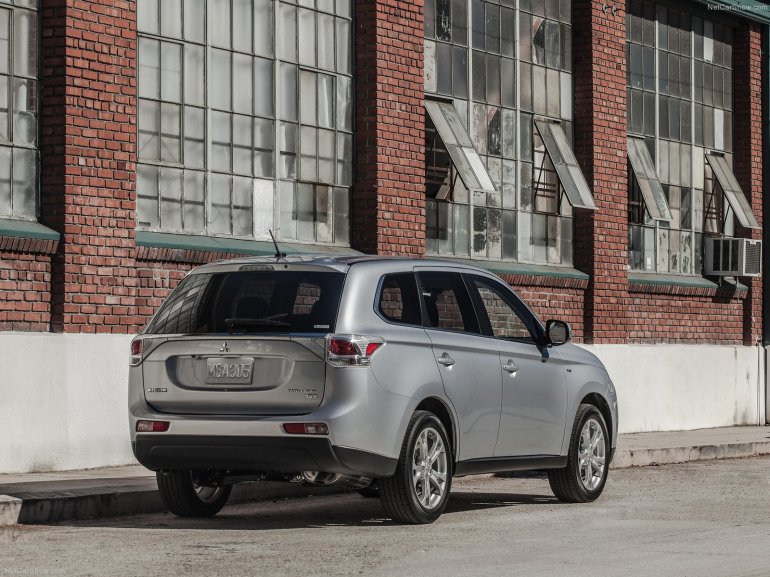 Looking at the new design, you get the sense that this car is designed solely by computers to make sure that the drag quotients and aerodynamics are absolutely perfect. Little or no human intervention was involved in the process. The old Outlander with its sinister 'Evo' looks was a much better design than the new one.
Aerodynamically the new Mitsubishi Outlander is 7 percent more efficient. The new model is also lighter by approximately 100 kg making it a real fuel sipper in the segment. In the U.S., the Outlander will be powered by an updated version of 2.4-liter four-cylinder or 3.0-liter V-6. Both engines have been further refined to extract maximum kmpl from every drop of fuel.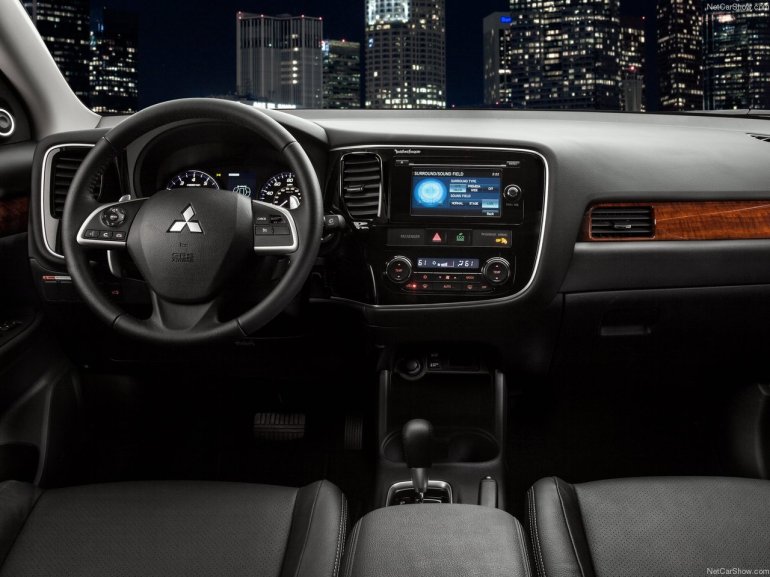 It has a sizeable amount of kit as well, including
Radar-based adaptive cruise control
Forward-collision mitigation system
Lane-departure warning
Cruise control,
Heated front seats
Keyless ignition
Smartphone connectivity
710-watt RockFord Fosgate audio system
Panoramic sunroof
The really good thing about the next gen Outlander is the fact it is now a proper 7 seater SUV with three row seating so we can say goodbye to those terrible jump seats.
Mitsubishi is in no position to capitalize on the new Outlander in India. The company is currently focused on selling its recently launched Pajero Sport SUV. We doubt if we will see this new Outlander anytime soon on the Indian streets.
[Image Source: Netcarshow.com]