Spy photographers showed us uncamouflaged pictures of the 2014 Mini nearly 3 months ago. However, Mini responded in a statement saying that the photographers used a long range lens and as a result, the real looks of the iconic car were blurred. Mini can't say the same about these leaked images, as they're the press shots of the car, shot with proper lighting and lenses.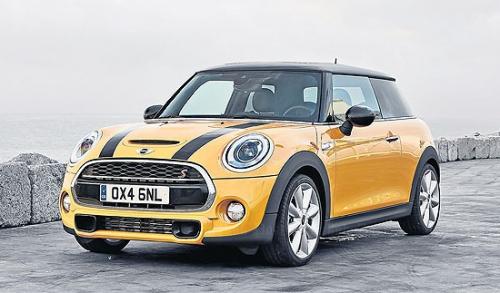 At first glance, the new Mini looks largely similar to its predecessor. Design elements such as the headlights, grille, the doors, the roofline and the overall size appear to be the same.
Based on parent BMWs new UKL front wheel drive architecture, three- and four-cylinder engines will be seen on this car. The entry-level model will be powered by a 1.5-liter three-cylinder turbocharged petrol which produces 136 bhp and 220 Nm of torque (230 Nm with an overboost function). A more powerful four-cylinder 2.0-liter petrol engine which produces 192 bhp and 280 Nm of torque (300 Nm with overboost) will also be available.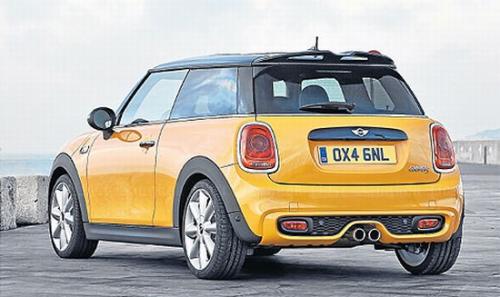 The diesel Mini will get power from a 1.5-liter turbocharged unit outputting 116 bhp and 270 Nm of torque.
The new Mini will be revealed today at the Oxford plant and the date also marks the 107th birthday of Sir Alex Issigonis, the original Mini's designer. After today's unveil, the public premiere will take place simultaneously at the Tokyo Motor Show and the LA Auto Show, which begin on November 20th.