The 2014 Mini Cooper will be unveiled on November 18th, exactly a week from now. The unveiling will take place at the Oxford plant, and the date also marks the 107th birthday of Sir Alex Issigonis, the original Mini's designer.
The 2014 Mini is based on BMW's new front-wheel drive UKL architecture. This platform will also underpin nearly 20 new BMWs in the future.
[Head to YouTube if you're unable to view the video above.]
Powering the new Mini will be three- and four-cylinder engines. The entry-level model will be powered by a 1.5-liter three-cylinder turbocharged petrol which produces 136 bhp and 220 Nm of torque, which can be increased to 230 Nm with an overboost function. Additionally, a more powerful four-cylinder 2.0-liter petrol engine which produces 192 bhp and 280 Nm of torque (300 Nm with overboost) will feature alongside.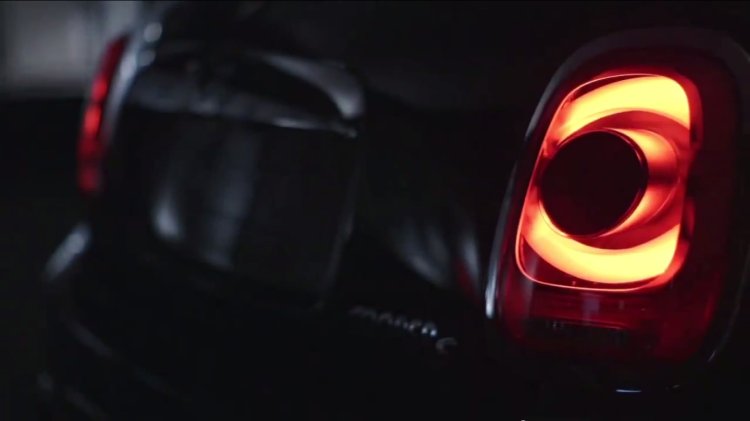 Only a single diesel engine has been announced which happens to be a three-cylinder 1.5-liter turbocharged unit outputting 116 bhp and 270 Nm of torque. The gearbox choices remain unknown, though Mini has said that the manual transmission will see the inclusion of a gear sensor that would adapt the engine speed to the corresponding gear while shifting.
In terms of safety, the new Mini will feature an active hood that automatically raises in case of a pedestrian collision. The active hood operates at speeds between 19 km/h and 55 km/h. Apart from this, the new Mini gets a collision avoidance system with city braking, and an active headlight system that alternates between high-beam and low-beam depending on the ambient lighting.
2014 Mini Cooper Teaser Image Gallery