You can change your countdown clocks from days to hours as the all new 2014 Mercedes Benz S Class will be unveiled today. The unveiling of what is said to be the 'World's Best Car' is scheduled in Hamburg, Germany inside the Airbus A380 delivery center.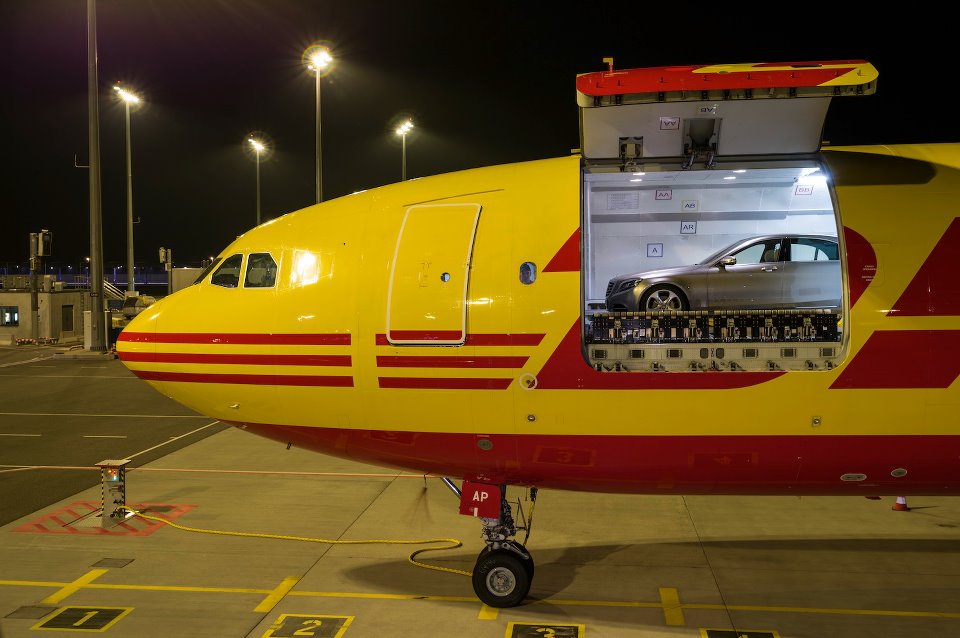 Mercedes will be unveiling the regular S Class and the Long Wheel Base (LWB) model today. The other derivatives such as the coupé, cabriolet and the Pullman are expected to arrive later on through this year and the early part of next year.
The new S Class promises a better of everything over the predecessor and the competition. The new MAGIC BODY CONTROL is a technology that scans the road surface ahead and optimises the suspension settings accordingly. The LED head lights are advanced enough such that the oncoming traffic is not blinded even on high beam.
There is a new night vision camera that promises to identify even the smallest of obstacles during the night. Adding to the safety features are the new PRE-SAFE PLUS and the DISTRONIC PLUS.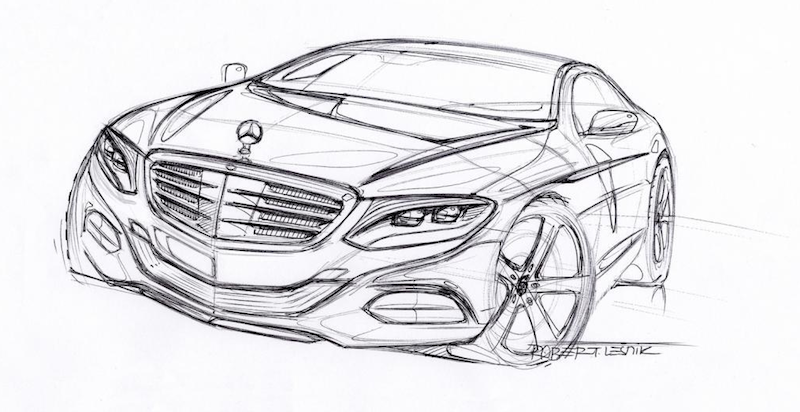 What you see here is the official image released by Mercedes Benz which shows the new S Class while it is being loaded/unloaded on to a freight aircraft from DHL. This is the first time Mercedes Benz has released an image of the actual car. Stay tuned to Indian Autos Blog as we bring you more details about the all new S Class.
[Source - Mercedes Benz Facebook page]