Mercedes-Benz UK has just released the price list for the latest three-pointed star in the international portfolio - the 2014 S Class. The S Class has served as the flagship for Mercedes for over fifty years in its various incarnations.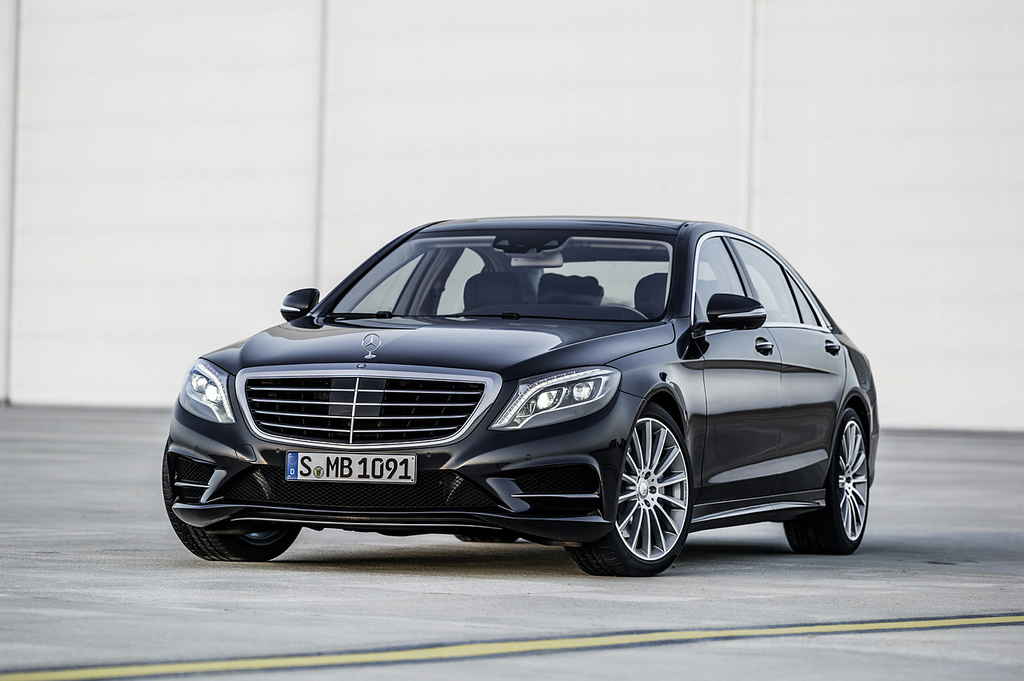 The price for the 2014 model ranges from 62,650 GBP to 88,130 GBP which is roughly 58,52,474 INR to 82,31,321 INR spanning 3 variants -
1. S350 BlueTEC uses the familiar 3.0-litre V6 diesel engine that produces 255 bhp and a massive 620 Nm of torque.
2. S400 Hybrid uses a 3.5-litre V6 petrol engine combined with a 27 bhp electric motor to virtually match the figures of the diesel with 0-62mph dispatched in an identical 6.8 seconds. It has lower CO2 emissions and costs 4,000 GBP (3,72,880 INR) extra.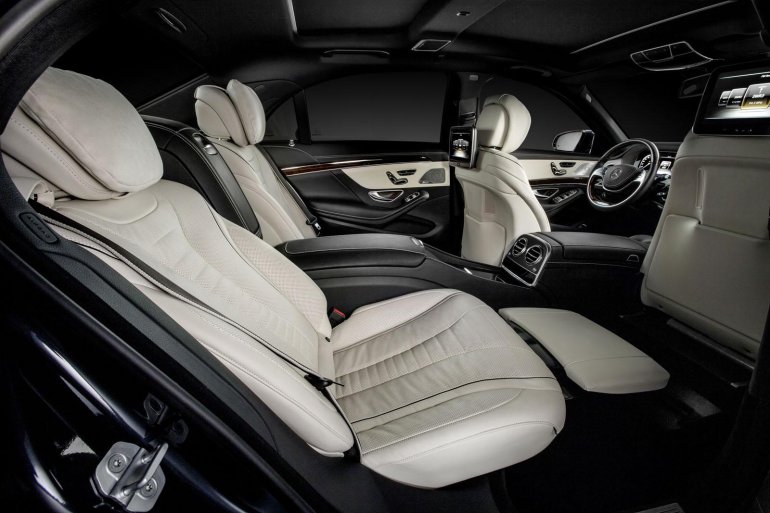 3. Sitting at the top of the range is the S500 L which employs a twin-turbo 4.7-litre V8 engine to generate 449 bhp and 700 Nm of torque. This version is capable of traveling from 0-62mph in just 4.8 seconds but like all its other variants is limited to a top speed of 155 mph. Prices start at 88,130 GBP (82,31,321 INR).
Read more about the 2014 Mercedes S Class
The S Class has seen the debut of several latest innovations including new drive-train technologies, interior features and safety systems.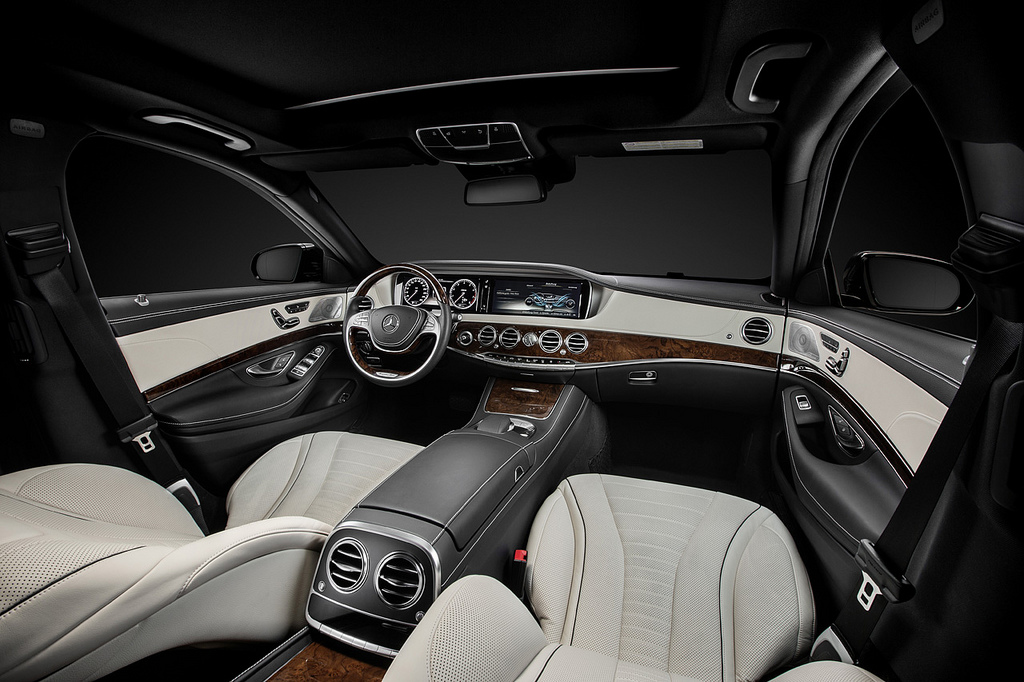 The 'Magic Body Control' suspension system is the biggest highlight of the 2014 edition. It is an option on the S500 for 4,340 GBP/4,04,574 INR. Linked to the new Road Surface Scan system, Magic Body Control employs a stereo camera situated on the top edge of the front windscreen to scan the road up to 15 metres ahead. It then models the road and adjusts the suspension to stiff or soft setting. This technology could find good application in India given its unpredictable road surface conditions.
The new S Class will launch in India next year.
By Soham Chowdhury.