Last month, a top Mercedes-Benz official confirmed that an S Class-based convertible will be put into production and that the car would follow the design of the recently shown Concept S Class coupe, which world debuted at the 2013 Frankfurt Motor Show last month.
While we have shown our readers what a four-door S Class convertible could look like, this rendering by our very own render artist, Shoeb, is much more accurate.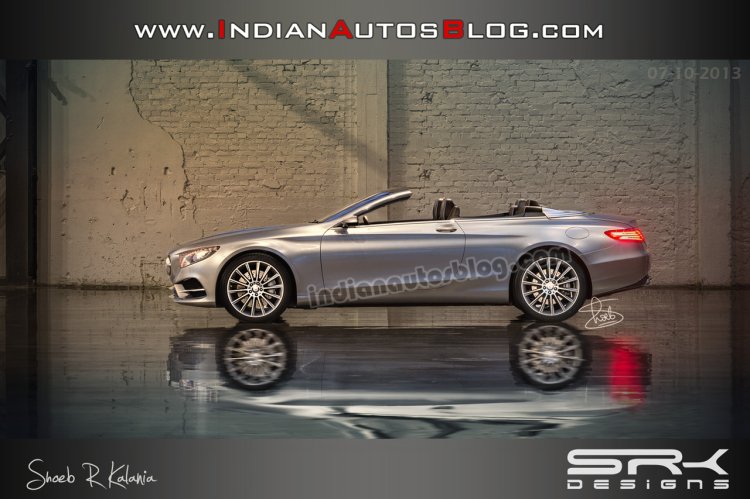 Firstly, the previous render based the convertible on the S Class sedan, while Thomas Weber, Head of Product development at Mercedes, hinted that the open top would be based on the coupe. As a result, the Mercedes S Class convertible will be a two-door model, unlike the rendering or the Concept Ocean Drive that was shown at the 2007 Detroit Motor Show.
While a four-door convertible S Class sounds easy to make, Mercedes say that the rigidity of the car would be compromised if the roof is taken away and adding strength-enhancing beams would increase the overall weight.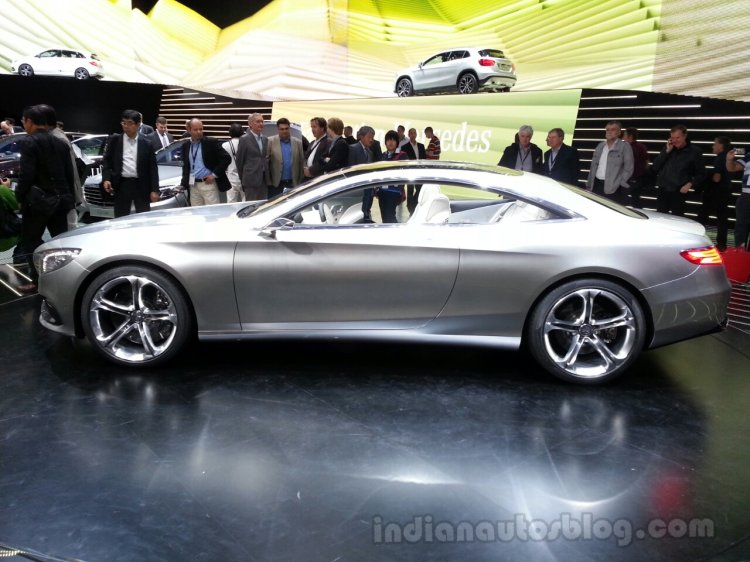 A recent report also indicates that Mercedes canned the SLA and decided to concentrate its resources on the S Class coupe and convertible for two reasons. The first reason is that an S Class-based coupe/convertible has a 'glamourous image' and higher profits can be extracted. The second reason is that a bigger car has a larger boot, which can accommodate an "American-sized" suitcase!
Production of the S Class coupe is slated for 2014 and it would take another year for the convertible to be shown.