The official accessories for the 2014 Mercedes Benz S Class has been released and here it is . Starting from getting your bicycles on board to having a tissue box made from calfskin, Mercedes has thought of it all, it seems. Take a look.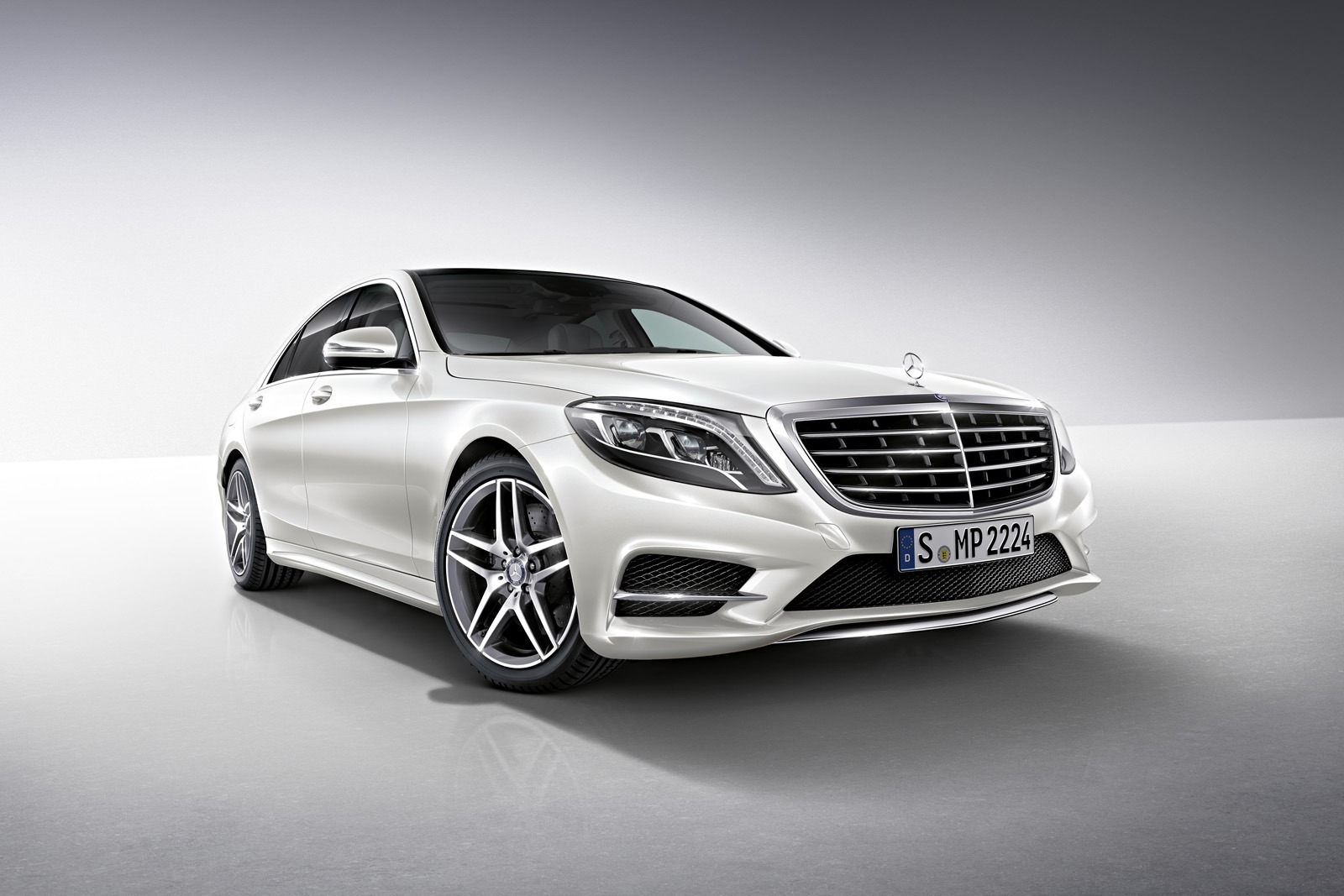 1. Wheels: You have options ranging from 17 to 20-inches. Choose wisely!
2. Apps for the COMMAND system: You can download apps such as Morning Star Finance or an app that will search for an available parking spot nearby. Mercedes has a dedicated App Store for this.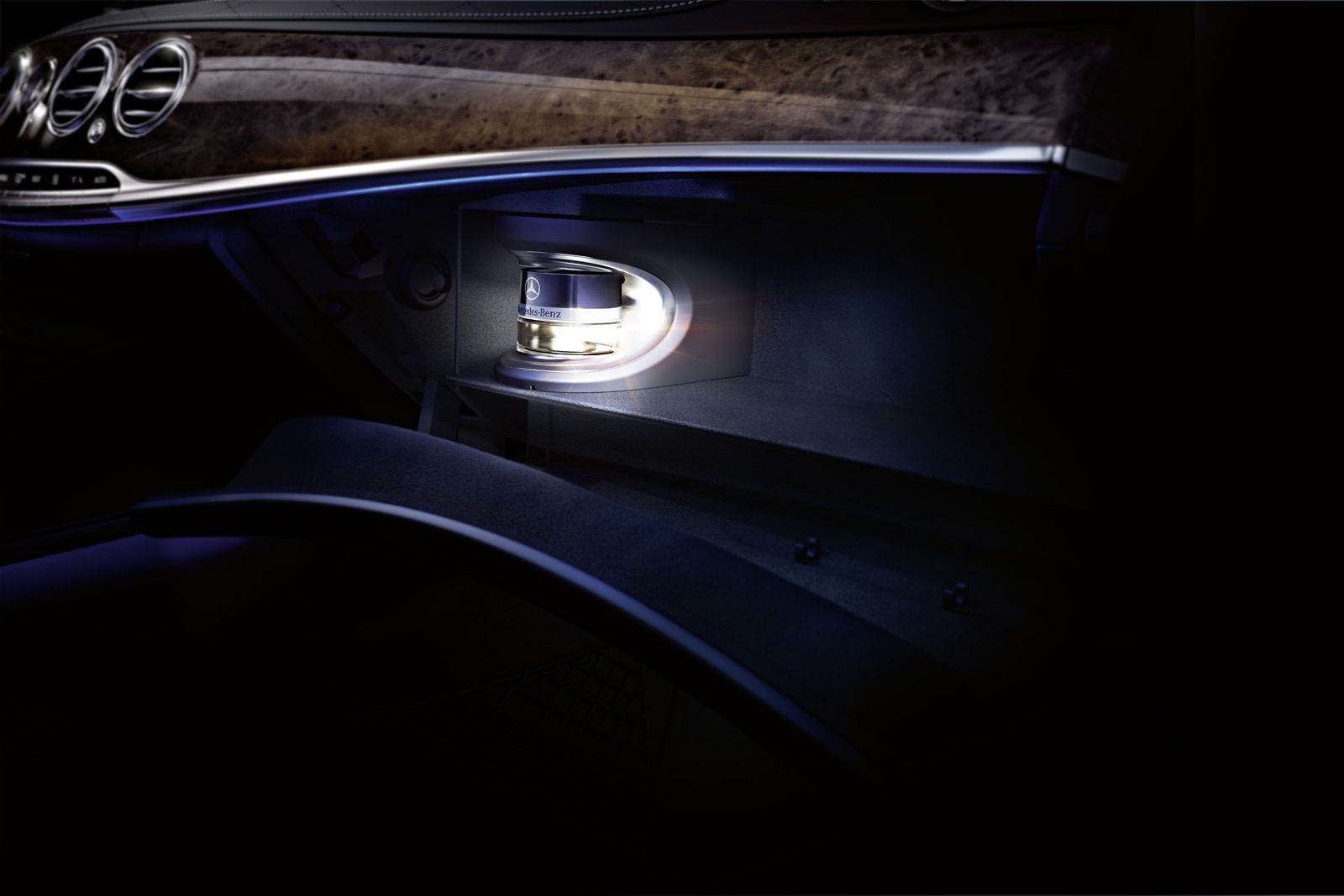 3. Perfumes: 4 interior fragrances developed by specialist Marc vom Ende. Intensity can be varied through three stages.
4. Cycle carrier: Not sure how many S Class owners own bicycles and use them, but if they do rest assured the optional trailer can accommodate two or three cycles. Additionally, you can also mount two on the roof.
5. AMG accessories: These are for those who cannot afford the S63 AMG but would like to show off nonetheless. AMG kits offer you a modified front apron, door sills, rear apron and some forged alloy wheels.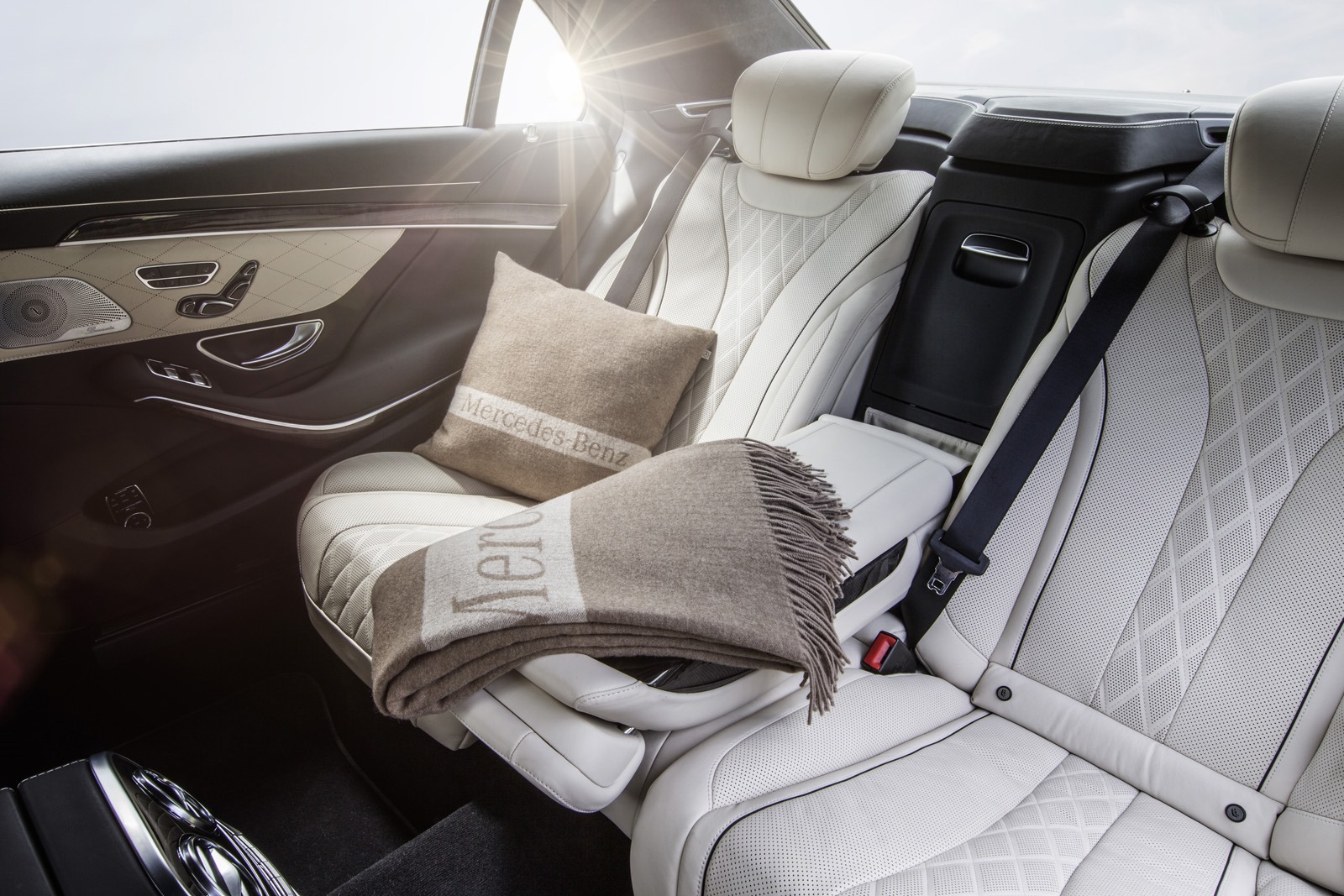 6. Italian made wool and blanket: Both contain a lot of cashmere and come in a fine satin light-colored bag. With Mercedes branding of course.
7. Limited Edition Pen: Yes, Mercedes is offering this limited edition pen (only 1,000 will be made!). The pen is made in stainless steel, finished in platinum and gets a 14-carat gold nib.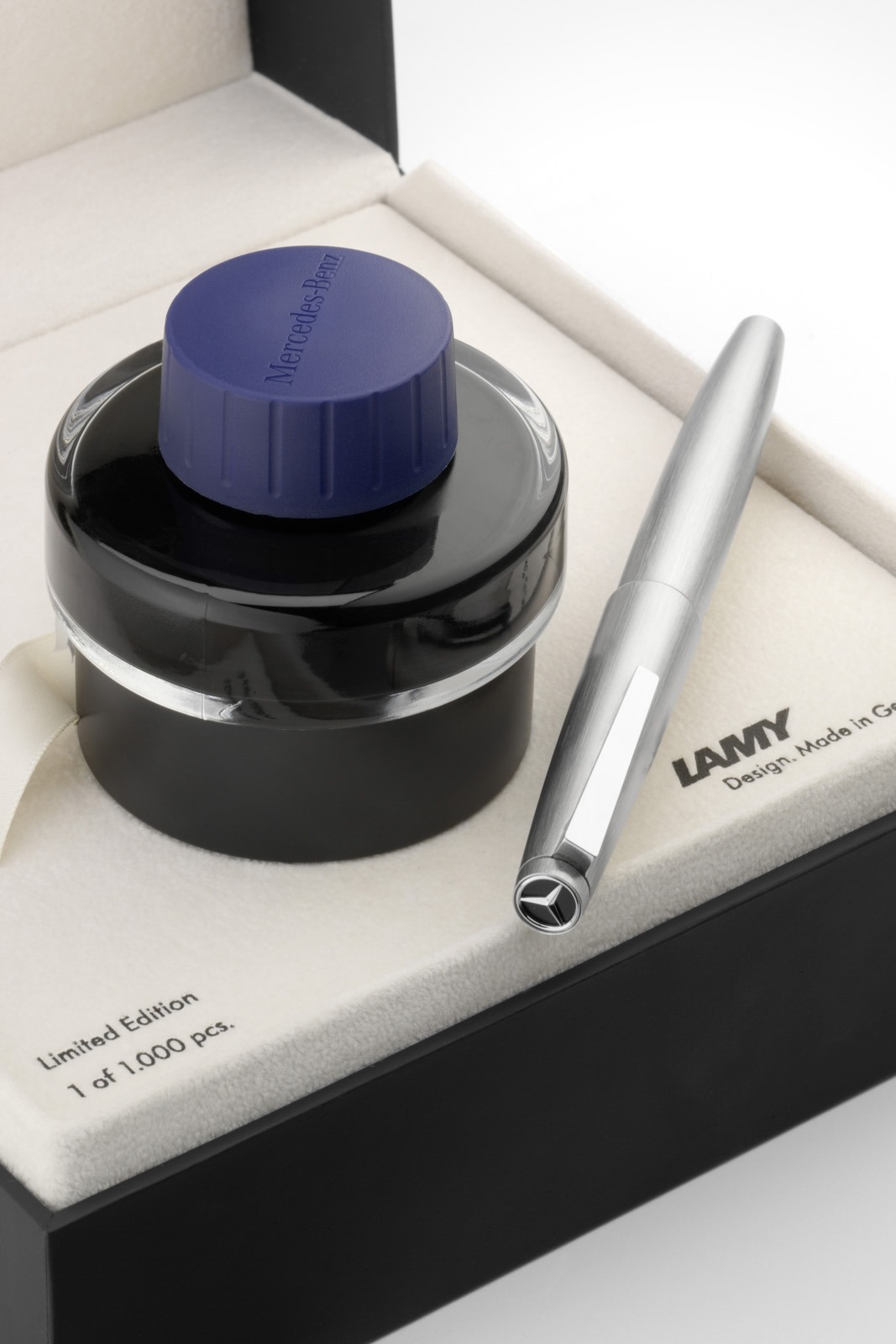 8. The Tissue Box: Black calfskin cover, patterned ribbing, light colored contrast top stitching in a silk beige color with insides lined in velour. This could very well be the world's best tissue box! Obviously, for you're driving the world's best car!
Image Gallery and Press Release on Page 2.
2014 Mercedes S Class Accessories Image Gallery
2014 Mercedes S Class Accessories Press Release
[Head to Scribd if you're unable to view the document above.]