As part of the Mercedes Corporate Star Experience, which saw the 2014 Mercedes E Class being soft launched at the Buddh International Circuit over the weekend, we see that the 2014 E63 AMG has also been previewed.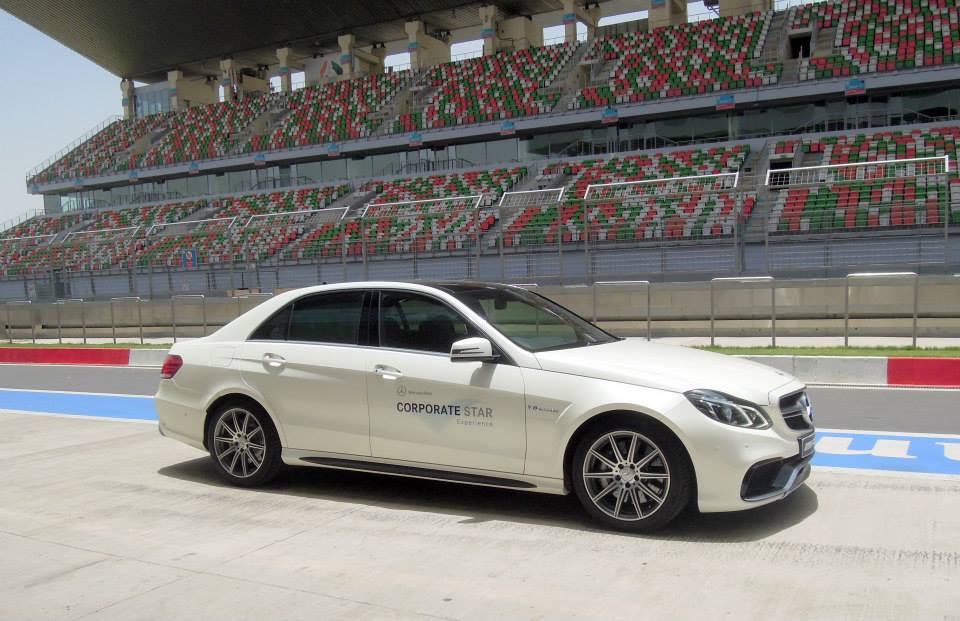 The E63 AMG is the go-faster, performance oriented version of the E Class. What is so special about the new model is it's uprated performance figure over it's predecessor. Where the old E63 outputted 525bhp, the new one puts out 557bhp in standard form and 585bhp in the 'S' version!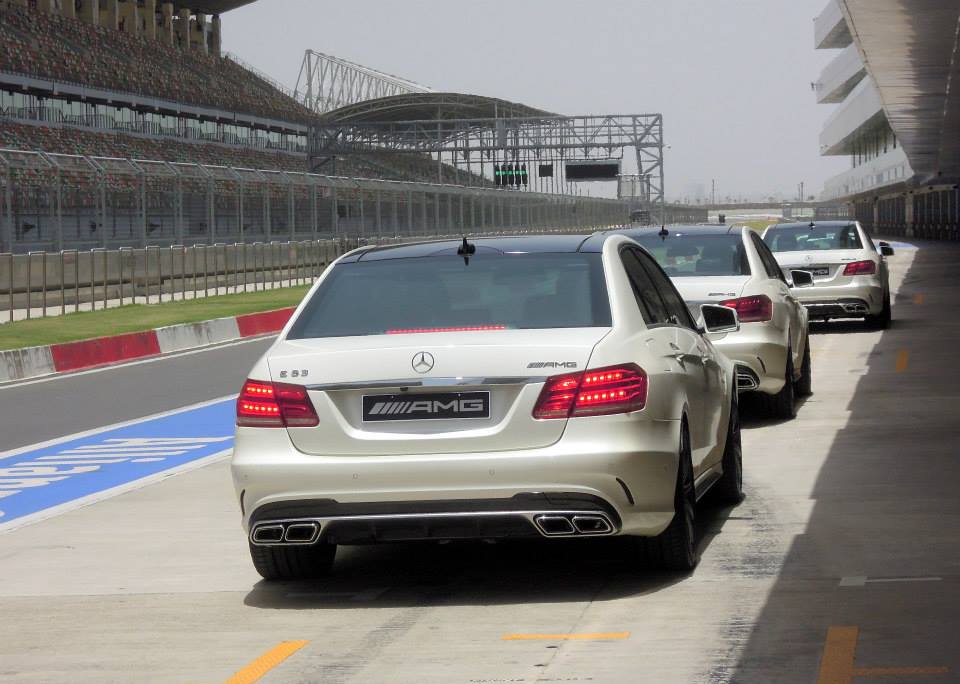 The 'normal' E63 generates 720Nm of torque while the S Model peaks at 800Nm. The 0-100km/h times have also been improved with the standard E63 doing it in 4.2 seconds while the S Model takes only 3.6 seconds! Top speed of all variants is restricted to 250km/h.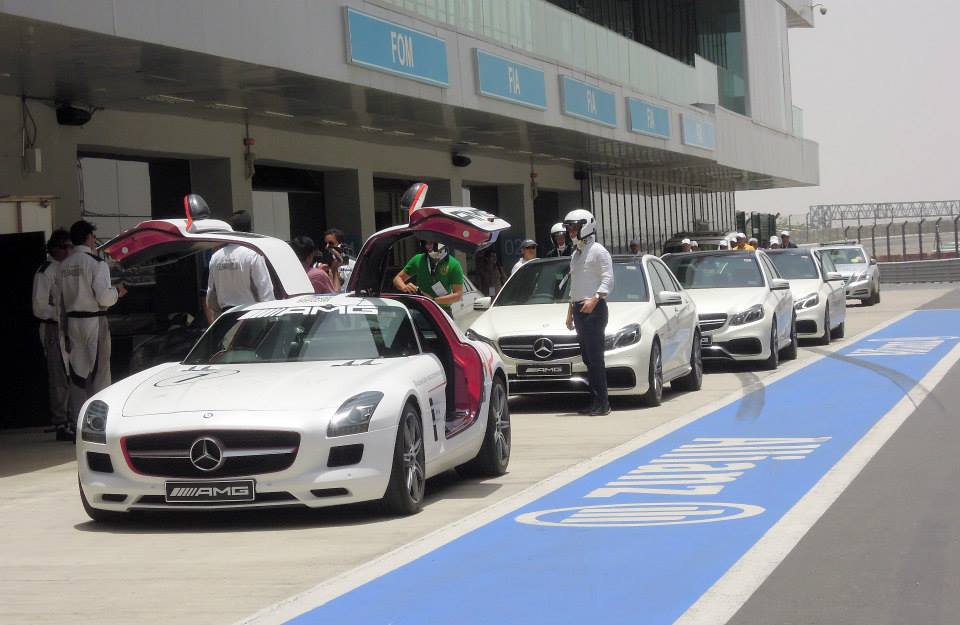 At the heart of the new E63 sits a 5.5-liter V8 engine tuned by Aufrecht Melcher Großaspach. The high performance engine promises to be fuel efficient as well with only 9.8L of fuel being burned for 100km (10.2km/l). Mercedes is also offering the 4MATIC all-wheel drive system in the new E63.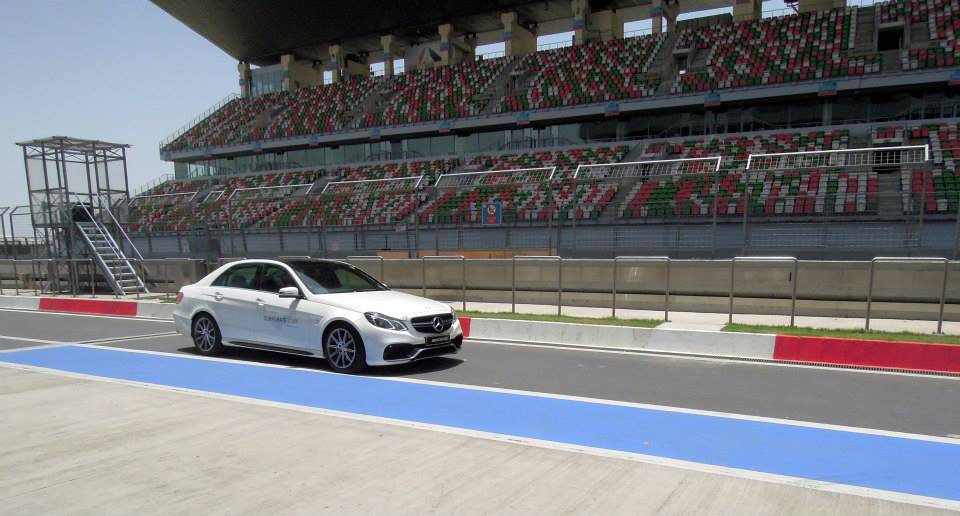 Overall, the new E63 not only promises to be better than it's outgoing model, but also the competition consisting of the BMW M5 and the Audi RS6. With Mercedes having gotten the car to India, it's only logical to expect it's launch. Don't expect the prices to be less than INR 1 crore.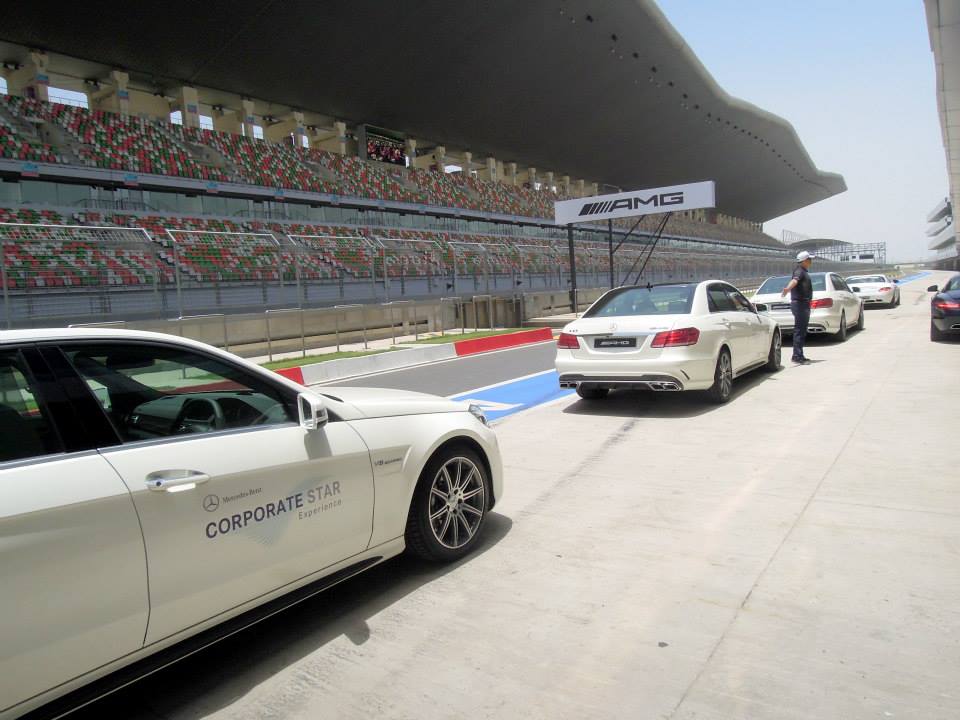 [Image credits - BIC Official FB Page]