Unveiled at the 2010 Geneva Motor Show, the Lexus CT200h was introduced as an entry-level luxury hatchback and went up against the likes of the Mercedes A-Class, BMW 1 Series and the Audi A3. However, this particular segment has not only witnessed a sales surge in recent times, but also the competitors have been comprehensively updated.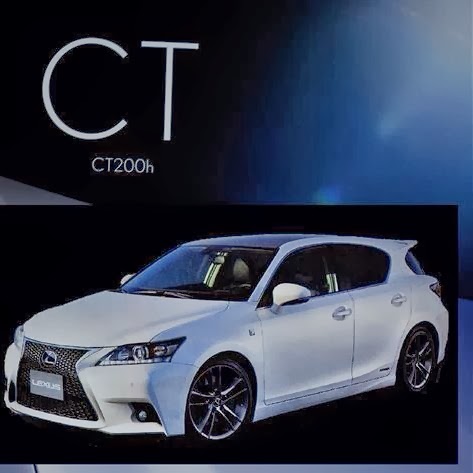 The new A-Class looks nothing like its predecessor, the 1 Series, though not as good looking as the A-Class, moved on to the next generation as well and the third generation A3 was unveiled at the 2012 Geneva Motor Show.
Though the CT200h cannot be compared to its rivals directly thanks to its hybrid powertrain, sales have plummeted 41% in places like Australia since the German rivals marked their guards. And since the next generation model isn't due at least until 2016, a refreshed CT200h will be launched soon.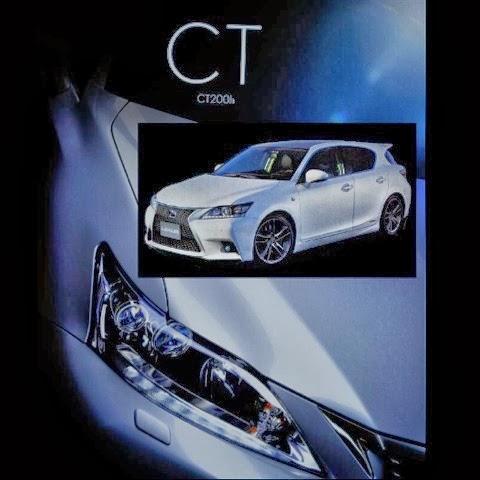 Thanks to these scans posted by reader Ruben Barros on IAB's Facebook page, we can show you what the 2014 Lexus CT200h looks like even before any communication or teaser has been released.
Lexus seems to have focused only on changing the grille of the CT200h to the 'spindle' design. This look is inline with other family models such as the IS and the ES.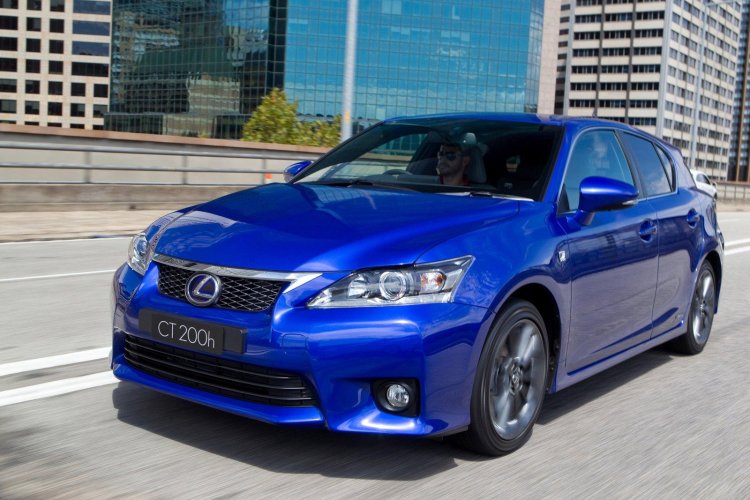 Mechanically, the CT200h is expected to continue with its 1.8-liter engine outputting 134 hp. Mated to an electronic CVT gearbox, the CT200h can do the 0-100km/h sprint in 9.8 seconds and achieve a top-speed of 180km/h.