The 2014 Jeep Cherokee was revealed at this year's New York Auto Show in March, and has been plagued with many issues since. To start with, the front fascia of the Cherokee received a lot of criticism with many calling it either "alien like" or "Asian like"!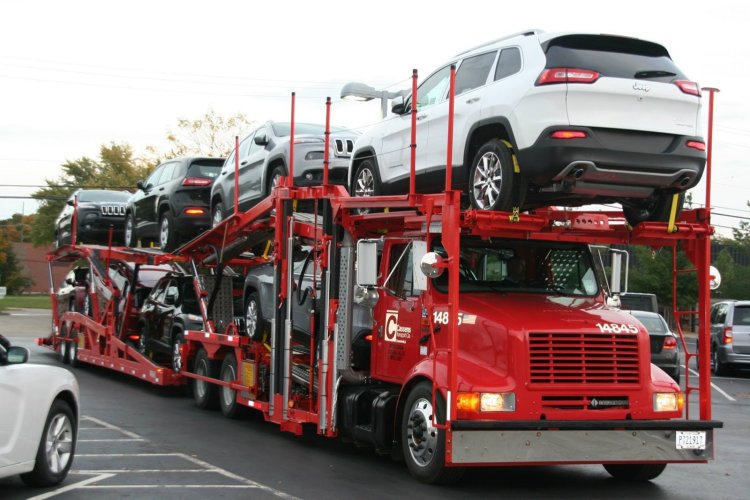 When production was scheduled to begin in May, Chrysler issued a statement saying that it had been delayed due to a "wide range of issues", which insiders term as "fit and finish" related problems. Production eventually commenced by the end of June, alas none of the cars could be shipped out to customers however.
This was because the ZF-developed 9-speed automatic gearbox had a software glitch, which according to certain insiders, refused to shift into 9th gear! Finally, it seemed that Chrysler would commence shipments by September after it had identified a fix for the gearbox's software, however, over 23,000 Cherokee's that were already built needed to get this software update.
And finally yesterday, Jeep began shipping the thrice-delayed SUV to dealers.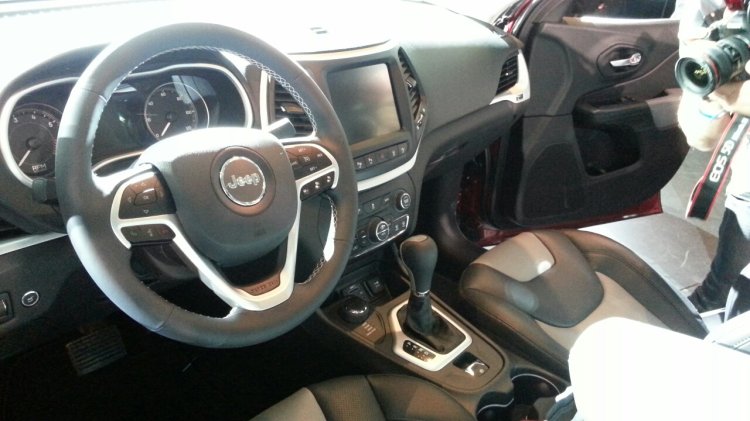 The 2014 Cherokee has been priced from USD 22,995 (INR 14.16 lakhs) to USD 29,995 (INR 18.47 lakhs). All variants come with a 2.4-liter four-cylinder MultiAir engine matched to the 9-speed automatic gearbox.
Meanwhile in India, the launch of the Jeep brand is scheduled to take place by the end of this year. India will receive two models initially, the Jeep Wrangler and the Jeep Grand Cherokee.
[Source - CarScoops]