The Jaguar F-Type Coupe celebrated its world debut at the ongoing Los Angeles Auto Show and Tokyo Motor Show. While the XKR-S was previously hailed by the company as the most dynamically capable Jag ever made, that baton has now passed to the F-Type Coupe.
[Head to YouTube if you're unable to view the video above.]
While we were expecting the Coupe to carry over the same V6 and V8 engines as its convertible sister, Jaguar went one step further by announcing the 'R' Coupe.
Power for the R Coupe comes from the same 5.0-liter supercharged V8 engine as the F-Type V8 S, but where the V8 S produces 495 PS, the R produces 550 PS. This along with its 680 Nm of torque enables a 0-96 km/h sprint in 4.0 seconds and onwards to a top-speed of 297.6 km/h (same as the XKR-S).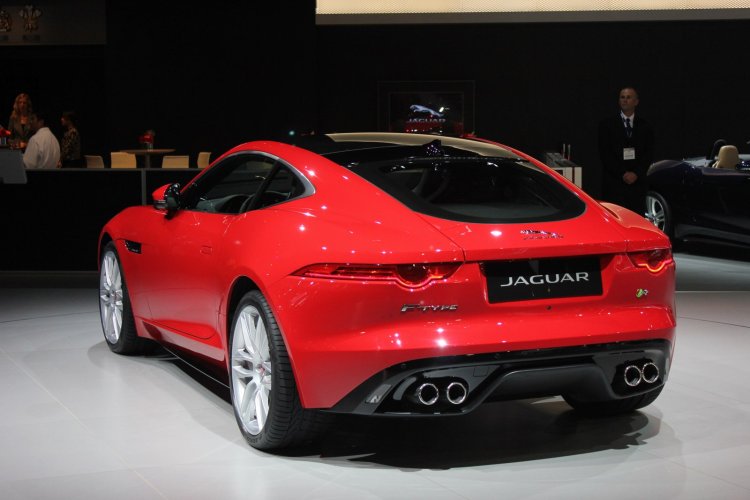 The 3.0-liter supercharged V6 engine will be offered in two states of tune - 340 PS and 380 PS. They take 5.1 seconds and 4.8 seconds to crack the 0-96 km/h run respectively.
Jaguar haven't announced the prices for the F-Type Coupe yet, and the first deliveries within Europe will commence in 2014.