The 2014 Honda Jazz (2014 Honda Fit) is fully revealed and this is it.
Regular Indian Autos Blog readers may instantly recognize the Jazz from the leaked brochures we have been showing you.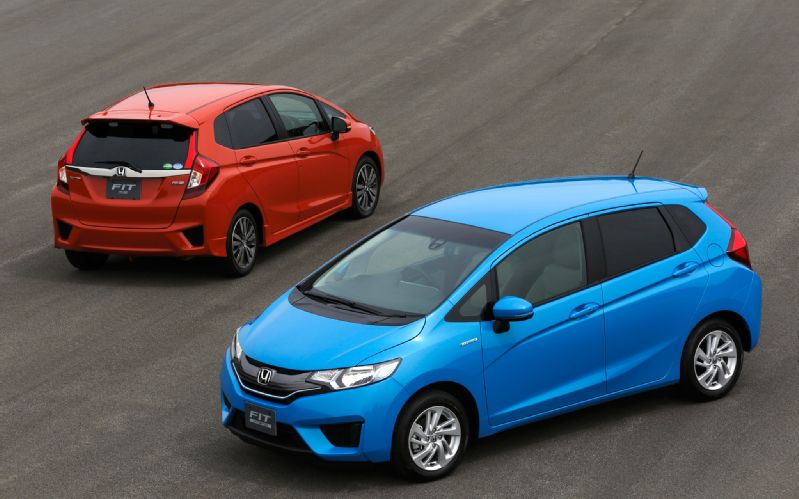 Motor Trend has got behind the wheel of the pre-production prototypes and here are the images. The technical specifications will follow in another story. But we will tell you this immediately: Honda has benchmarked the Jazz with the VW Polo and say that the handling would be just as good!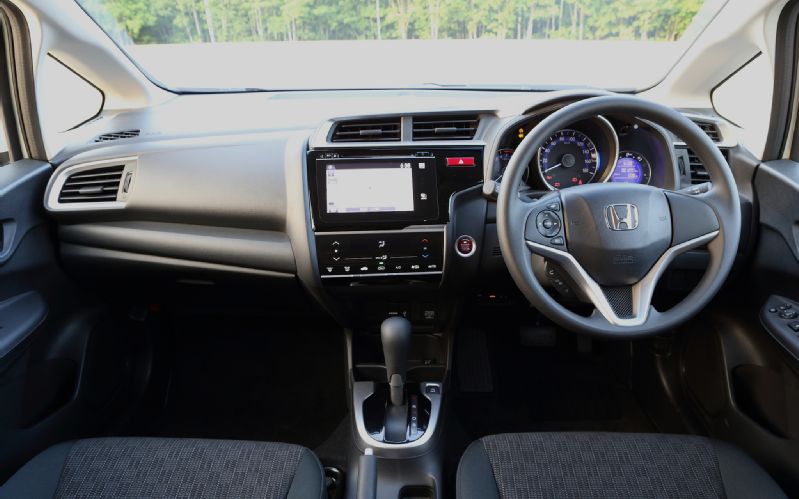 The all new Jazz sees a 60mm increase in its length and most of that goes in enhancing the rear legroom. The boot has also increased to about 400 liters, it has been reported.
Internationally, the Jazz will get 3 engine options: a 1.3-liter petrol, a 1.5-liter petrol, a 1.5-liter hybrid and a diesel engine as well. Manual and automatic transmission options are available.
Check out our exhaustive coverage of the 2014 Honda Jazz/Fit
The all new Jazz will be going on sale in the Japanese markets in September this year. Later on, the Jazz will make its way into India sometime early next year. The Jazz should be available with both petrol and diesel engine options.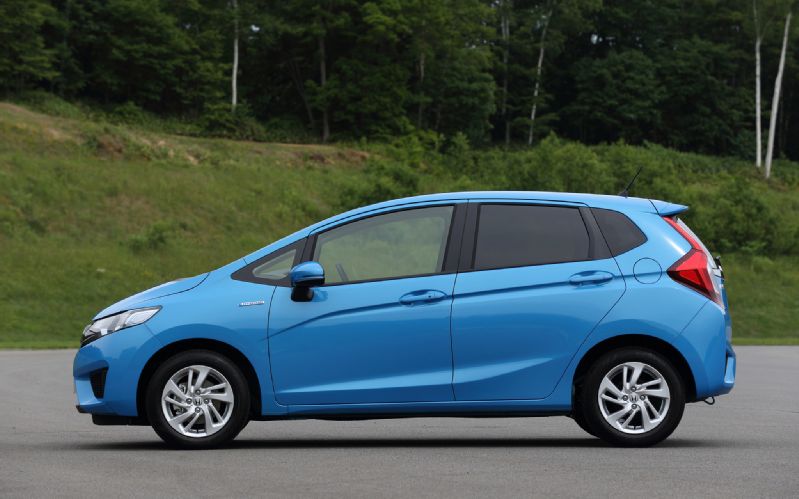 Stay tuned to Indian Autos Blog for more updates on the new Jazz.
Detailed image gallery on Page 2.
2014 Honda Jazz/Fit Image Gallery
[Images from Motor Trend]