Here is some good news for all those Honda loyalists out there. The Honda Civic Type R is making a comeback and the car maker has released a video teaser.
[Can't watch the video? Head to Youtube]
The video confirms the arrival of the performance version of the Civic and the track shown in the teaser is the legendary Nurburgring Nordschleife, where the hot hatch is believed to be testing intensely.
While information regarding the upcoming car is very limited, media reports suggest that it would have a turbocharged petrol motor that pumps out in the excess of 300bhp! It seems, Honda is attempting to set a lap record at the Nordschleife for a front wheel drive production car. The prestigious record is currently held by the Renault Megane RS Trophy.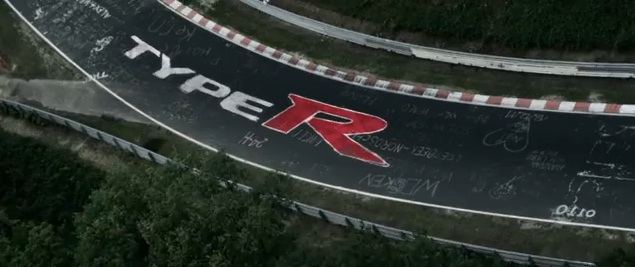 The number of car makers using the Nurburgring to hone their performance models' dynamic abilities is increasing steadily. If Honda manages to set the record, rest assured, the new Civic Type R will be a very sharp track tool.
The timing of this teaser makes us think that the 2014 Honda Civic Type R could be gracing the stage at any one of the upcoming Frankfurt, Tokyo or LA Auto Shows.